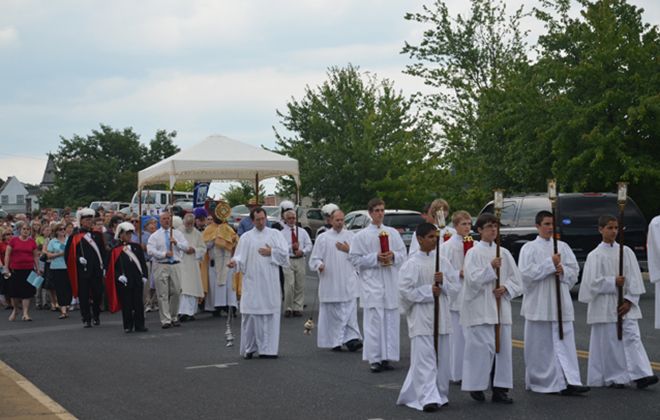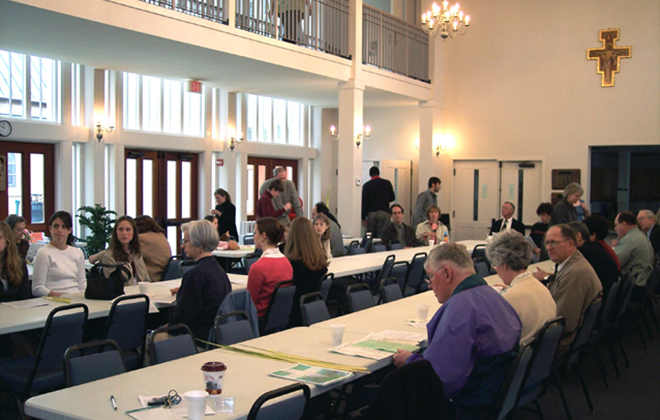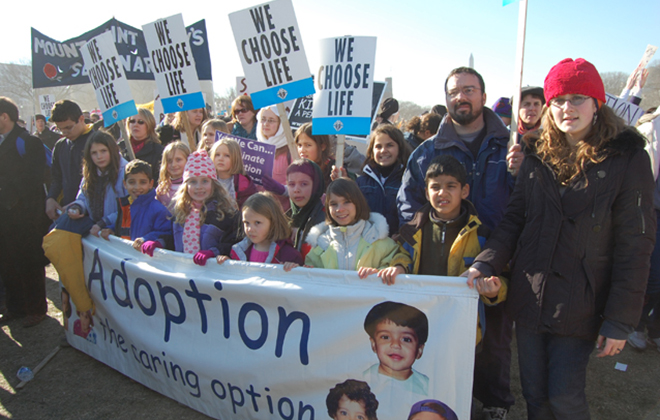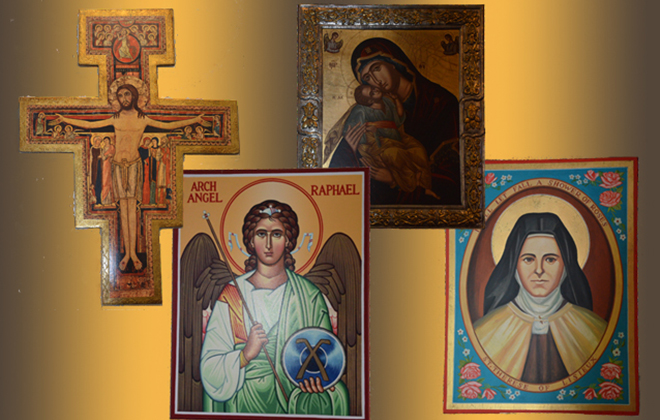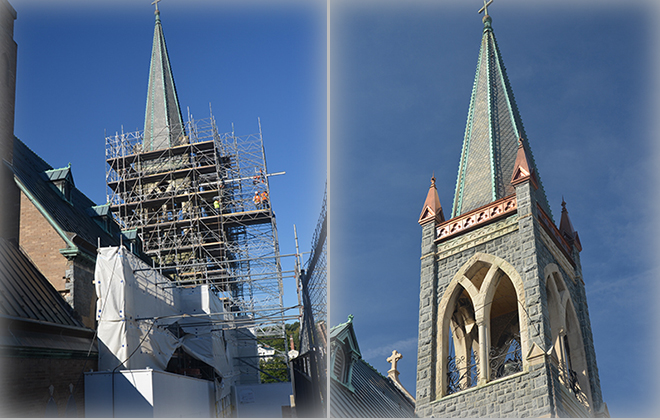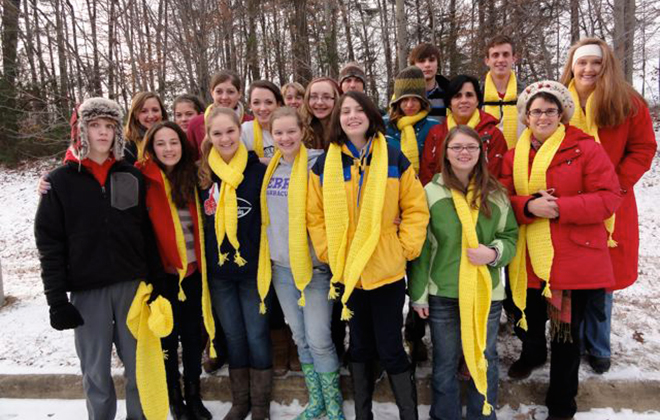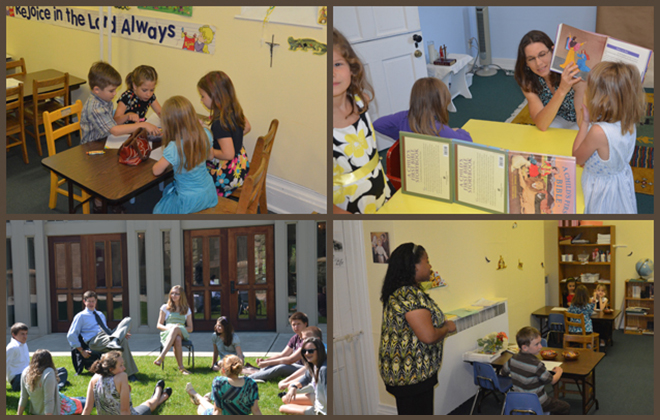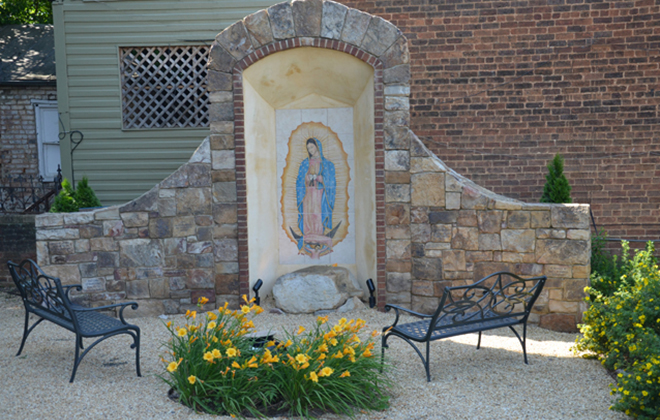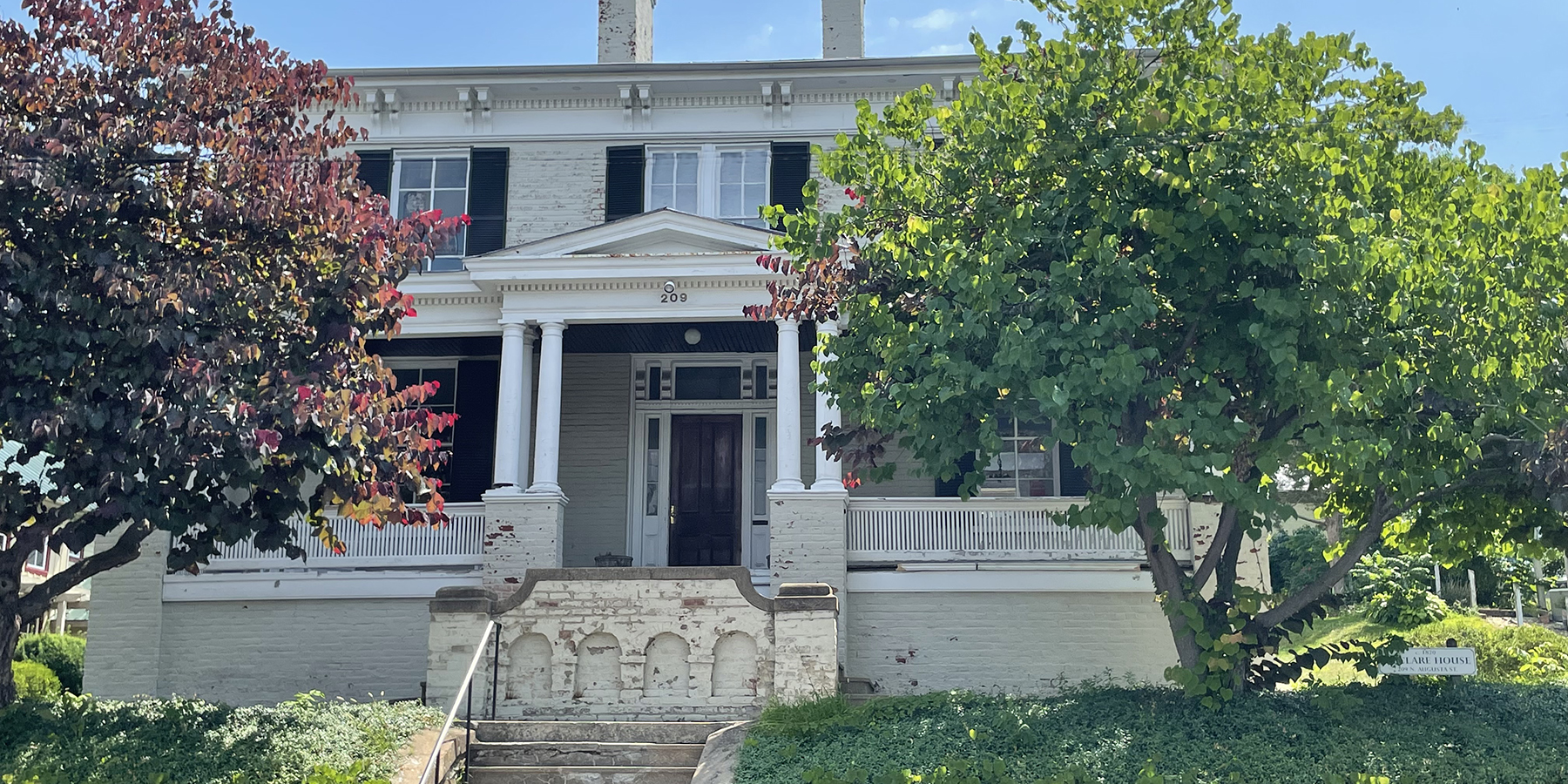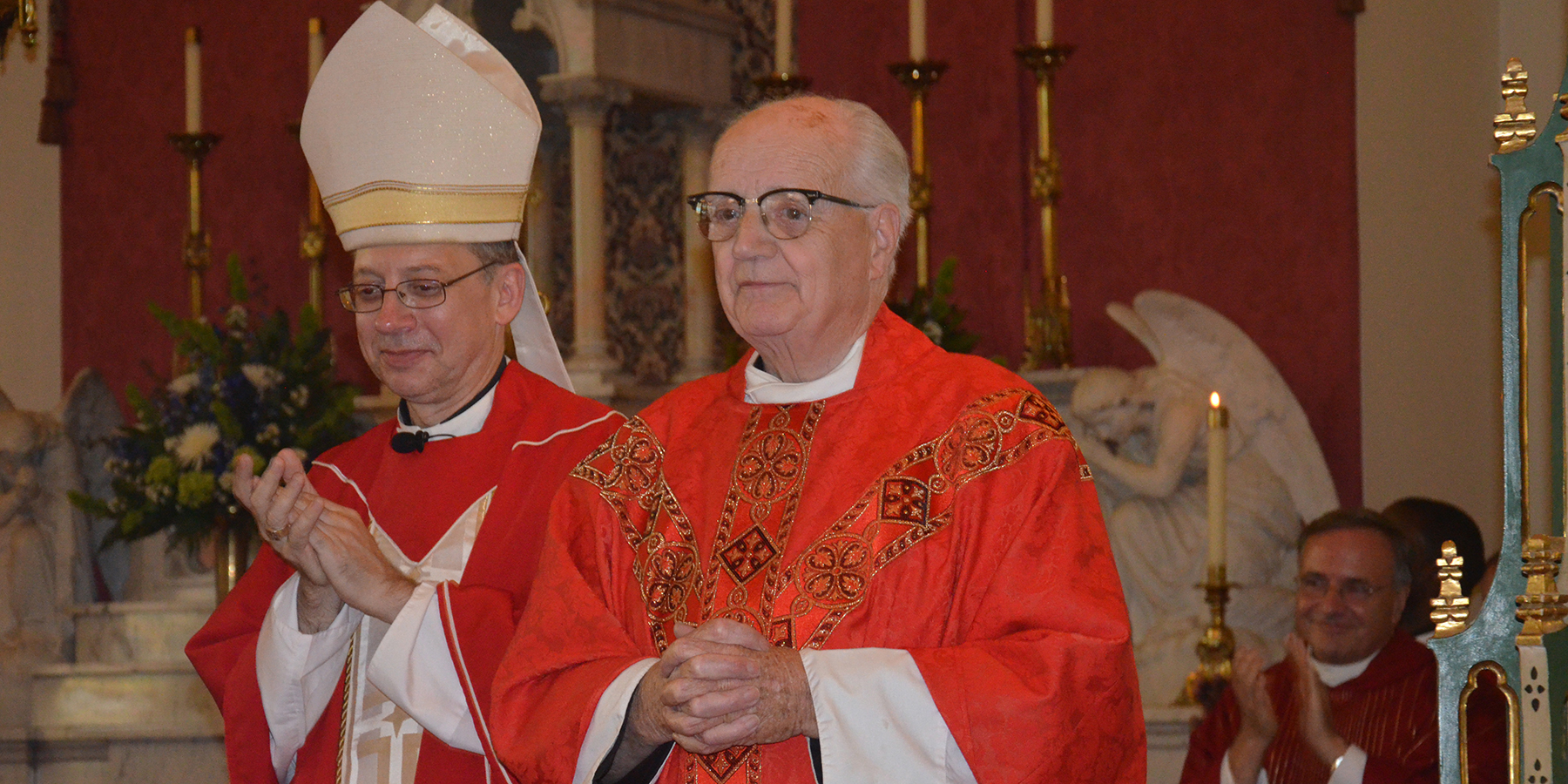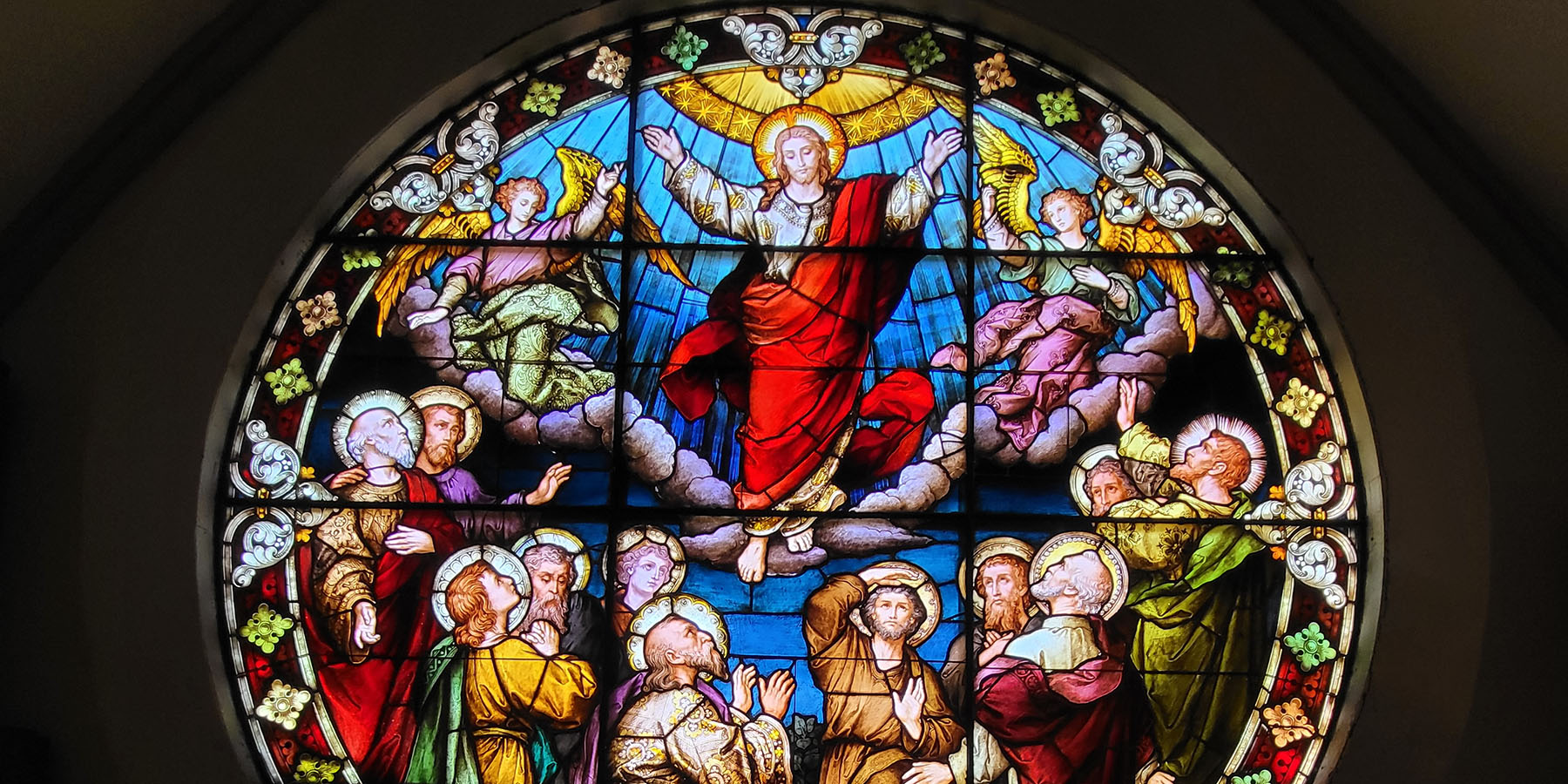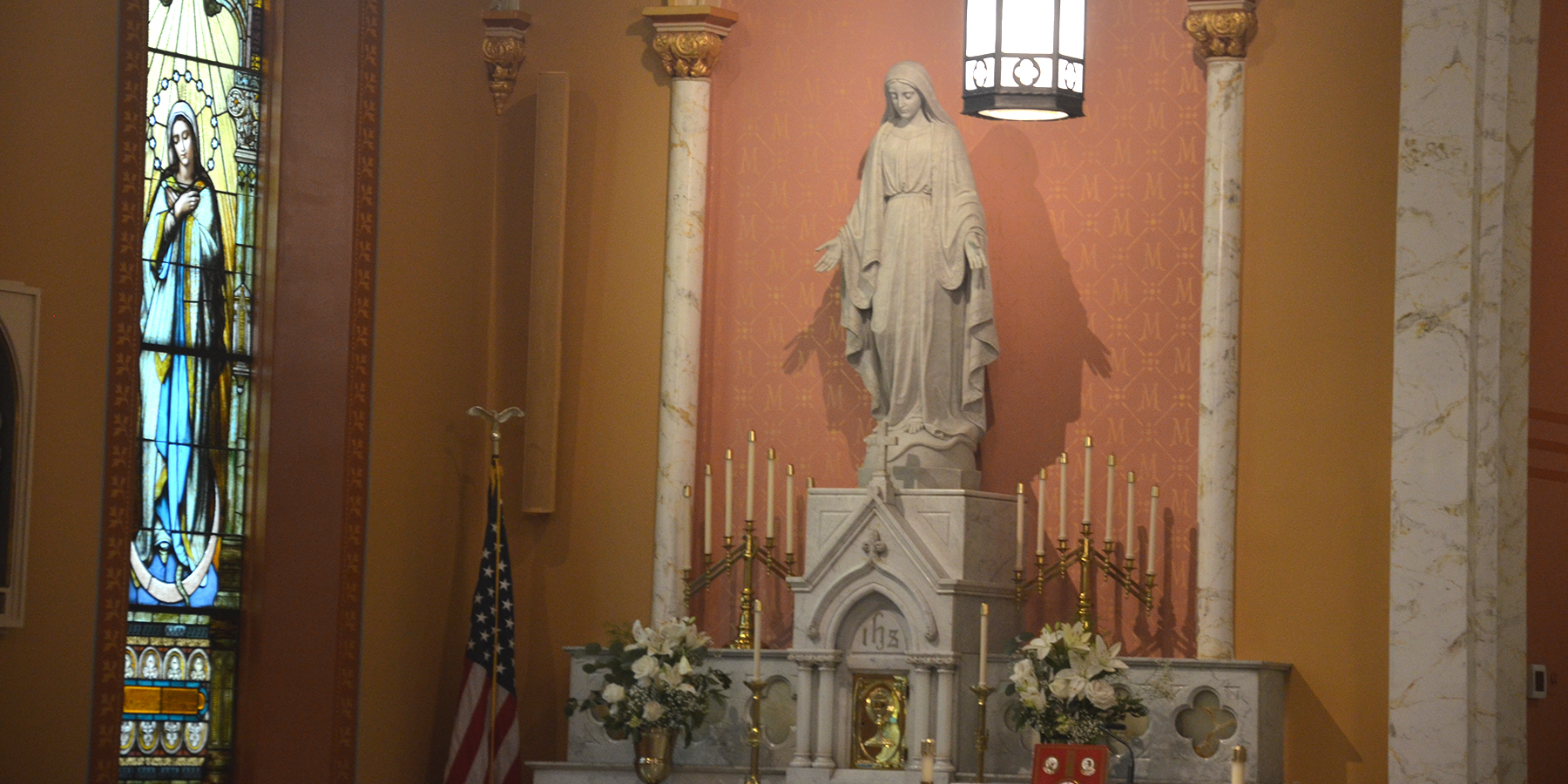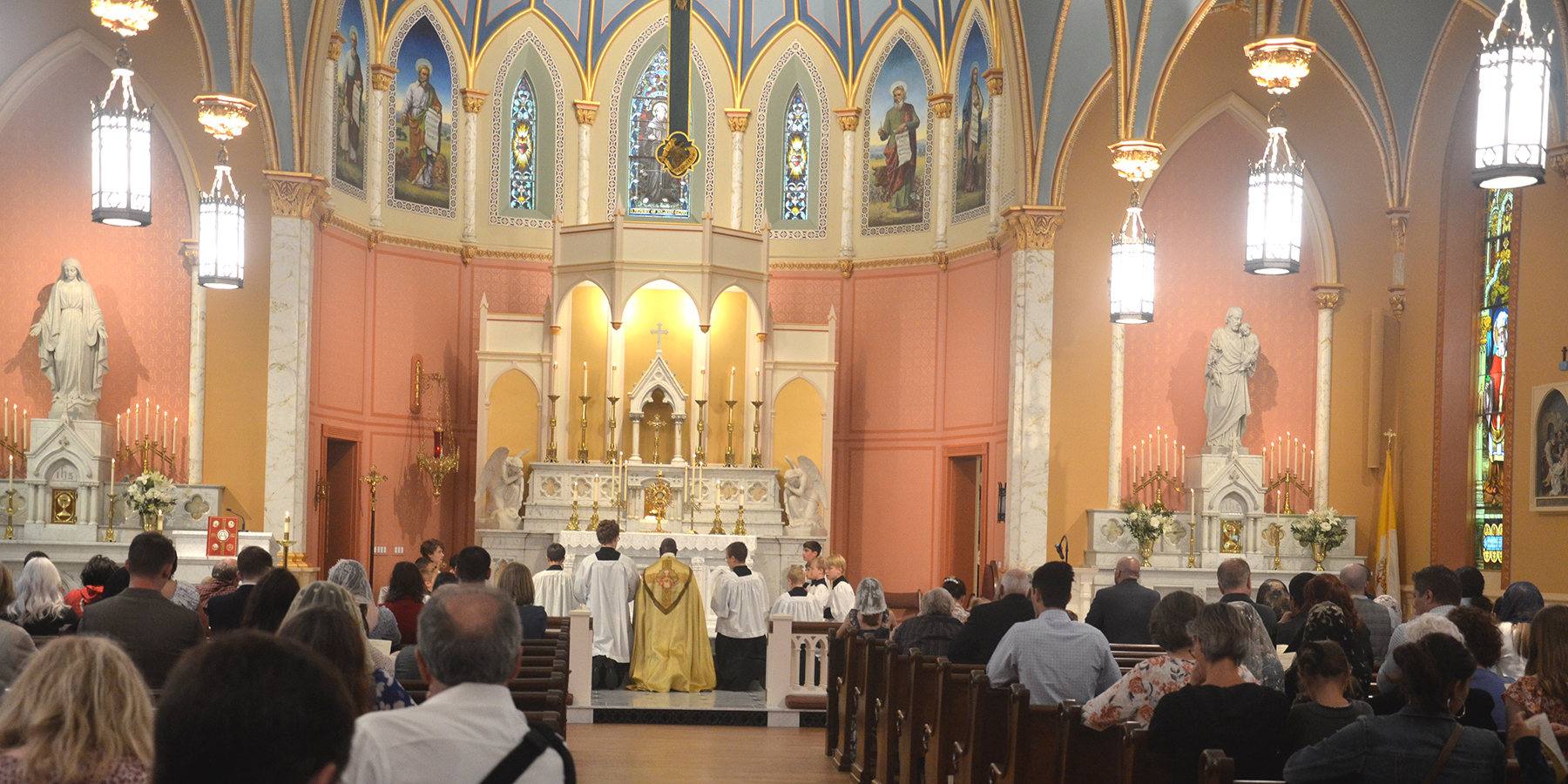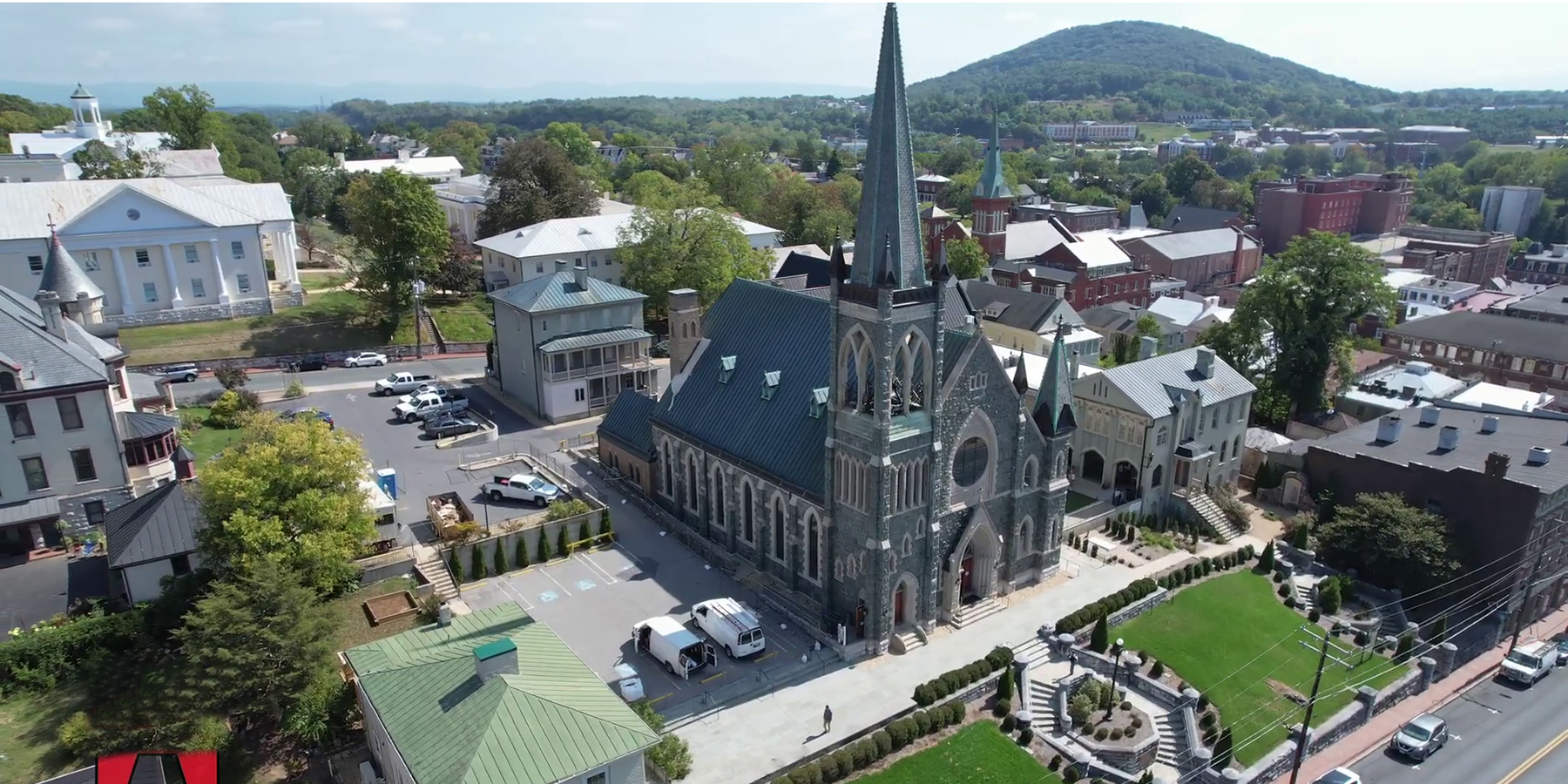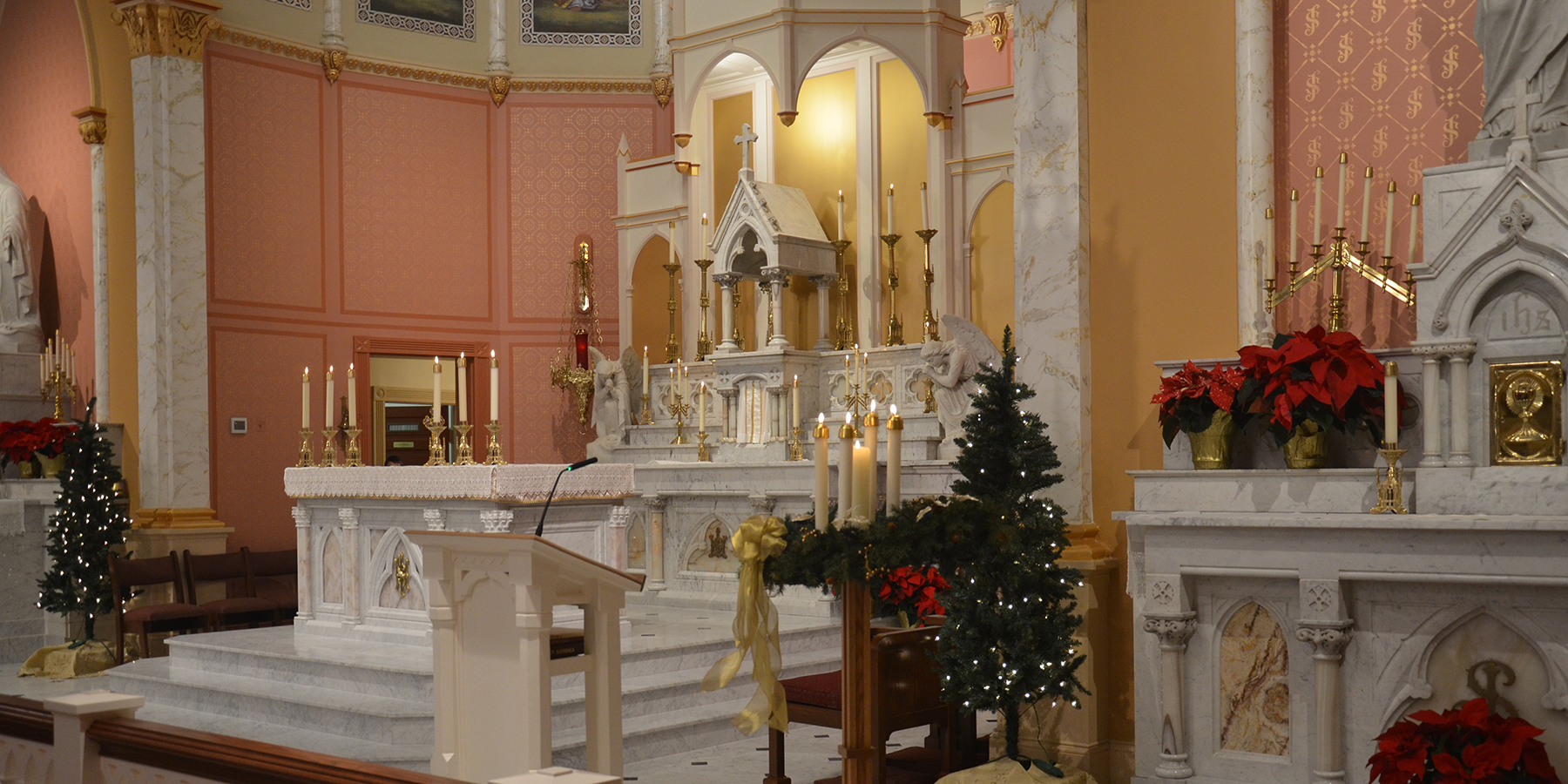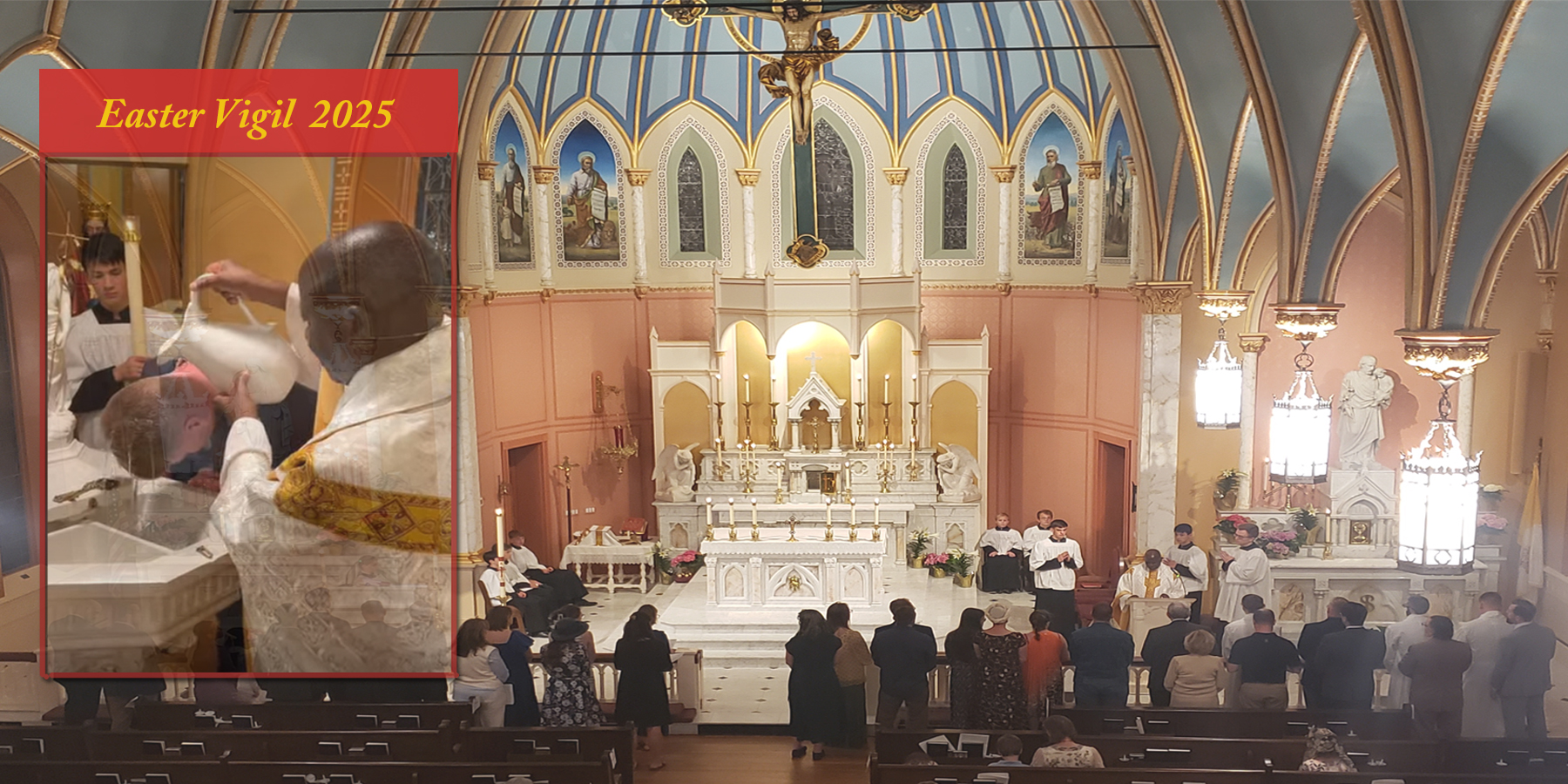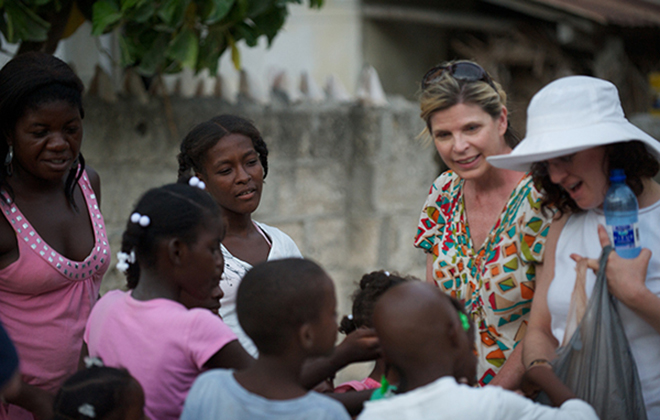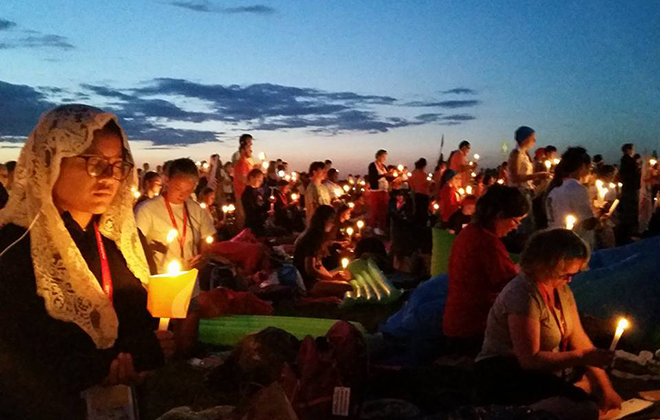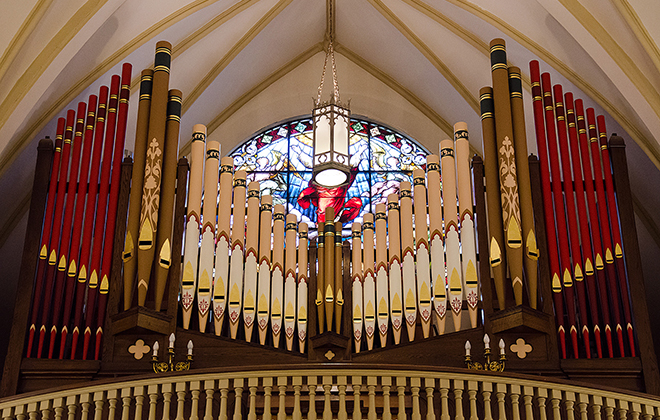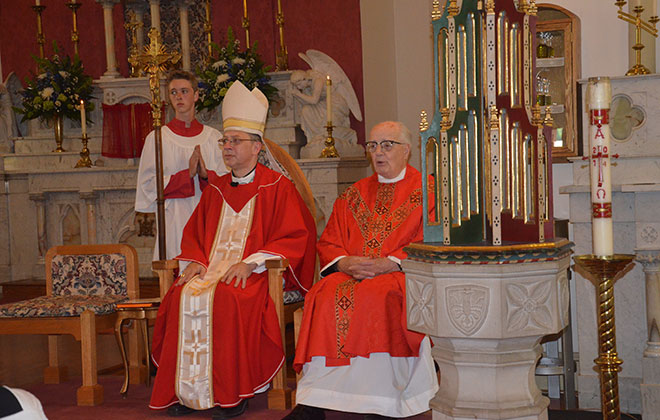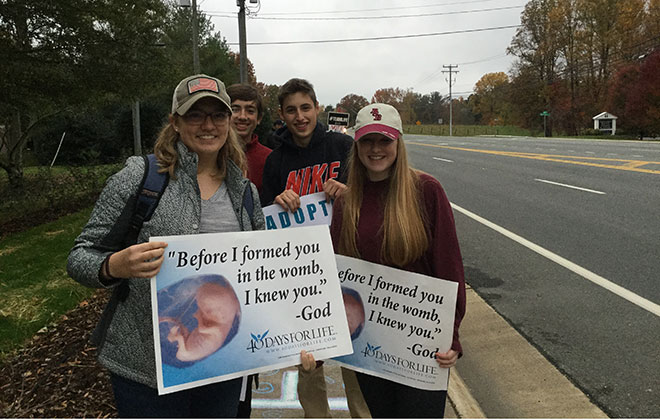 Move cursor over image to pause slideshow, click on image to move to next slide immediately.
---
MARCH FOR LIFE 2019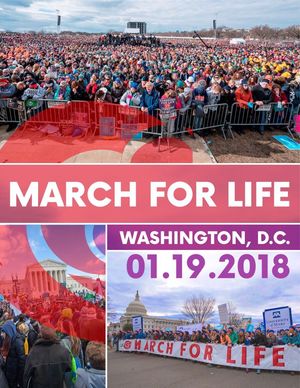 The 2019 March for Life in Washington, D.C., the world's largest prolife event, will take place on Friday, January 18. The location is the National Mall, and events begin at 11 a.m. At 1 p.m. the march up Constitution Avenue to the Supreme Court and the Capitol Building begins. Official events conclude around 3 p.m.
The March for Life began in Washington in 1974 as a small demonstration protesting the Supreme Court decision legalizing abortion in the Unied States. The peaceful demonstration that has followed on or near the somber anniversary of Roe v. Wade every year is a witness to the truth concerning the greatest human rights violation of our time, legalized abortion on demand.
The March for Life Conference, held the day before the March for Life, includes a keynote address, a panel discussion, and Capitol Hill 101. It is scheduled for Thursday, January 17, 9:00 a.m. — 12 noon in the Renaissance downtown hotel. The conference is designed to provide marchers with in-depth education on the yearly theme. The speakers and training sessions will provide information and training tools for marchers to go back to their communities equipped to make a difference for life in their communities.
St. Francis of Assisi parishioners have two opportunities to take part in the 2019 event:
A bus, offered by the Knights of Columbus, will leave St. Francis at 8 a.m. on Friday, January 18 (with a special Mass in the church at 7 a.m.). The cost for the trip is $10, and signup sheets are available in the church vestibule.
For middle and high school youth, campus ministry students, and young adults, there is an overnight March for Life pilgrimage, taking place January 17-18. More details are available from the diocese. For all questions or support, contact the Office for Evangelization directly via email or phone 804-622-5159.
LIFE IN NAZARETH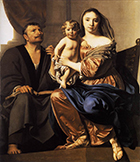 During the greater part of his life Jesus shared the condition of the vast majority of human beings: a daily life spent without evident greatness, a life of manual labor. His religious life was that of a Jew obedient to the law of God, a life in the community. From this whole period it is revealed to us that Jesus was "obedient" to his parents and that he "increased in wisdom and in stature, and in favor with God and man."
Jesus' obedience to his mother and legal father fulfills the fourth commandment perfectly and was the temporal image of his filial obedience to his Father in heaven. The everyday obedience of Jesus to Joseph and Mary both announced and anticipated the obedience of Holy Thursday: "Not my will...." The obedience of Christ in the daily routine of his hidden life was already inaugurating his work of restoring what the disobedience of Adam had destroyed.
The hidden life at Nazareth allows everyone to enter into fellowship with Jesus by the most ordinary events of daily life:
The home of Nazareth is the school where we begin to understand the life of Jesus—the school of the Gospel. First, then, a lesson of silence. May esteem for silence, that admirable and indispensable condition of mind, revive in us... A lesson on family life. May Nazareth teach us what family life is, its communion of love, its austere and simple beauty, and its sacred and inviolable character... A lesson of work. Nazareth, home of the "Carpenter's Son," in you I would choose to understand and proclaim the severe and redeeming law of human work.... To conclude, I want to greet all the workers of the world, holding up to them their great pattern, their brother who is God. (Pope Paul VI)
The Catechism of the Catholic Church