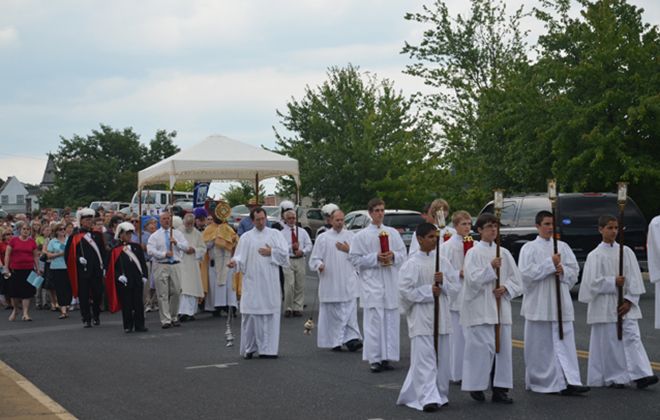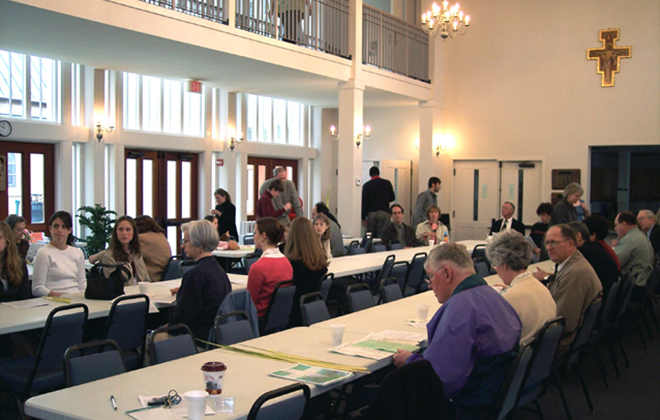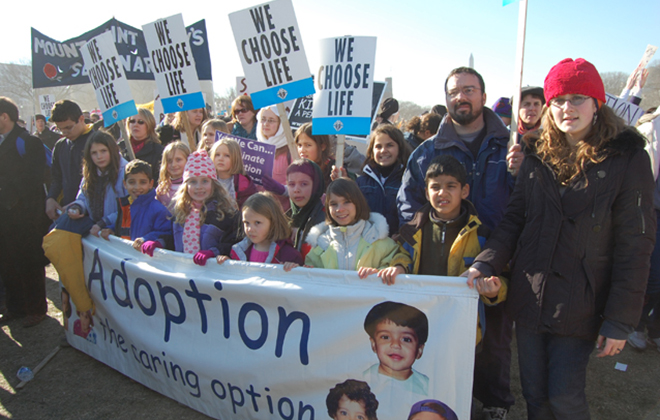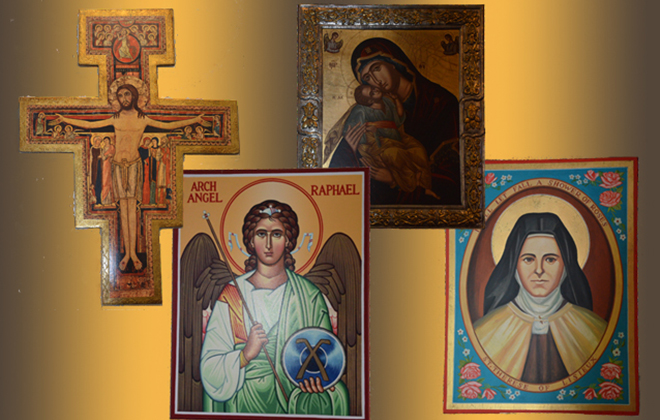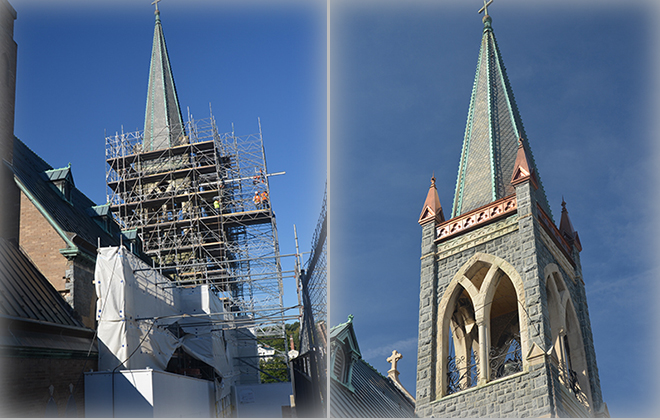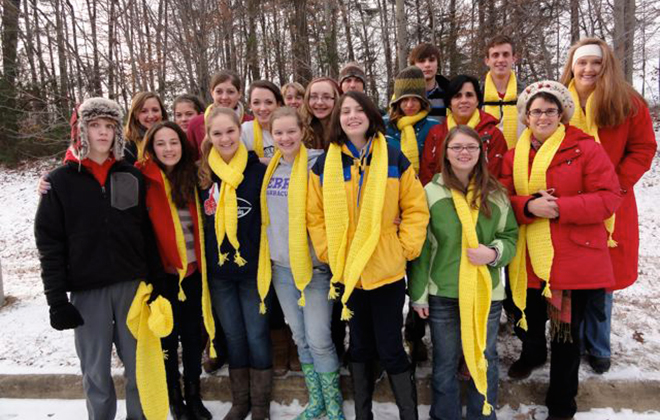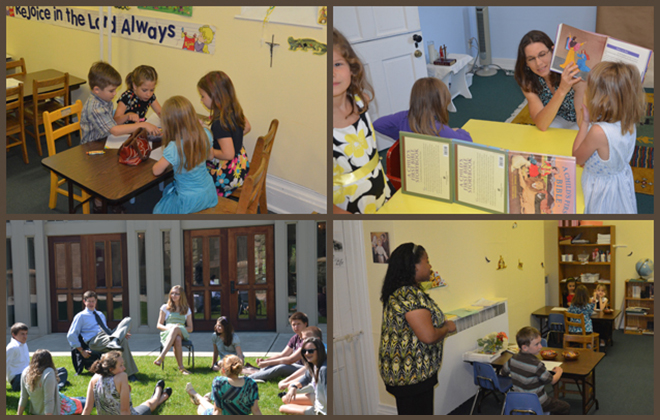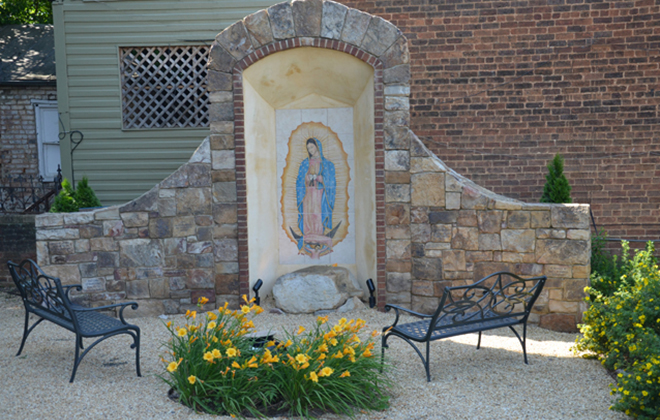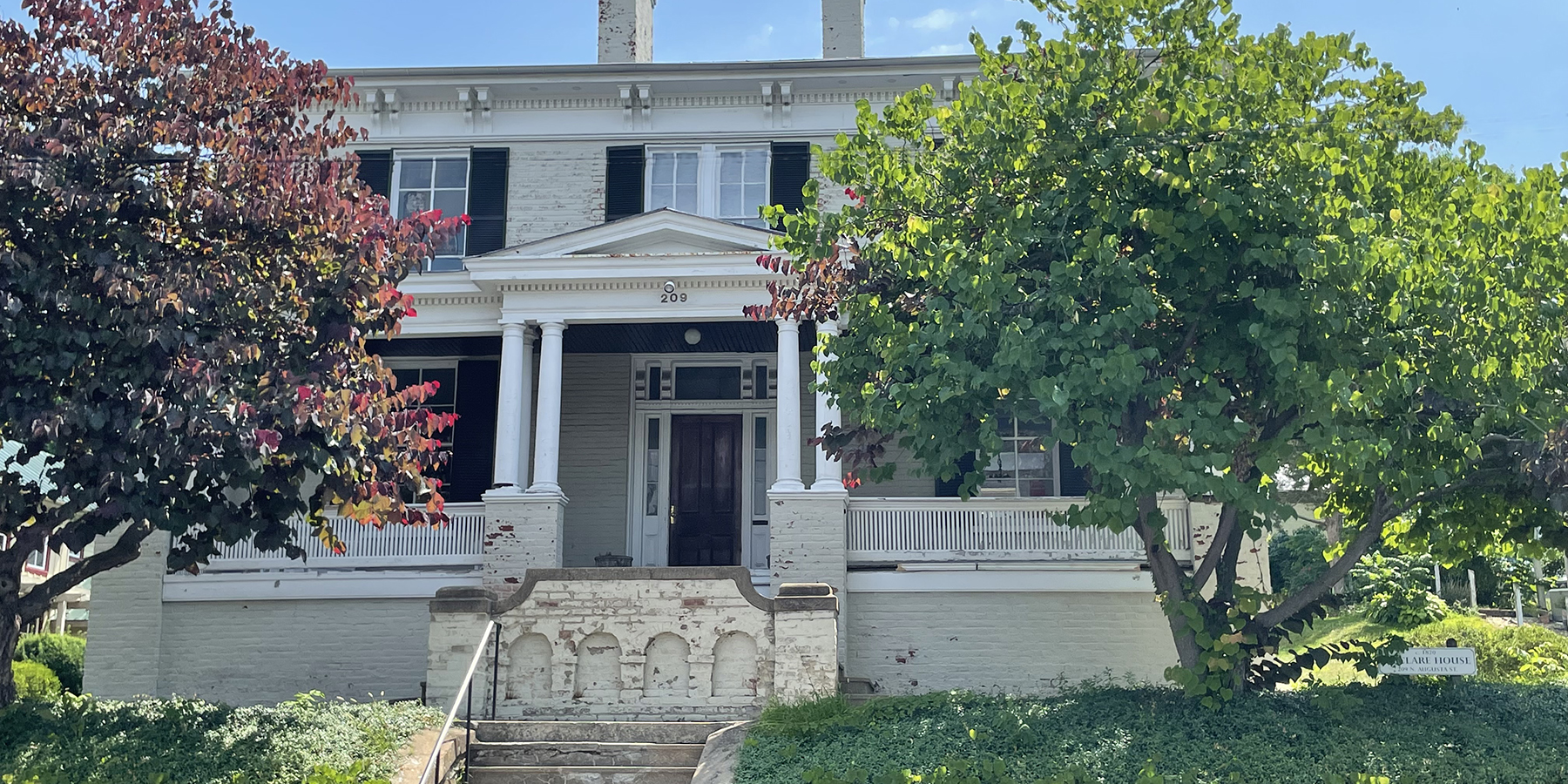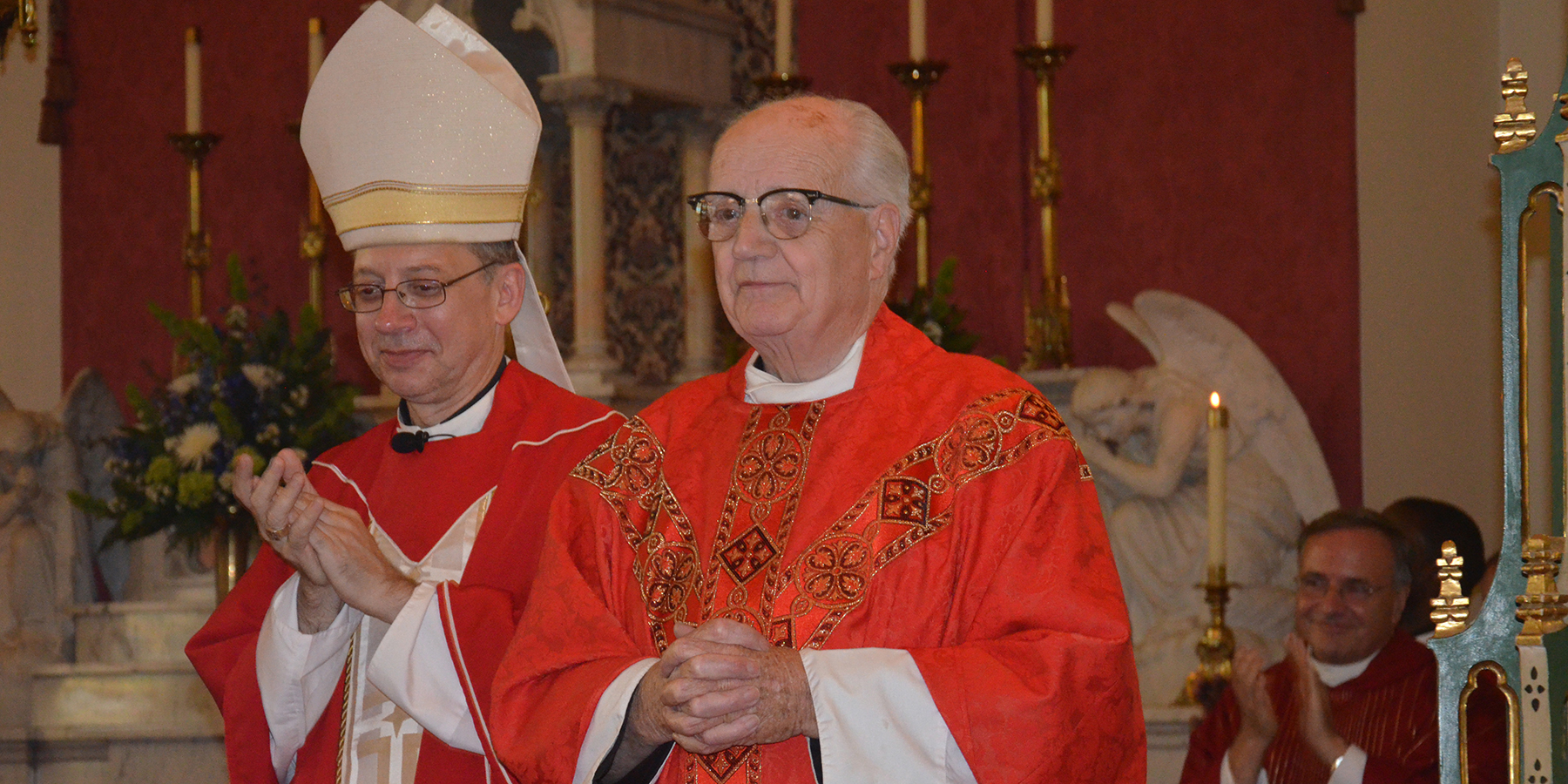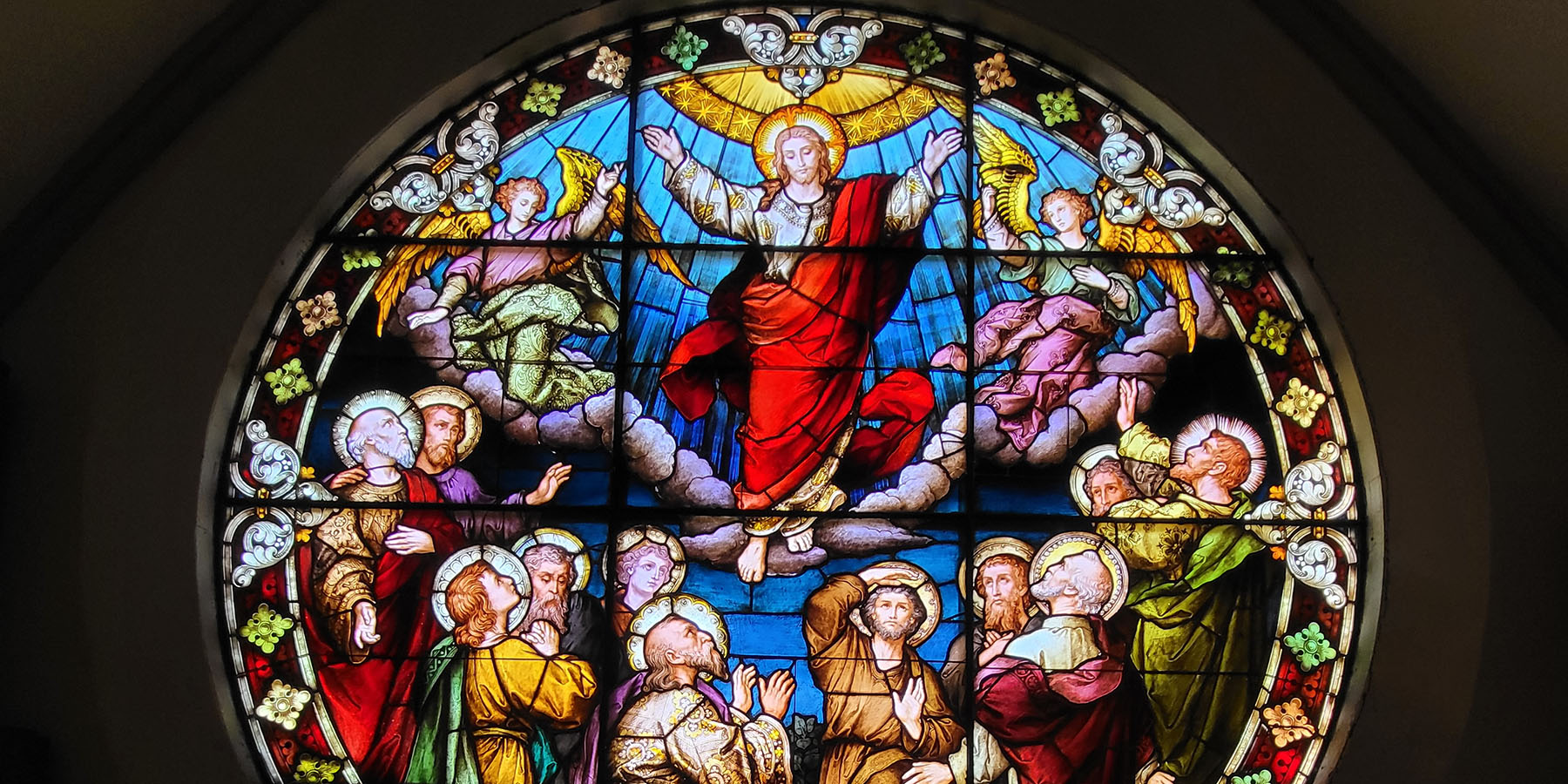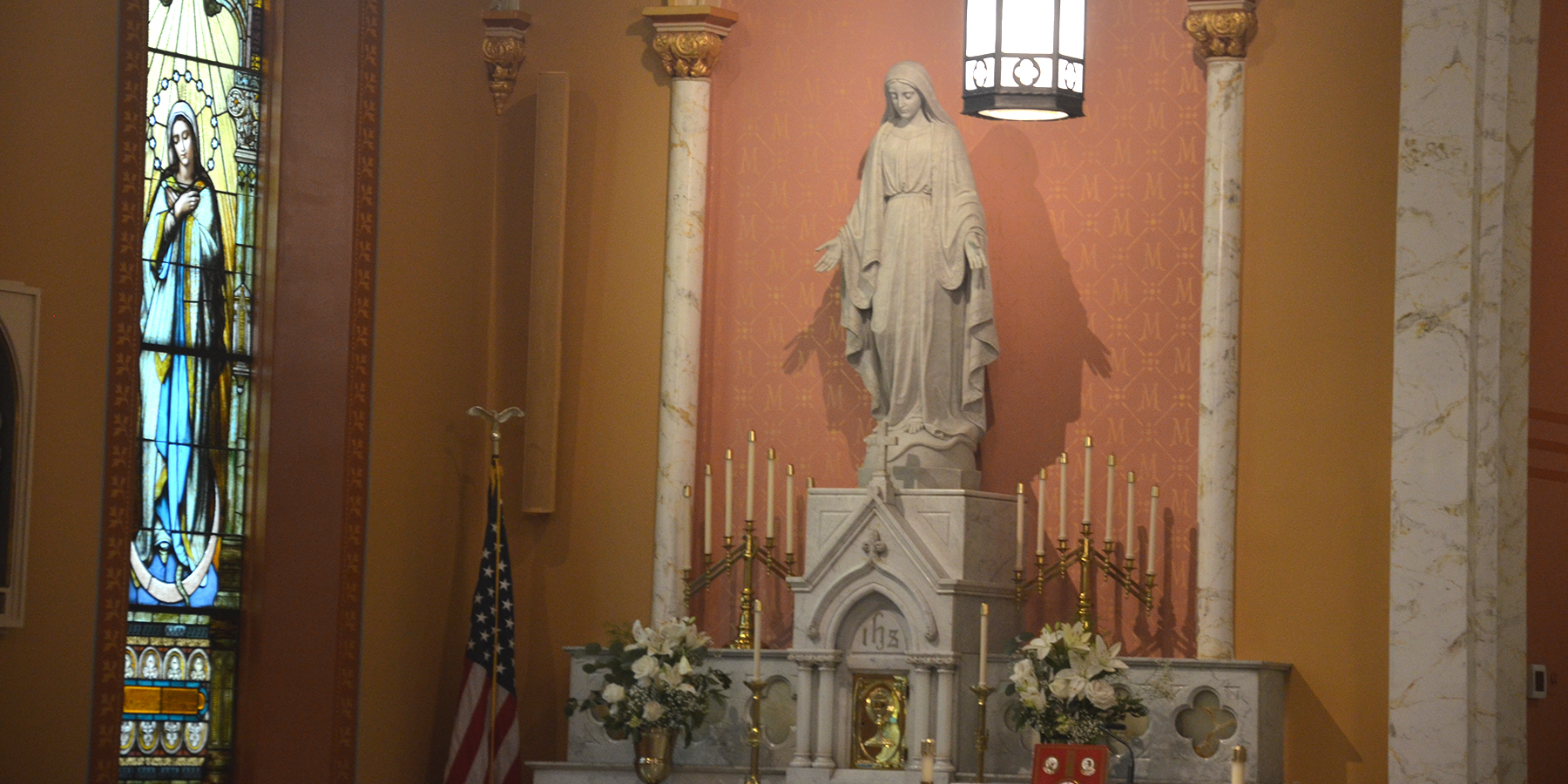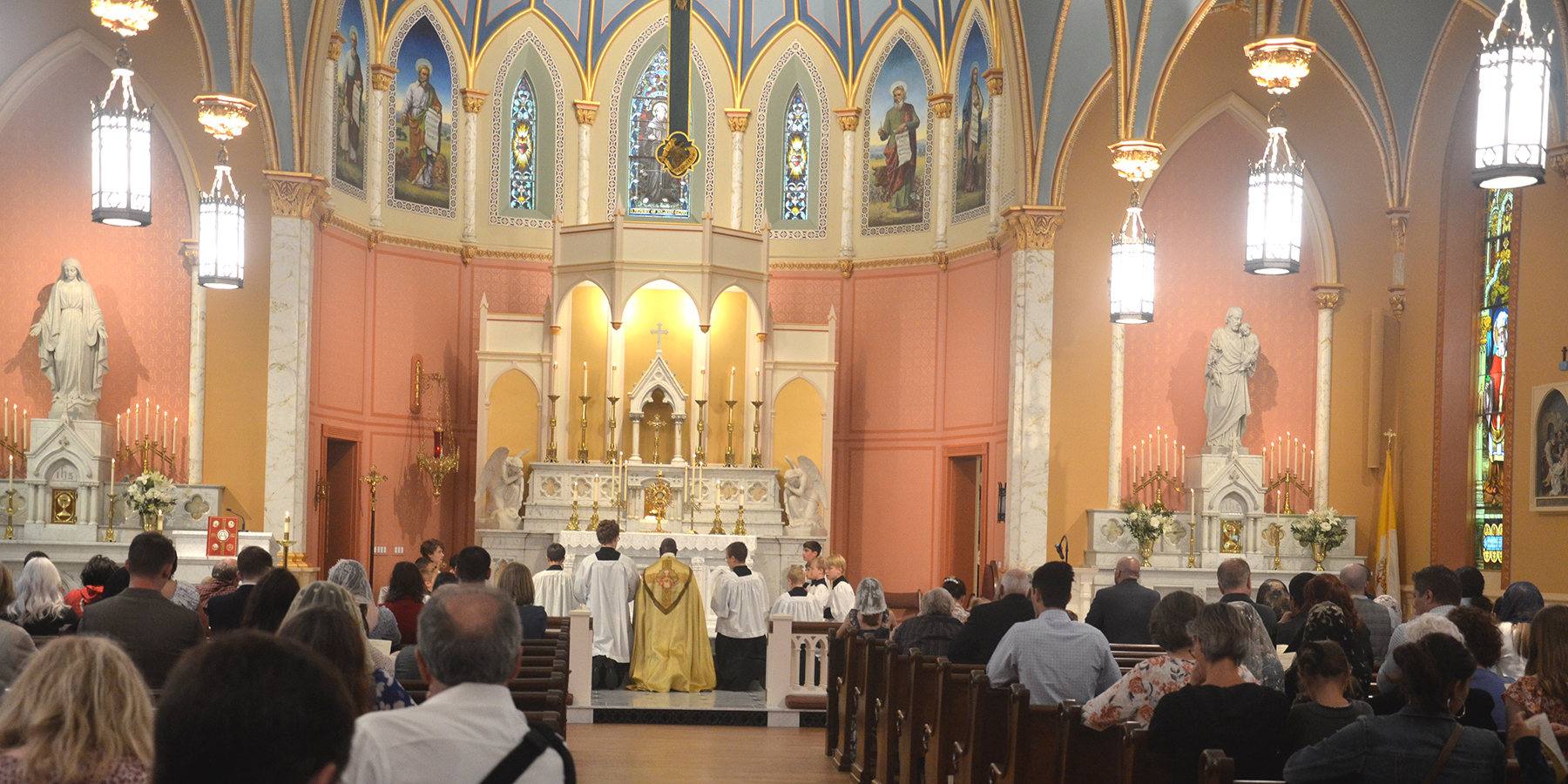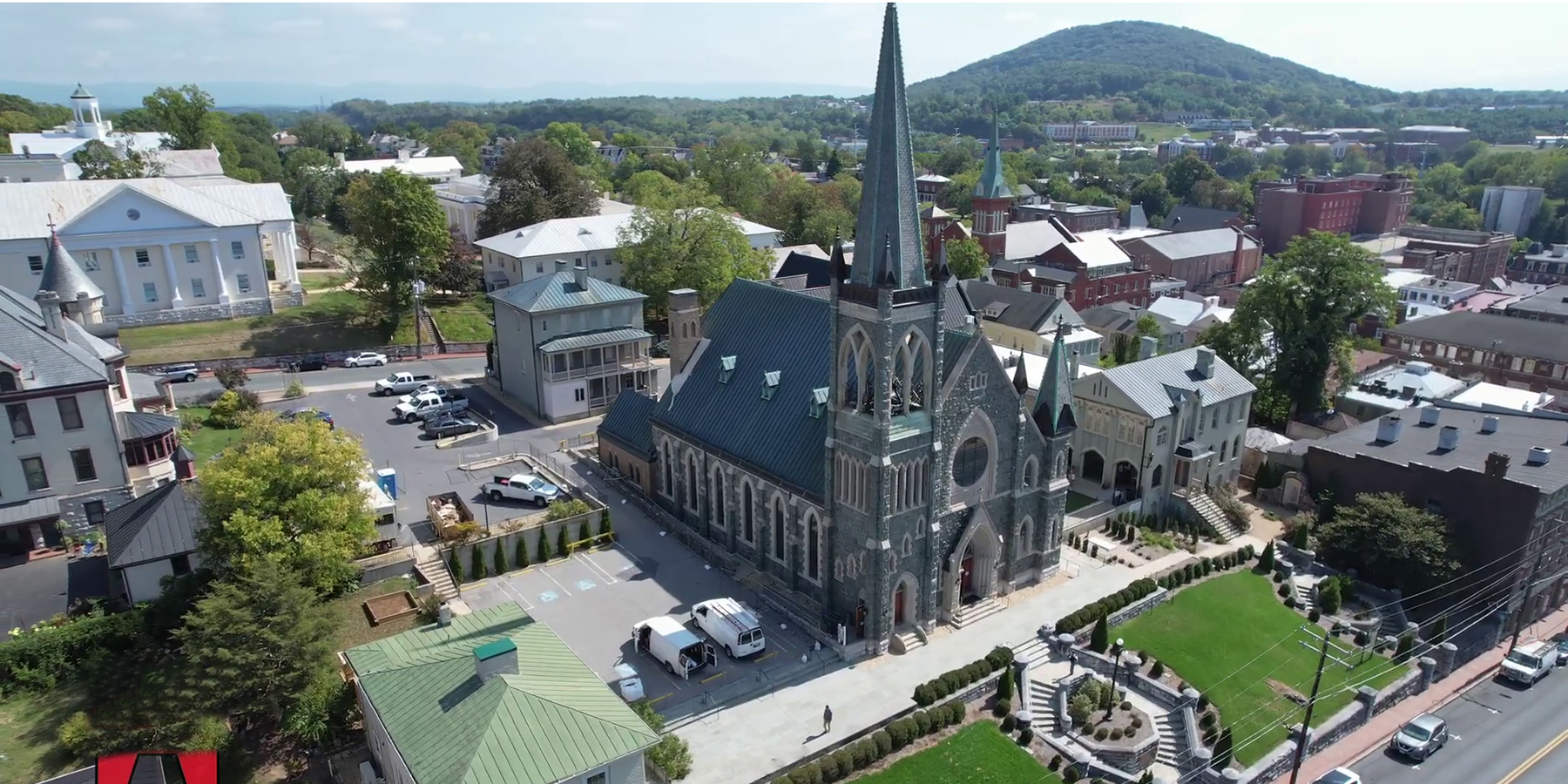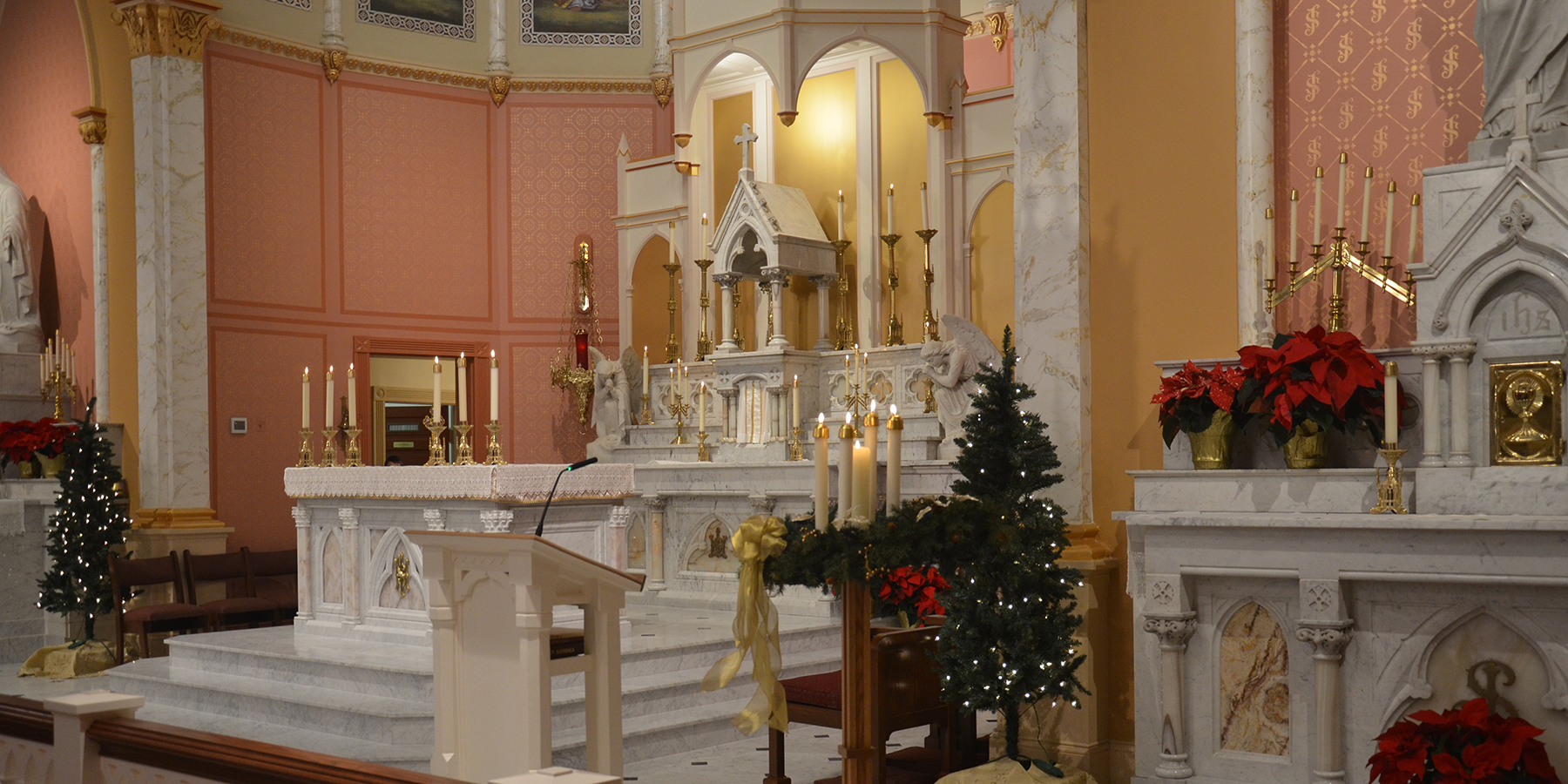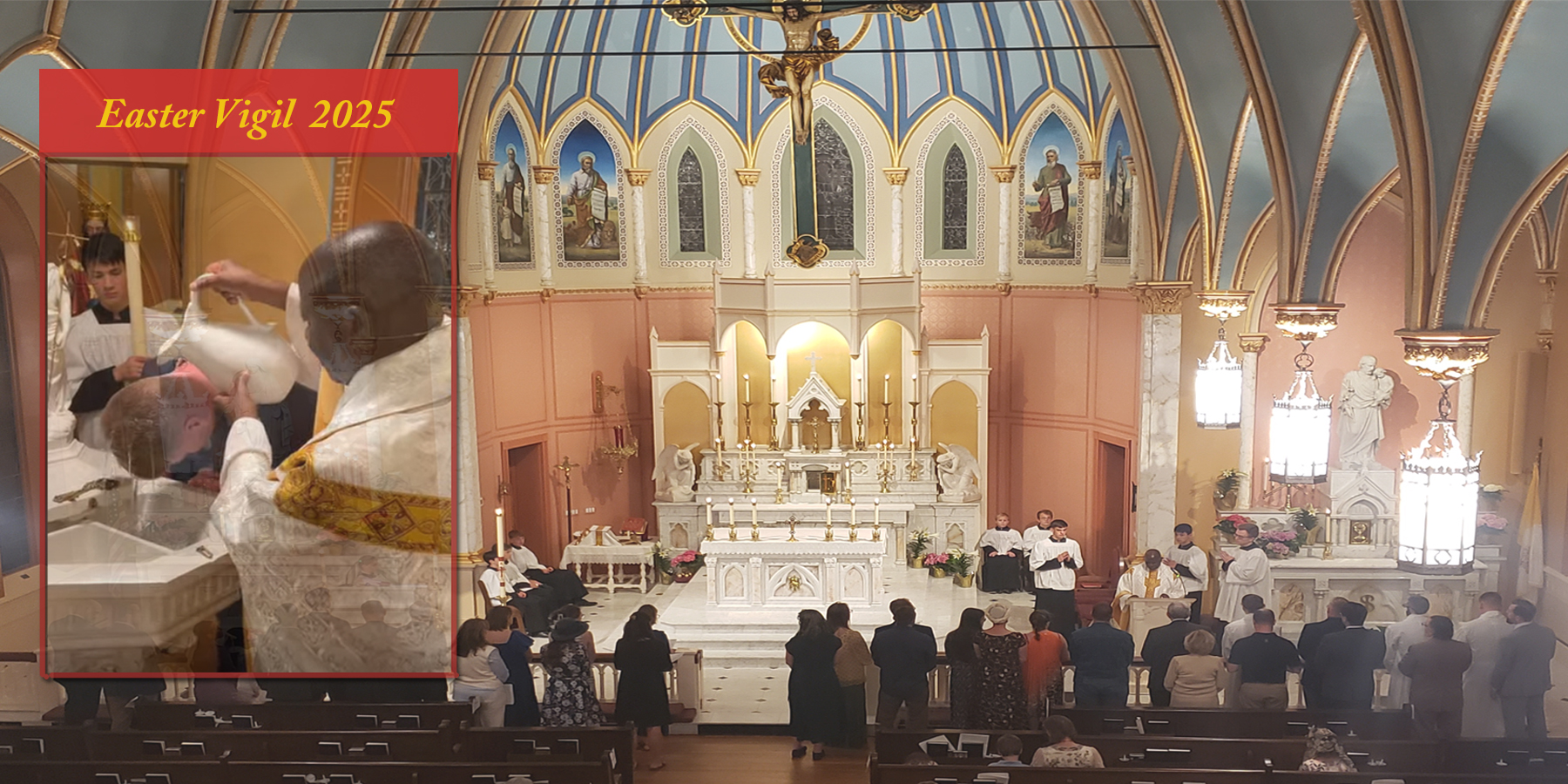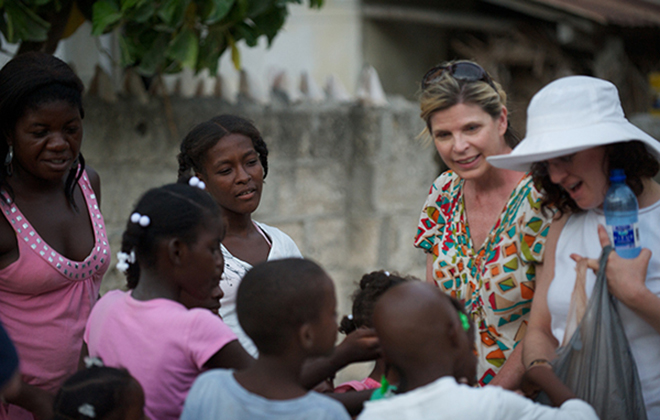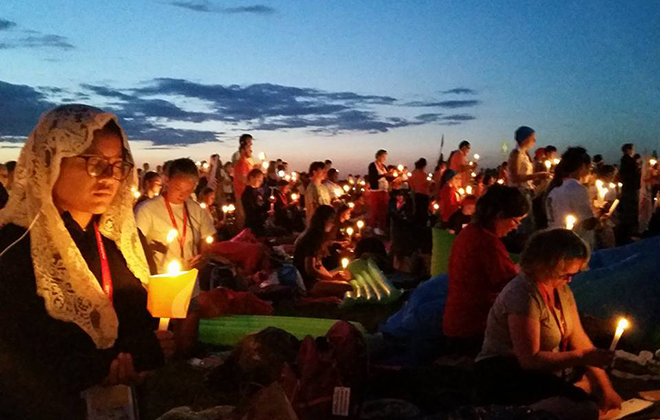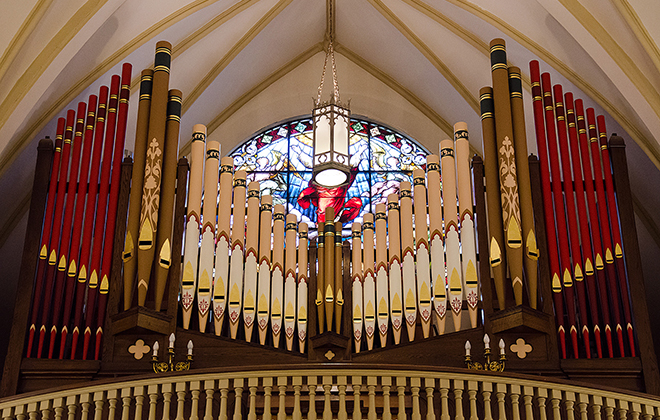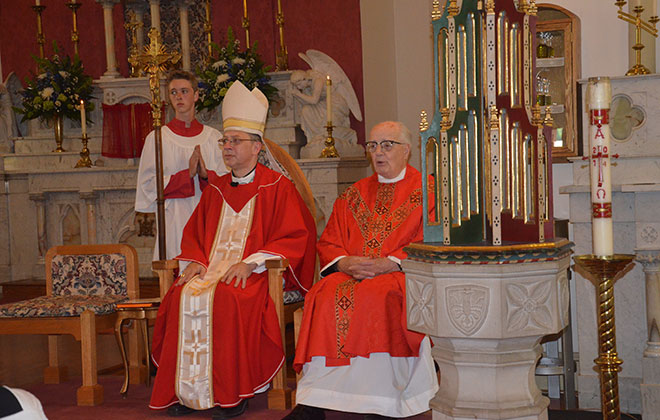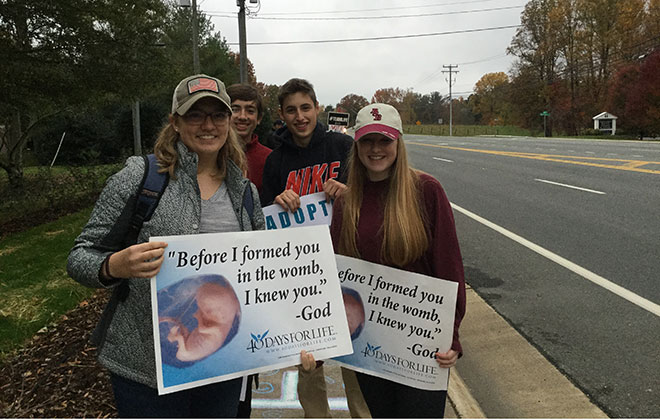 Move cursor over image to pause slideshow, click on image to move to next slide immediately.
---
SISTERS OF LIFE RETREAT

HAITI WEEK

Haiti Outreach Week: February 1-7. This week encourages us to reflect on H.O.W. we can meaningfully ENGAGE with our twin parish of St. Louis in La Gonave, Haiti. The theme of the week is Lespwa Fe Viv, Hope Makes One Live. The Haiti Outreach Ministry celebrates our relationship with them and hopes you will ENGAGE in these activities:

1. Saturday, Feb. 1, following 5 p.m. Mass: Hope Makes One Live Movie Night. All are invited to a simple Haitian beans/rice and salad supper followed by a film, "The Boy Who Harnessed the Wind."

2. Join us on Sunday, Feb. 2, at 10 a.m. during the Adult Faith Formation hour for a presentation.

3. Pray with us Sunday, Feb. 2, at 2 p.m.: Hour of Adoration for Haiti in the Adoration Chapel.

4. Enjoy the calendar insert in the bulletin for ideas on H.O.W. to actively ENGAGE throughout the week. The people of Haiti need our prayers especially.

5. Attend the First Friday Holy Hour on Friday, Feb. 7, at 6 p.m. to pray for the families of Haiti and join us for appetizers and drinks at Holy to Happy Hour in Assisi Hall.