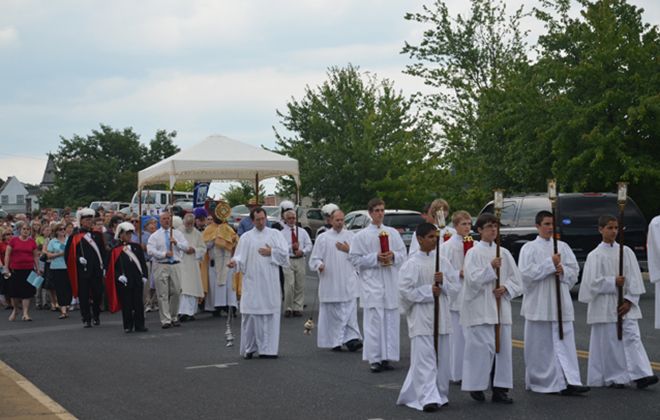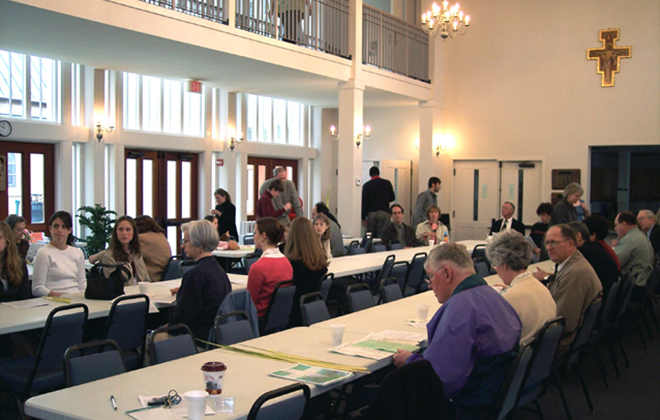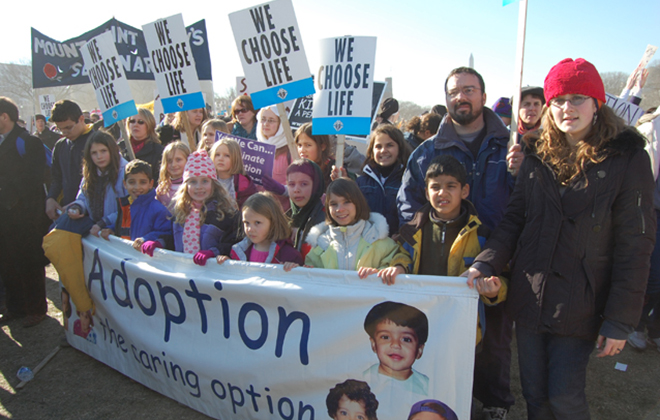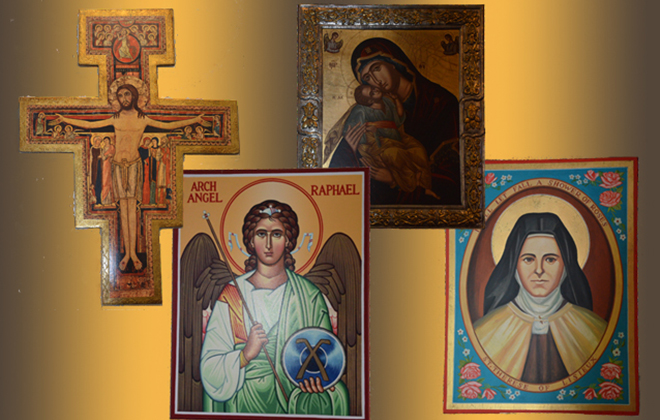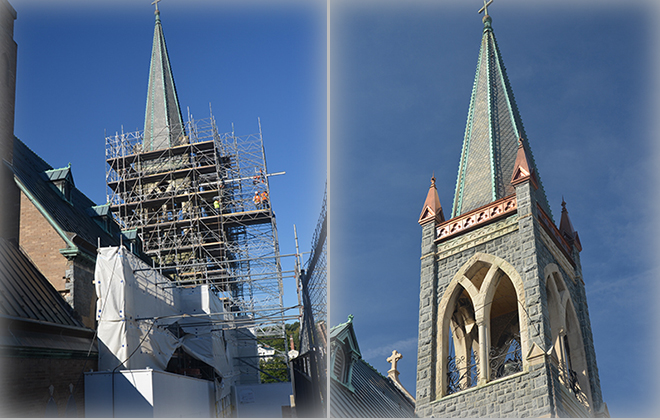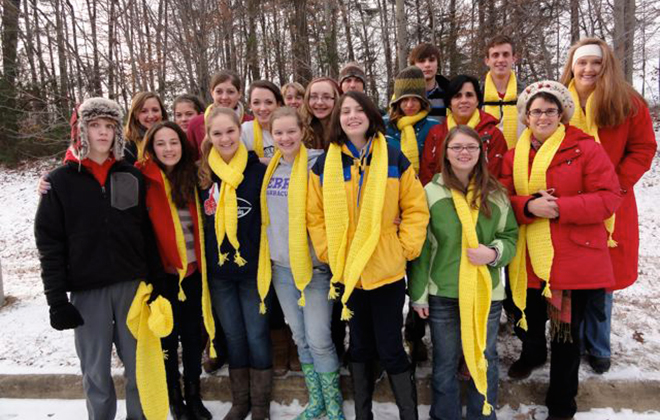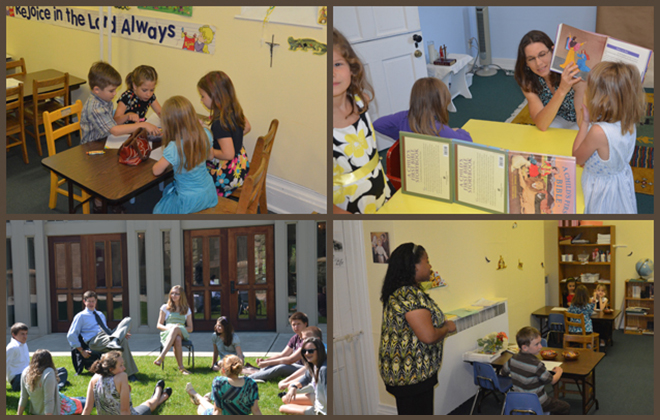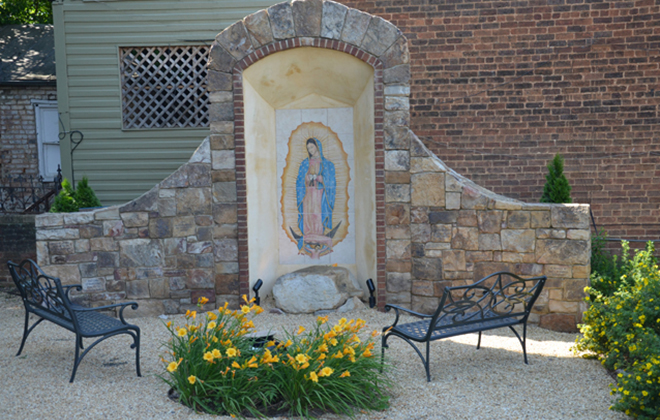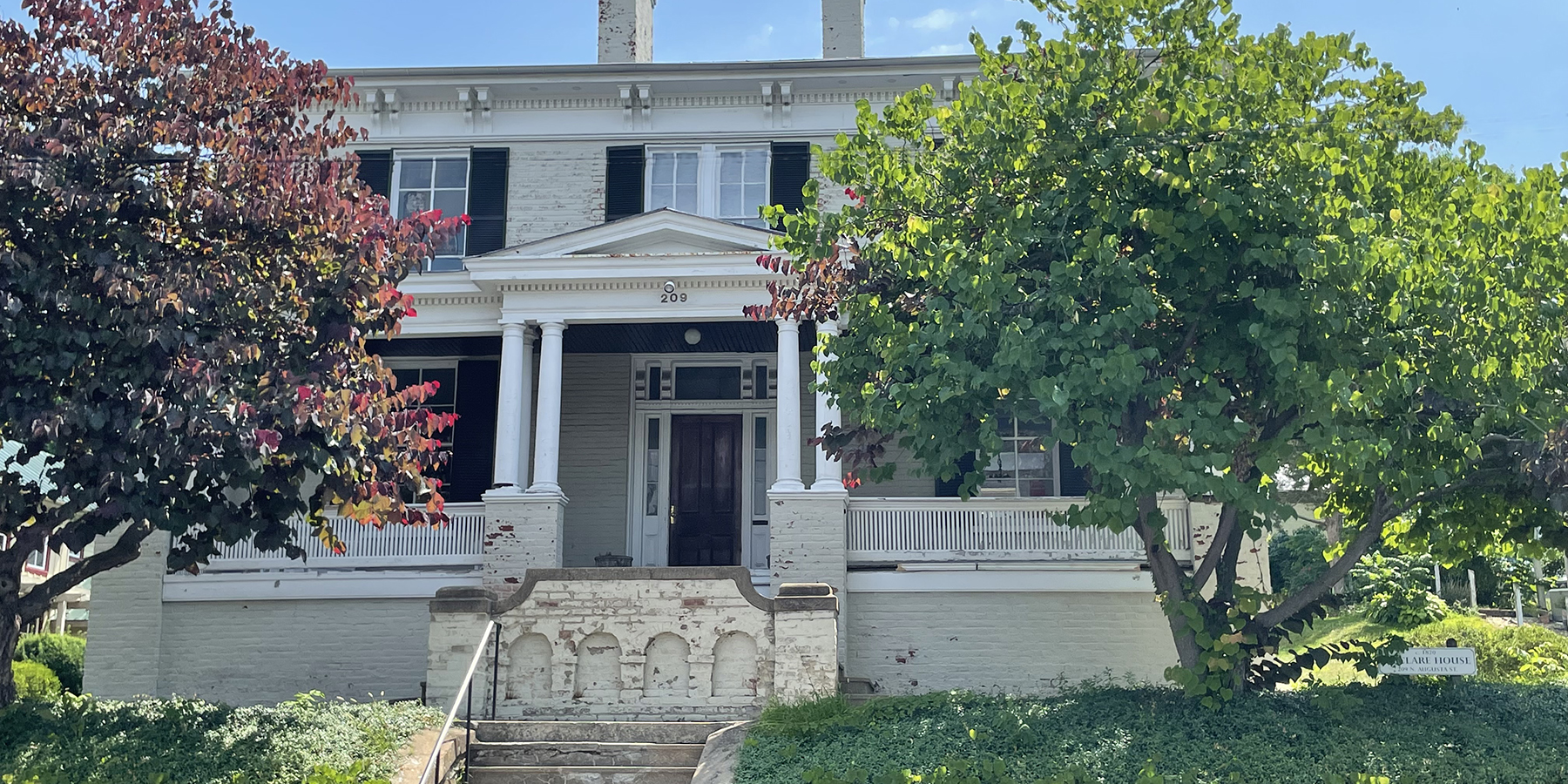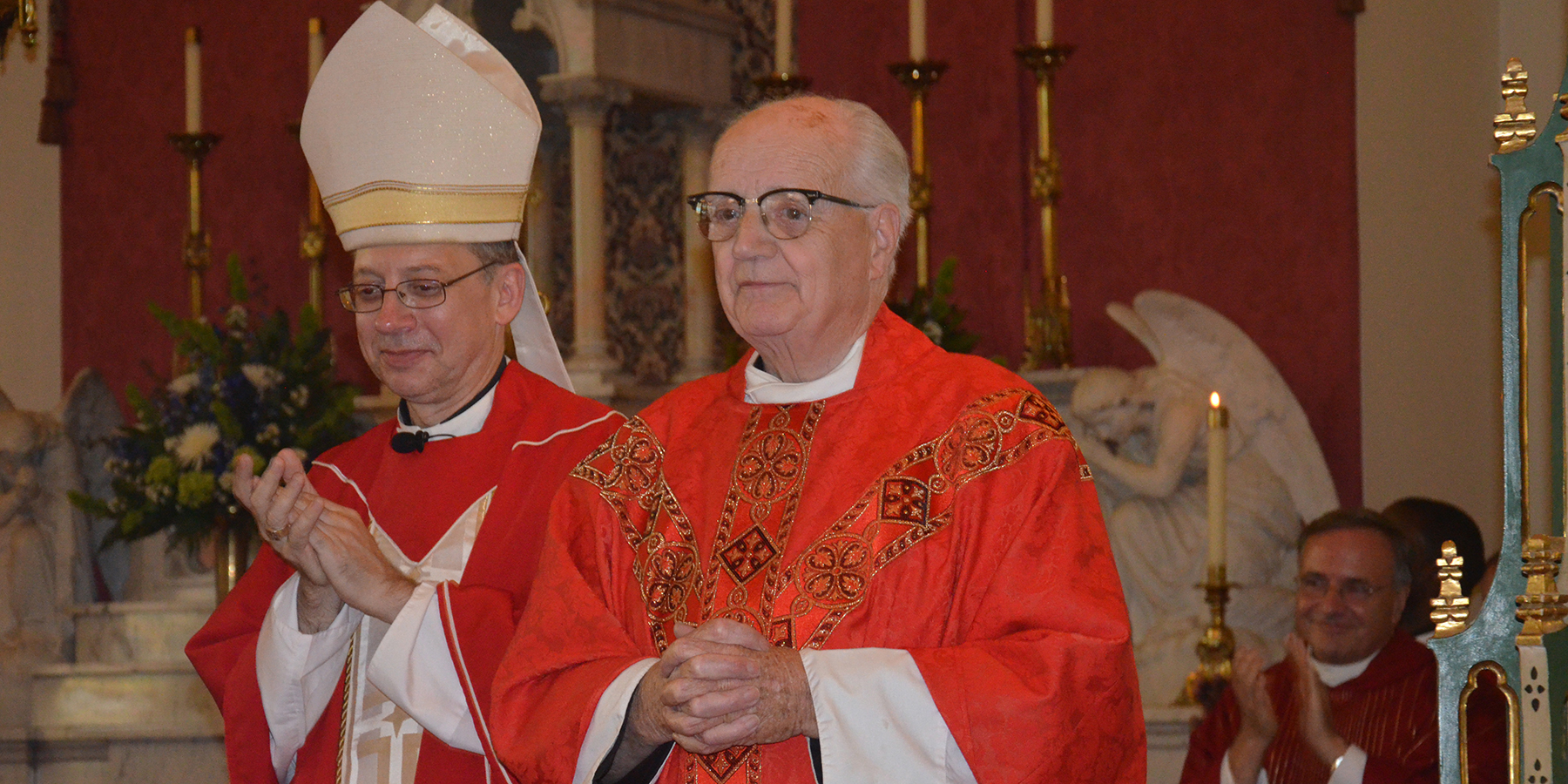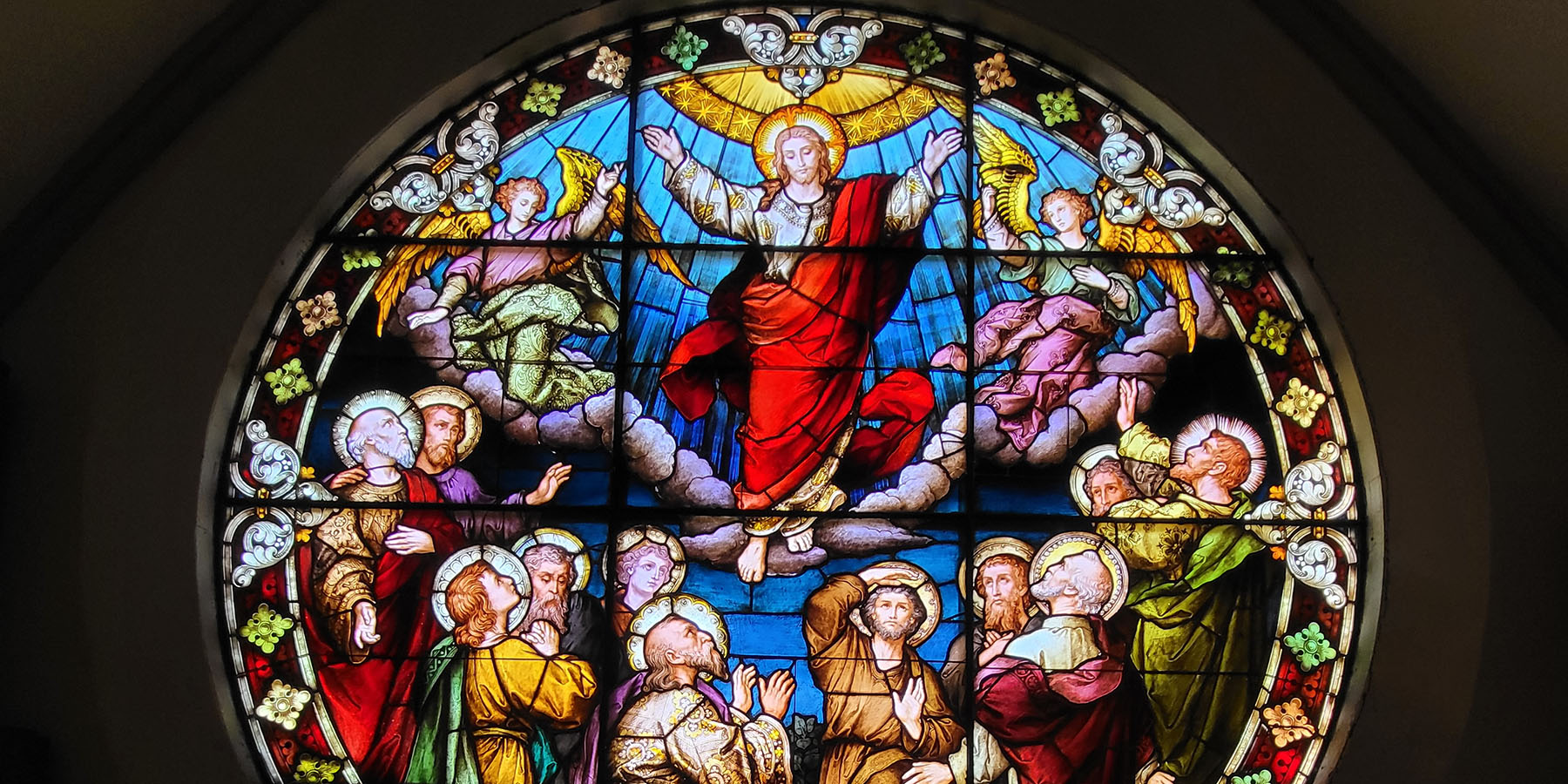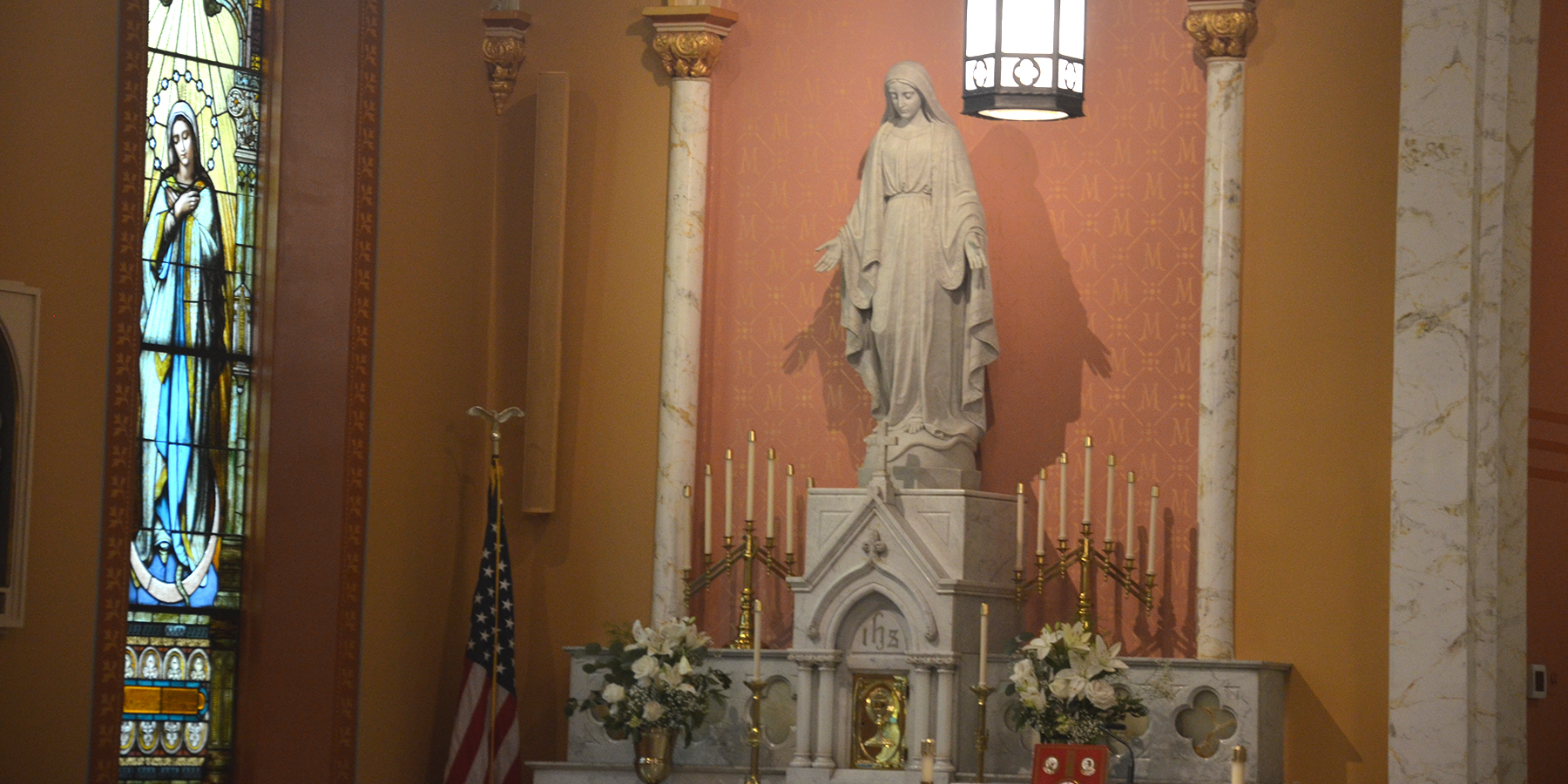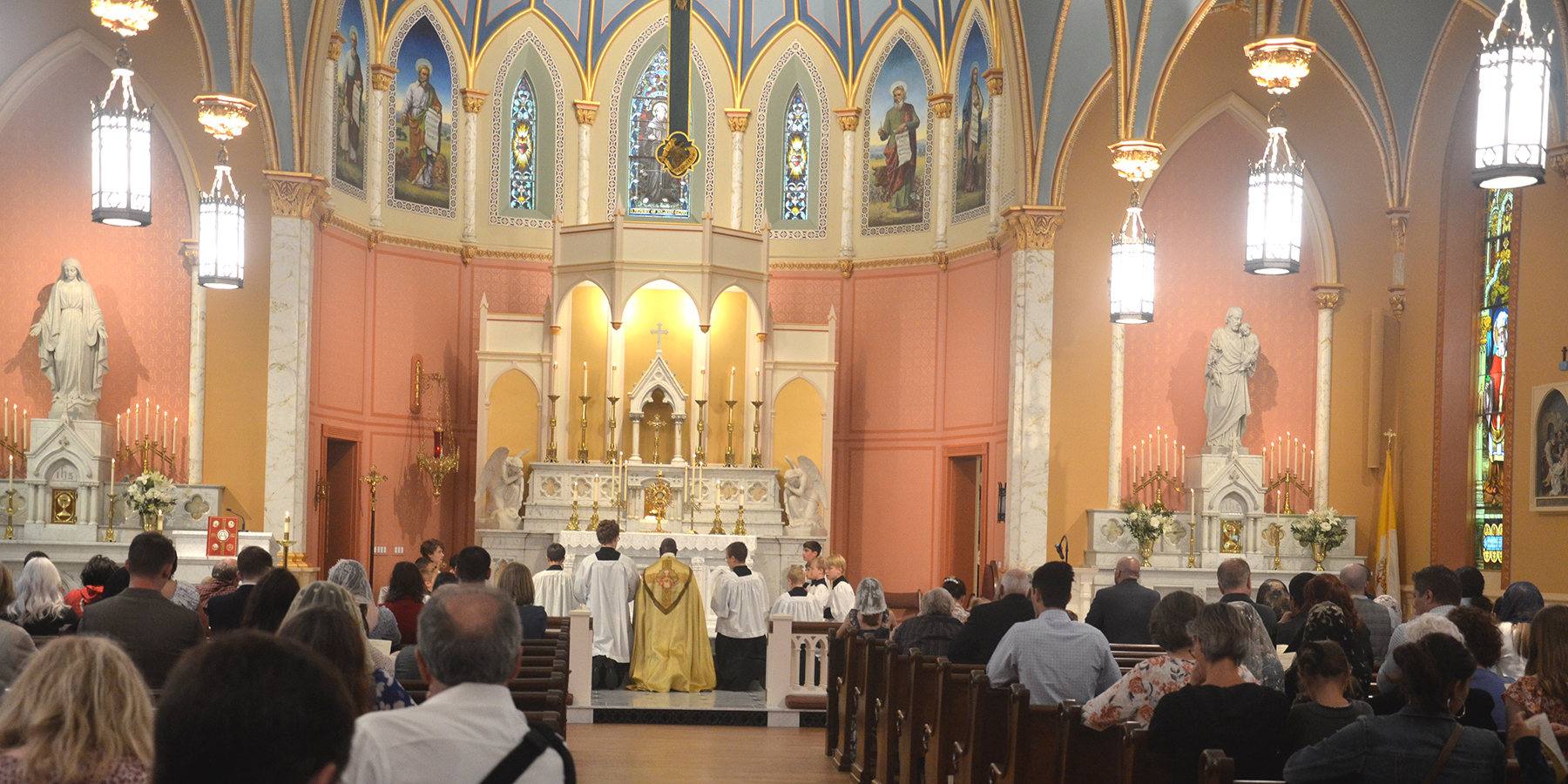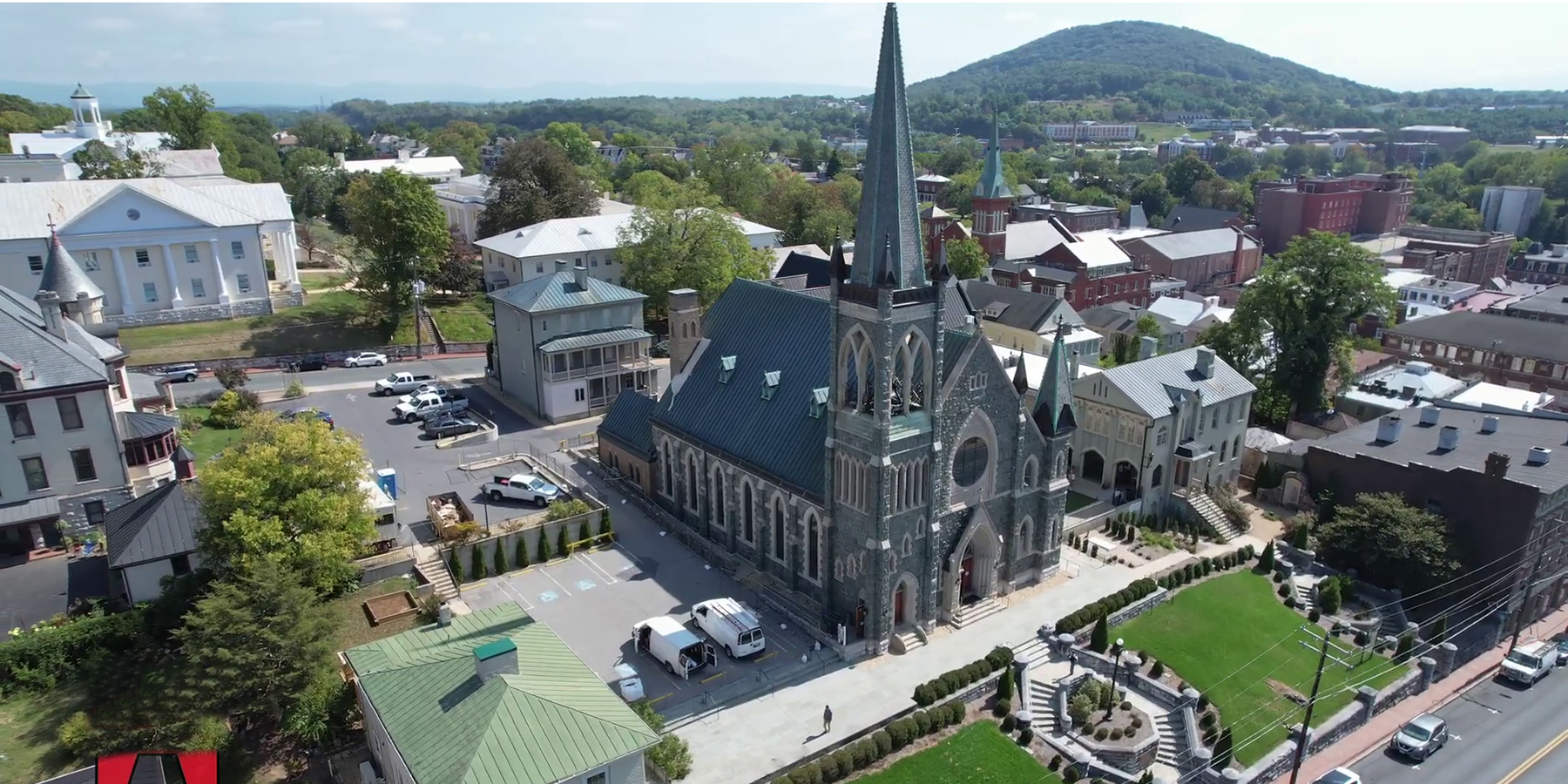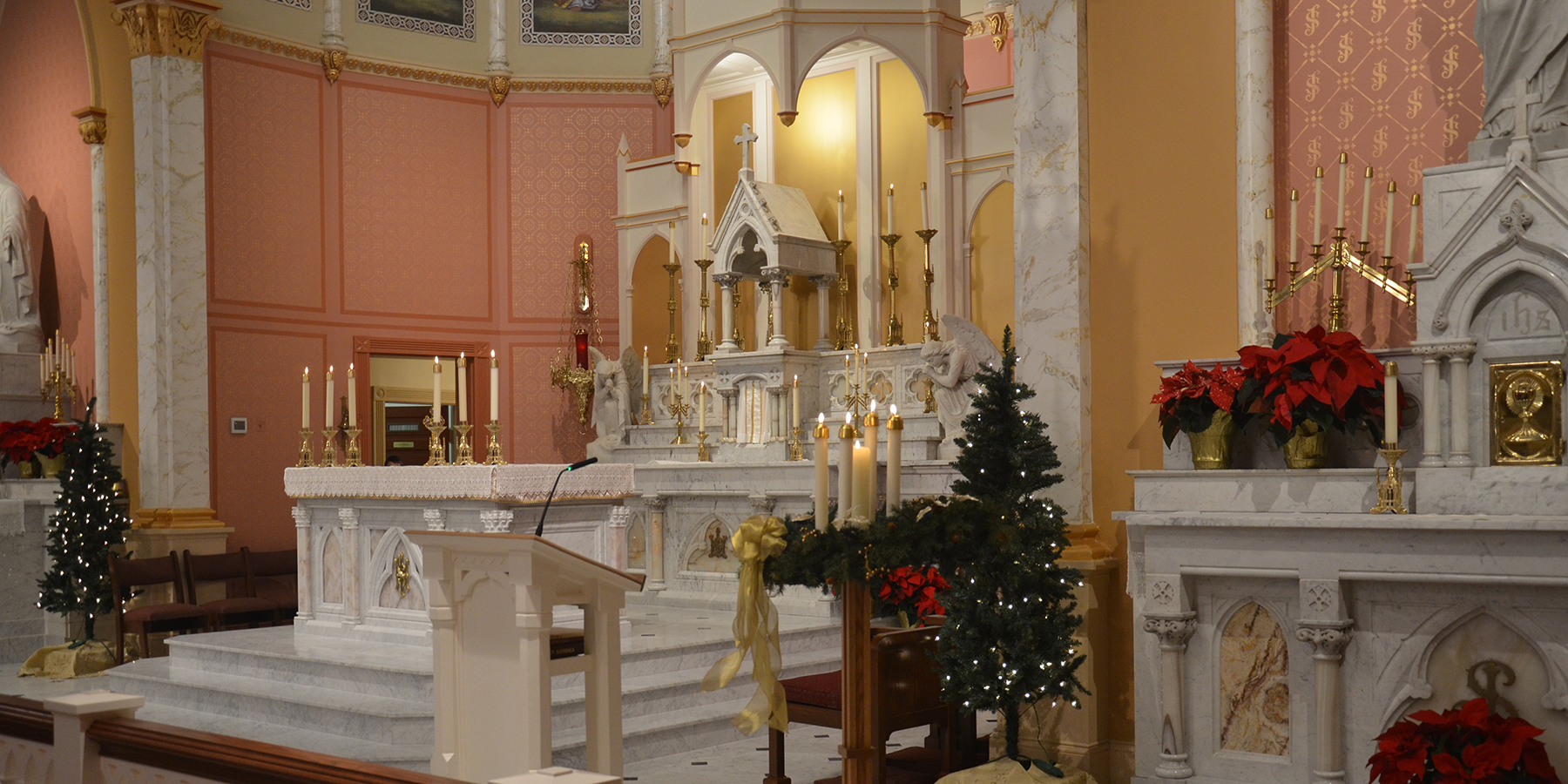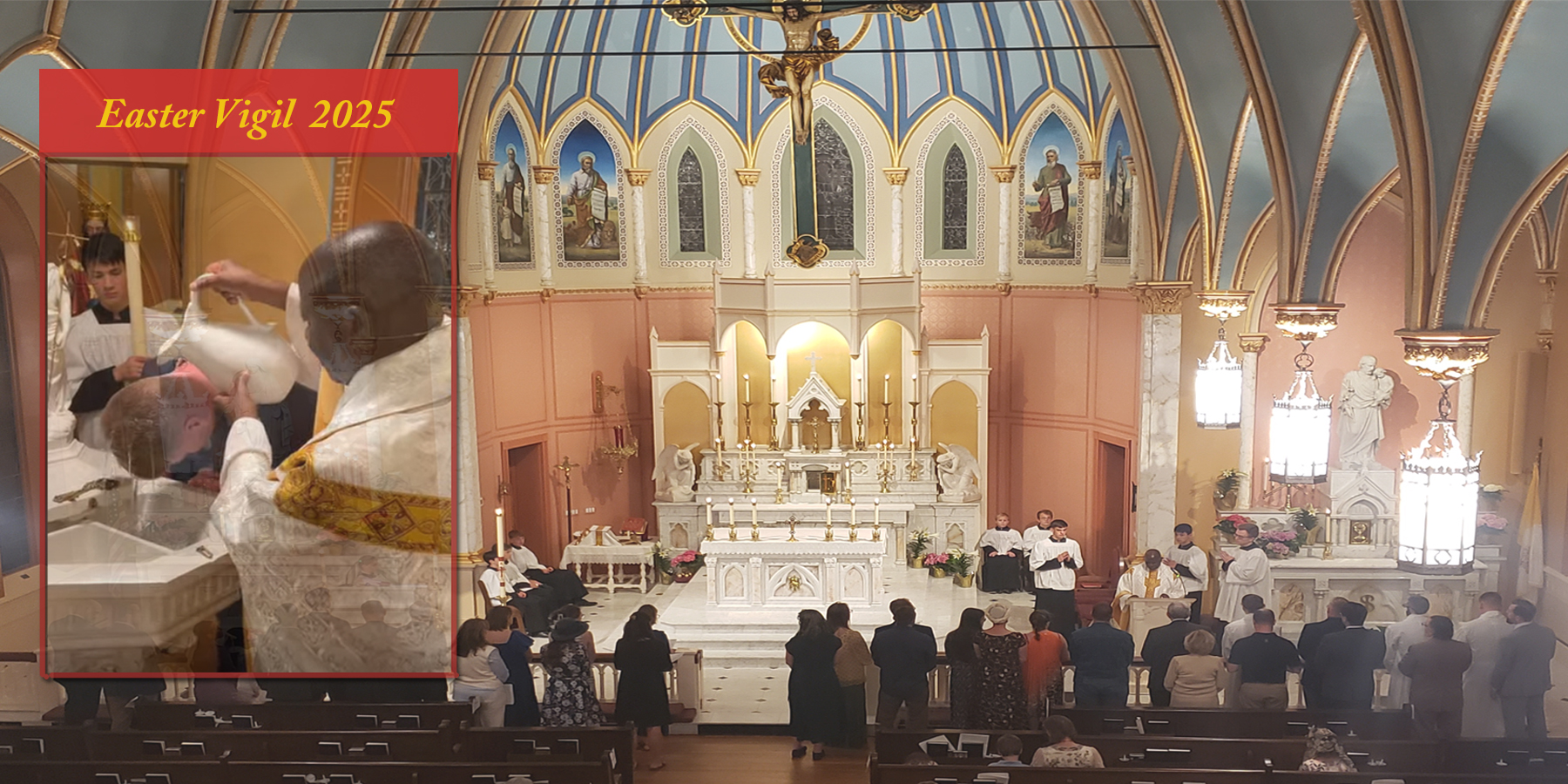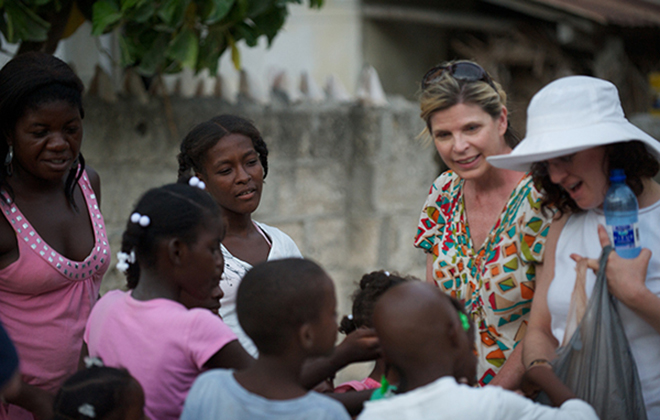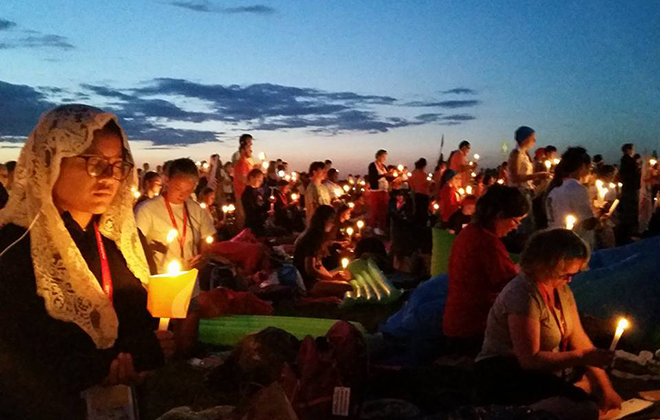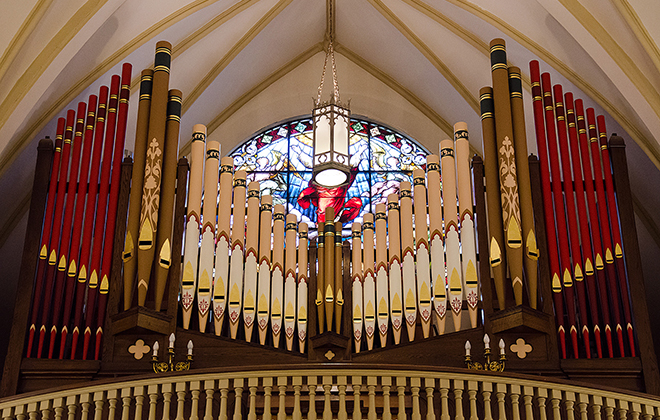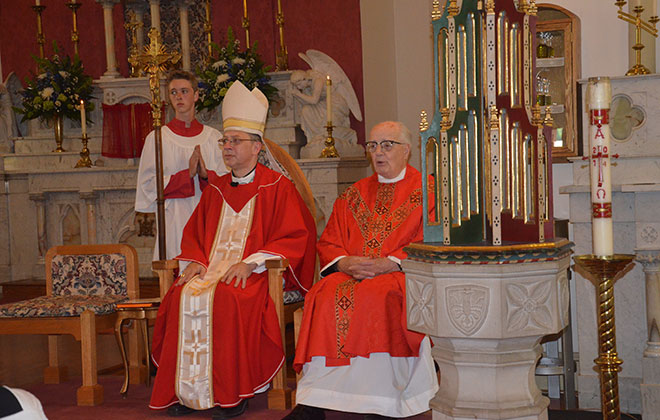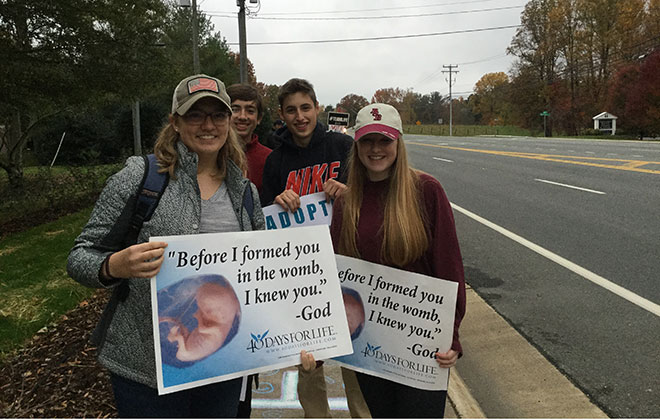 Move cursor over image to pause slideshow, click on image to move to next slide immediately.
---
HAITI CLINIC CHALLENGE
The Bob's Clinic challenge began on August 25 (the feast of St. Louis King of France). Once again, a generous, anonymous parishioner is challenging all of us to raise $5,000 in support of Bob's Clinic in Haiti. This parishioner will then match us dollar for dollar so that the total raised is $10,000. Please dig deep and give what you can. This is a major annual means of supporting the clinic in our twin parish in Haiti.
BOY SCOUTS AT ST. FRANCIS
Many parishioners are not aware that there is an active Boy Scout troop sponsored by St. Francis Parish: Troop 33. Founded in 1910, the Boy Scouts of America (BSA) have a track record of producing boys of character and our future leaders. St. Francis has a Boy Scout Troop to meet the needs of boys and families in this growing community. Troop 33 is focused on: Values, Service, and Character Development; Outdoor Adventure and Personal Fitness; Skills Training and Advancement; Camping in Augusta County, the Region, and Beyond.
Boys who are 11 years old, or who are 10 years old and have finished 5th grade or received the Webelos Arrow of Light award, and are not yet 18, are eligible to join. All boys are welcomed, whether a member of St. Francis or from the community. Regular Troop meetings will be every Wednesday night from 7:00 to 8:30 p.m. at St. Francis of Assisi Catholic Church.
The Troop goes on frequent outings at dedicated campgrounds at Camp Shenandoah in Swoope, VA, and throughout the region. The adventure for boys will include camping, canoeing/kayaking, hiking, marksmanship, pioneering and orienteering, historic and civic field trips, swimming, sports, and much more. Troop 33 will also emphasize service to the community.
To join or for more information, contact Bob Young at 301-524-4013 or bobyoung_mail@yahoo.com. You can also visit the Scout website at http://staunton33.mytroop.us/home.