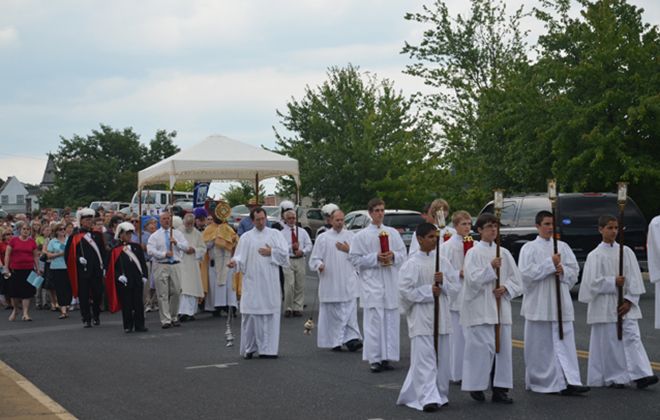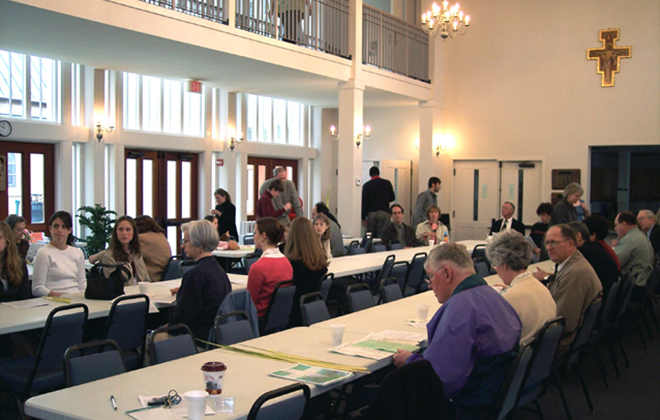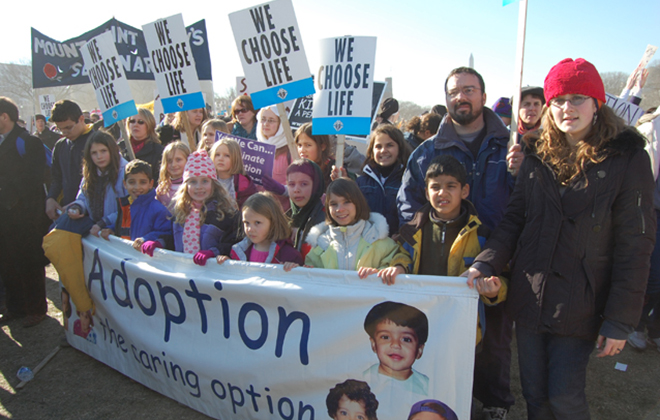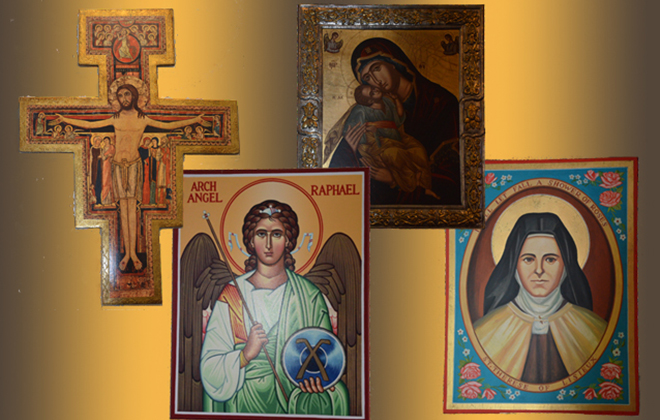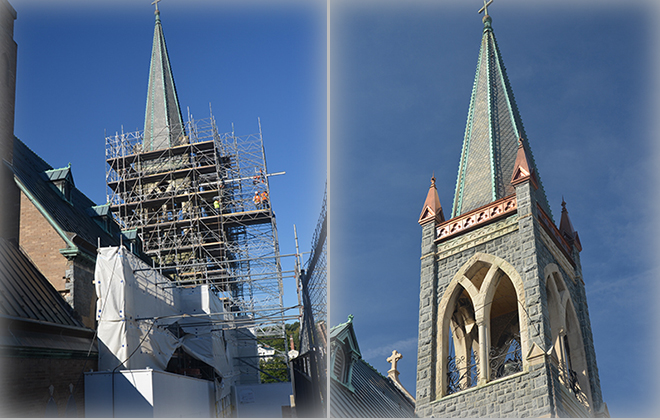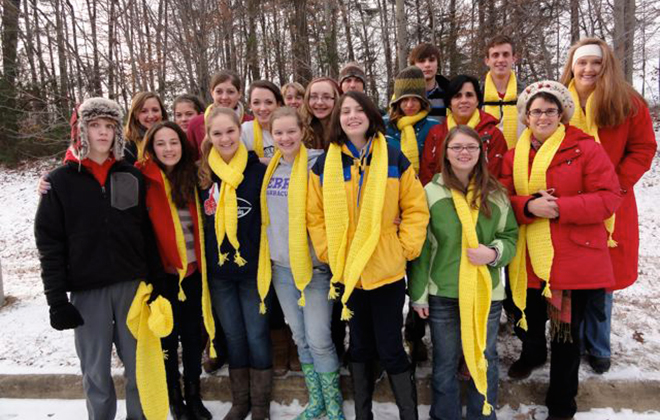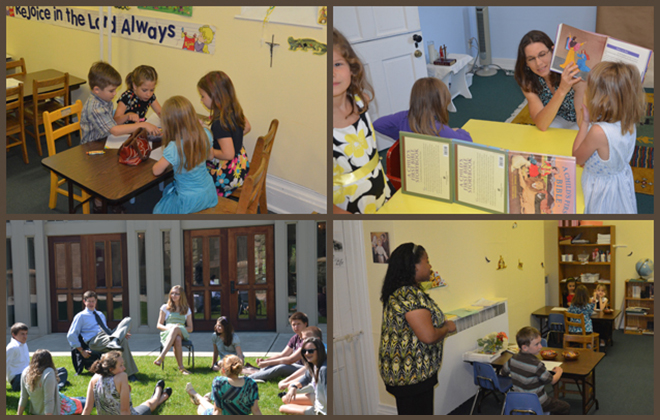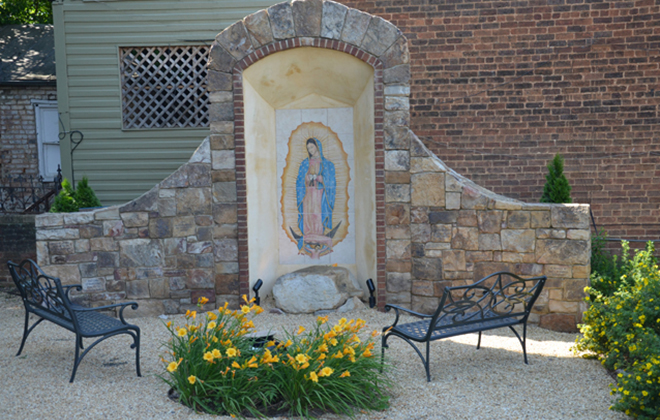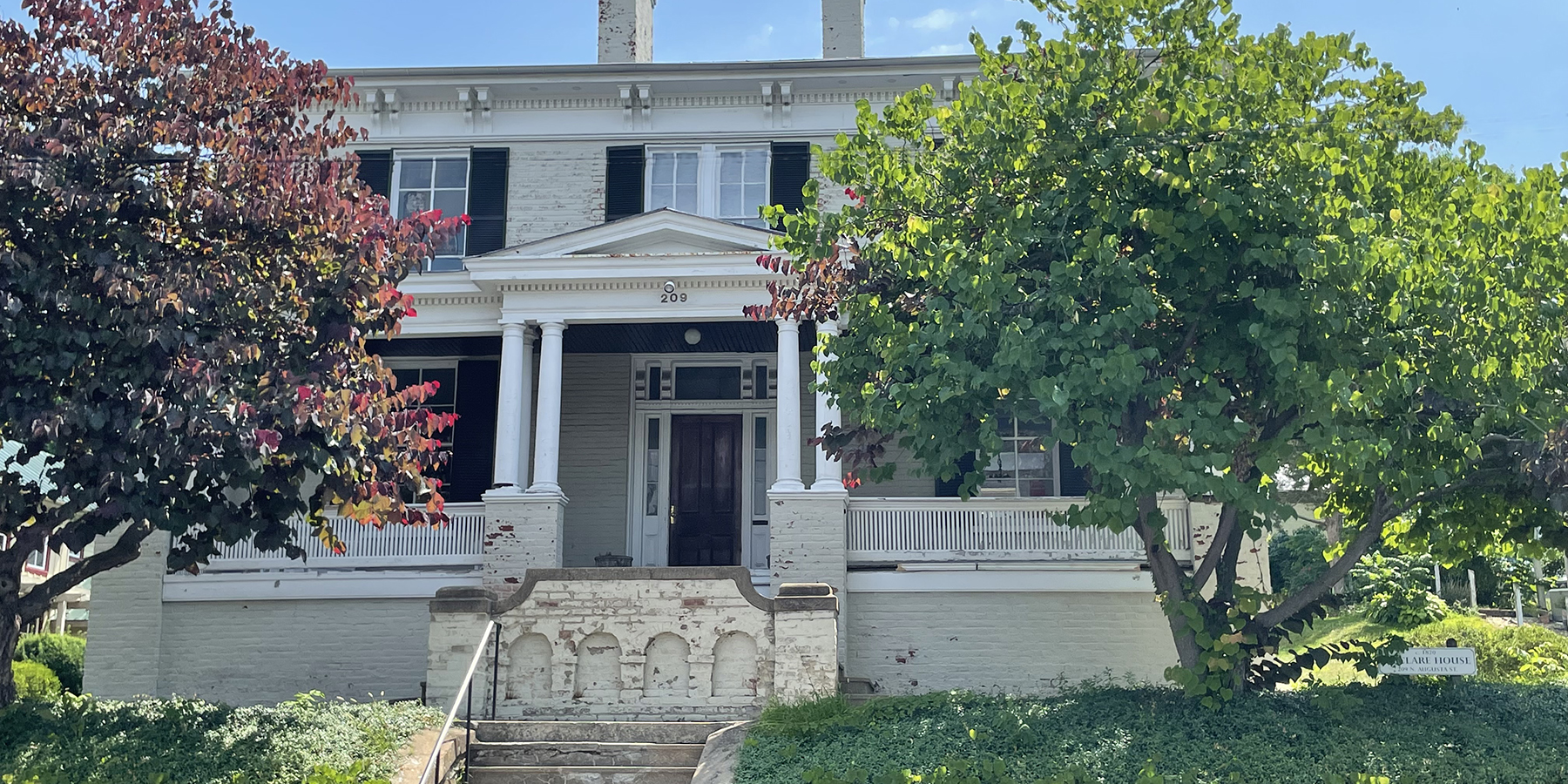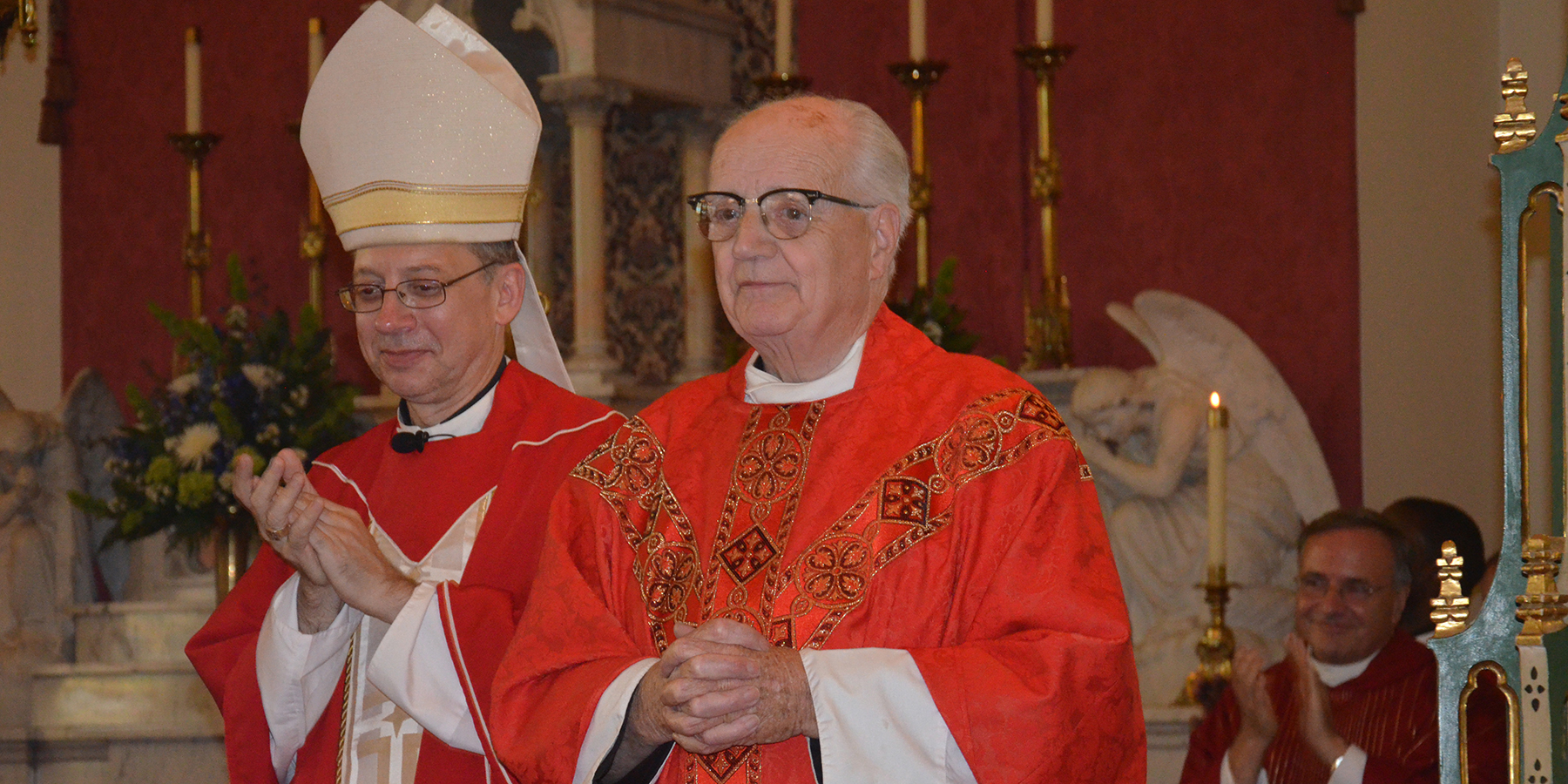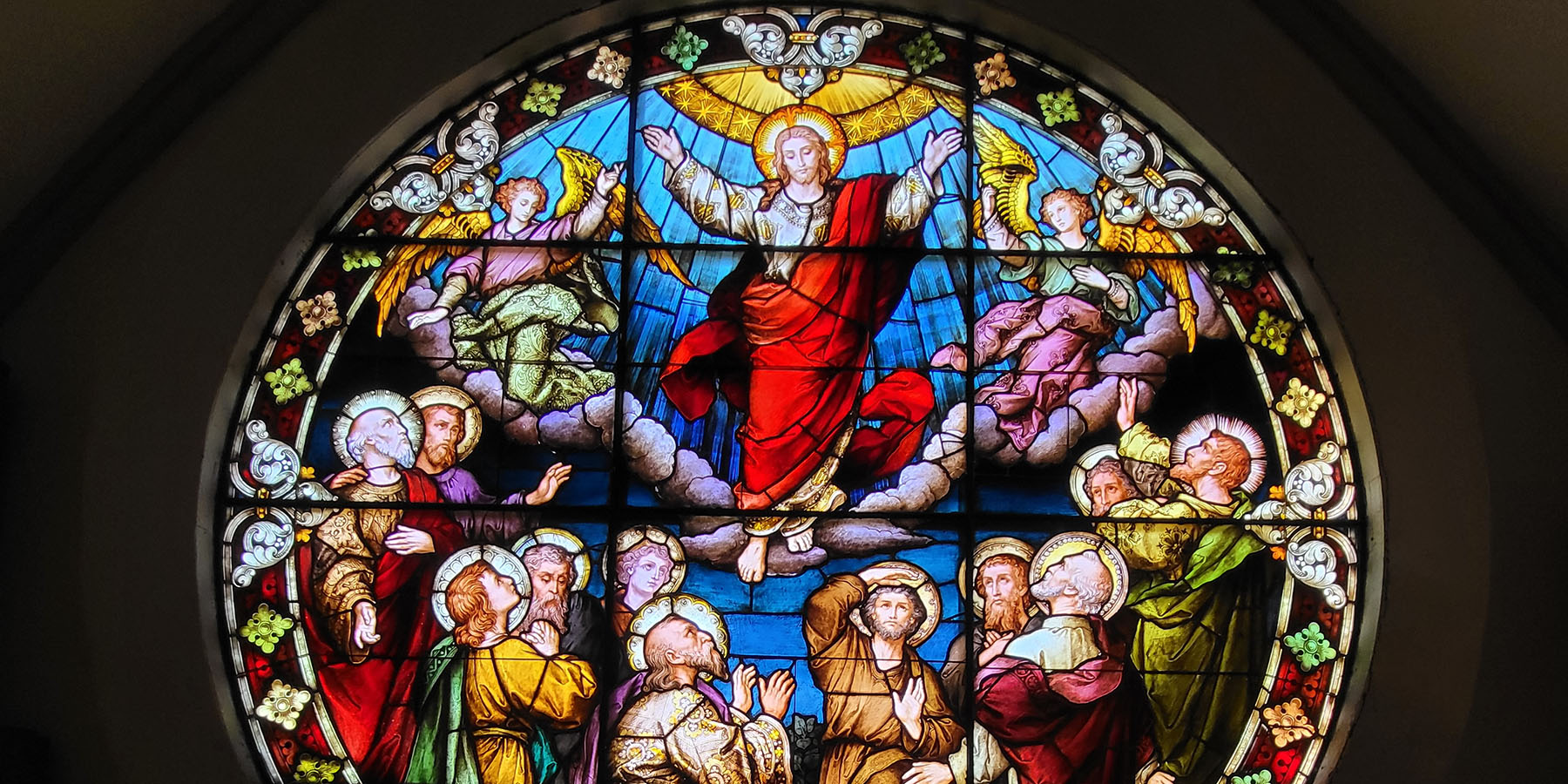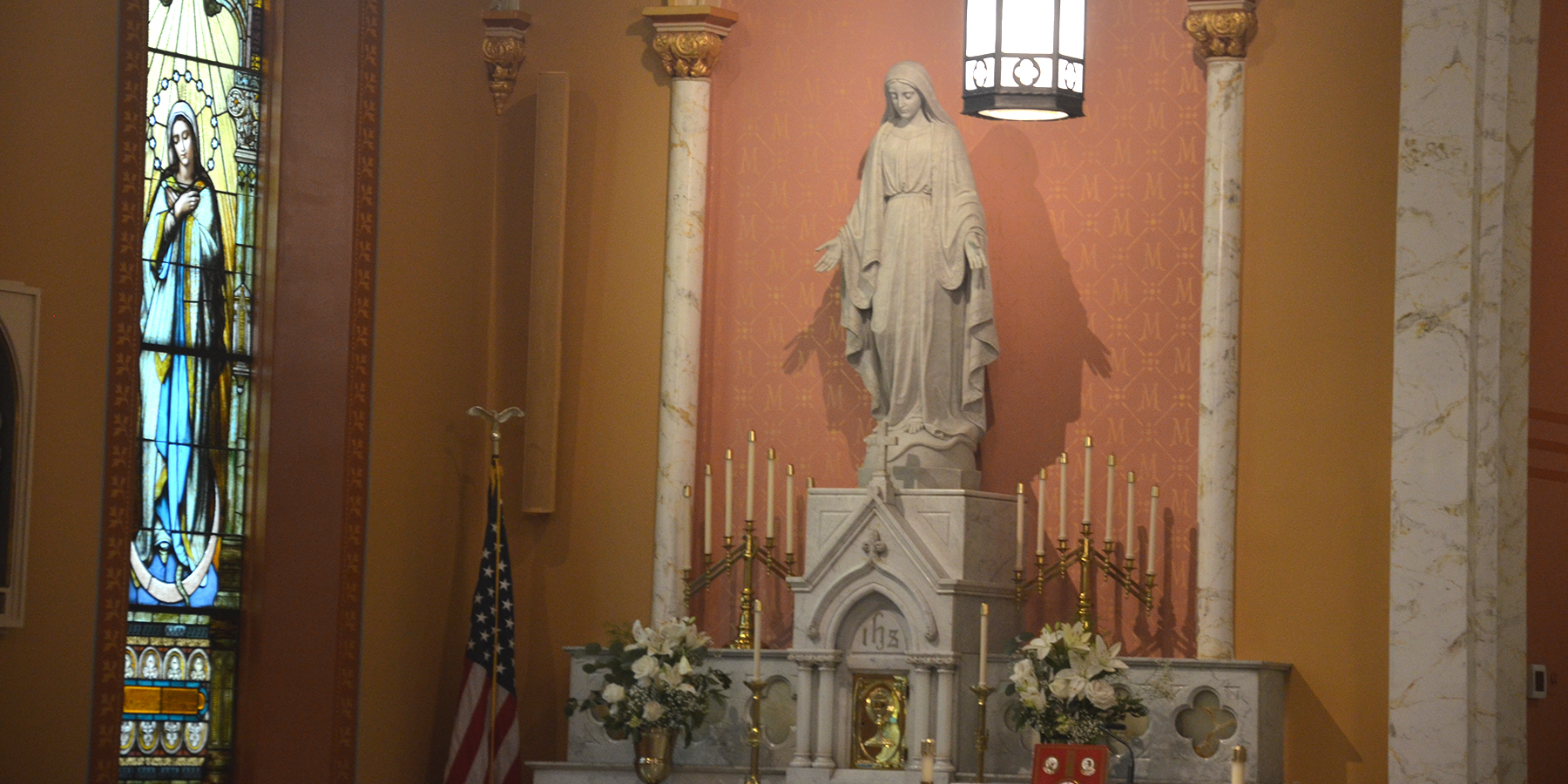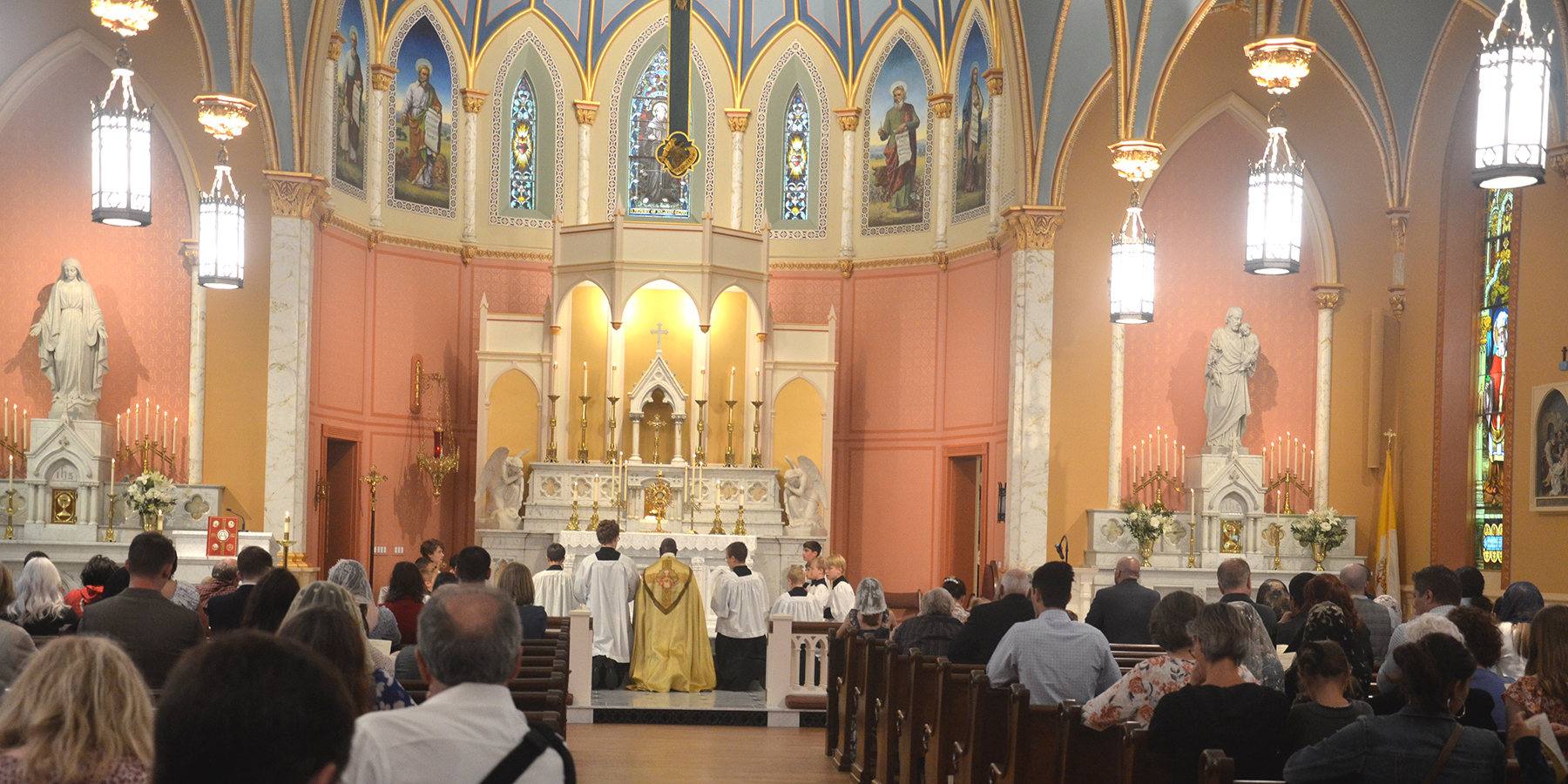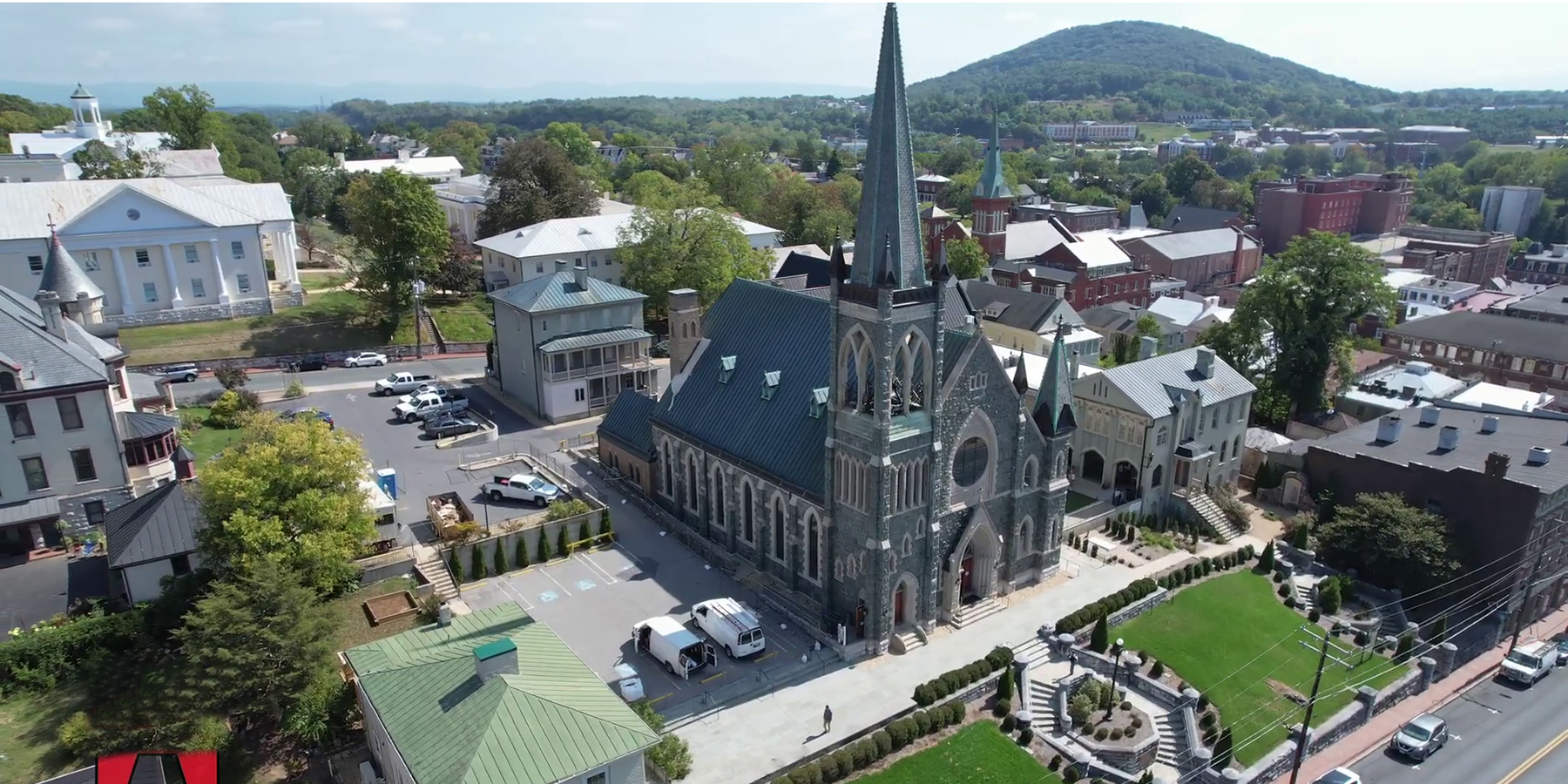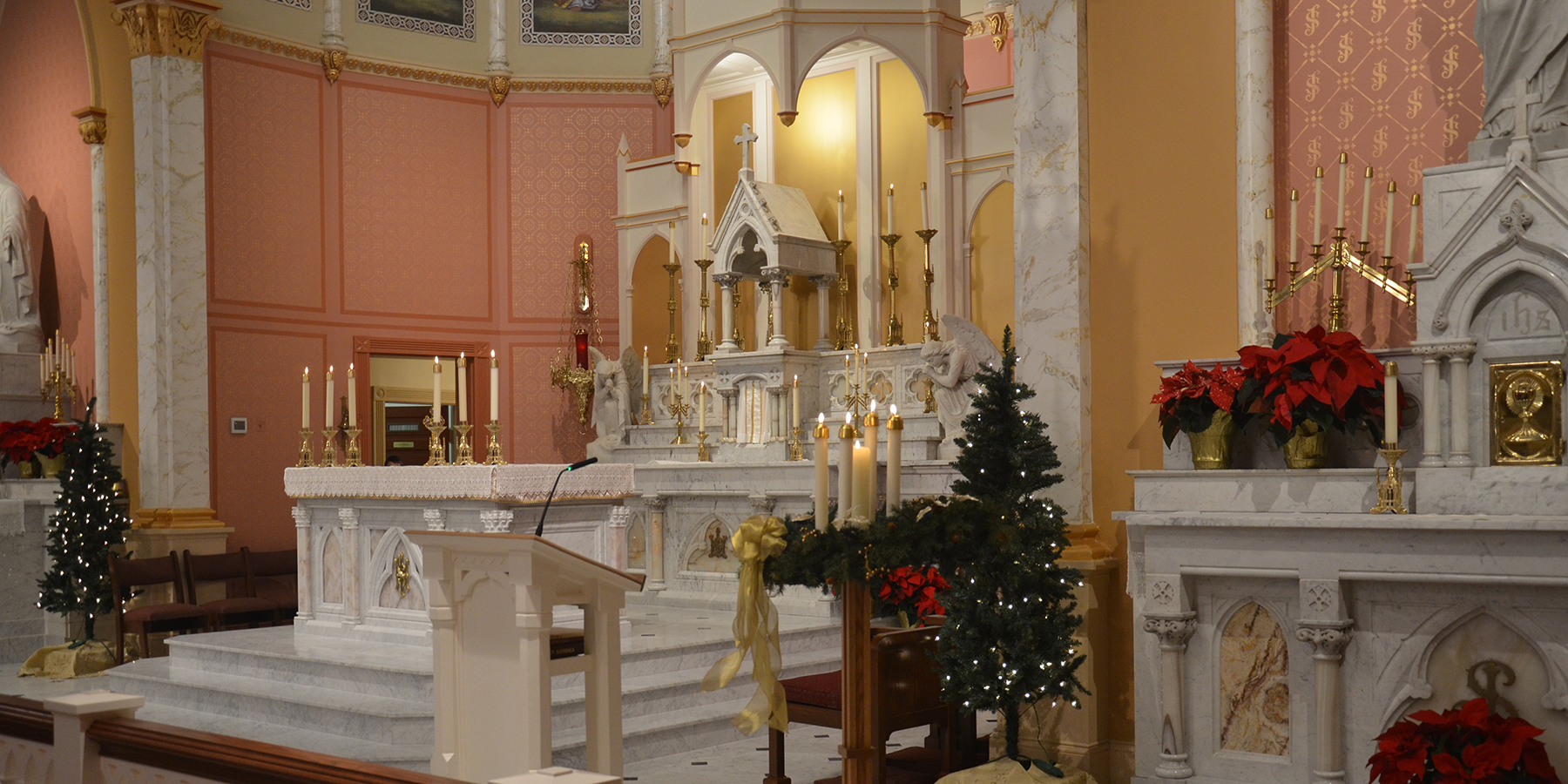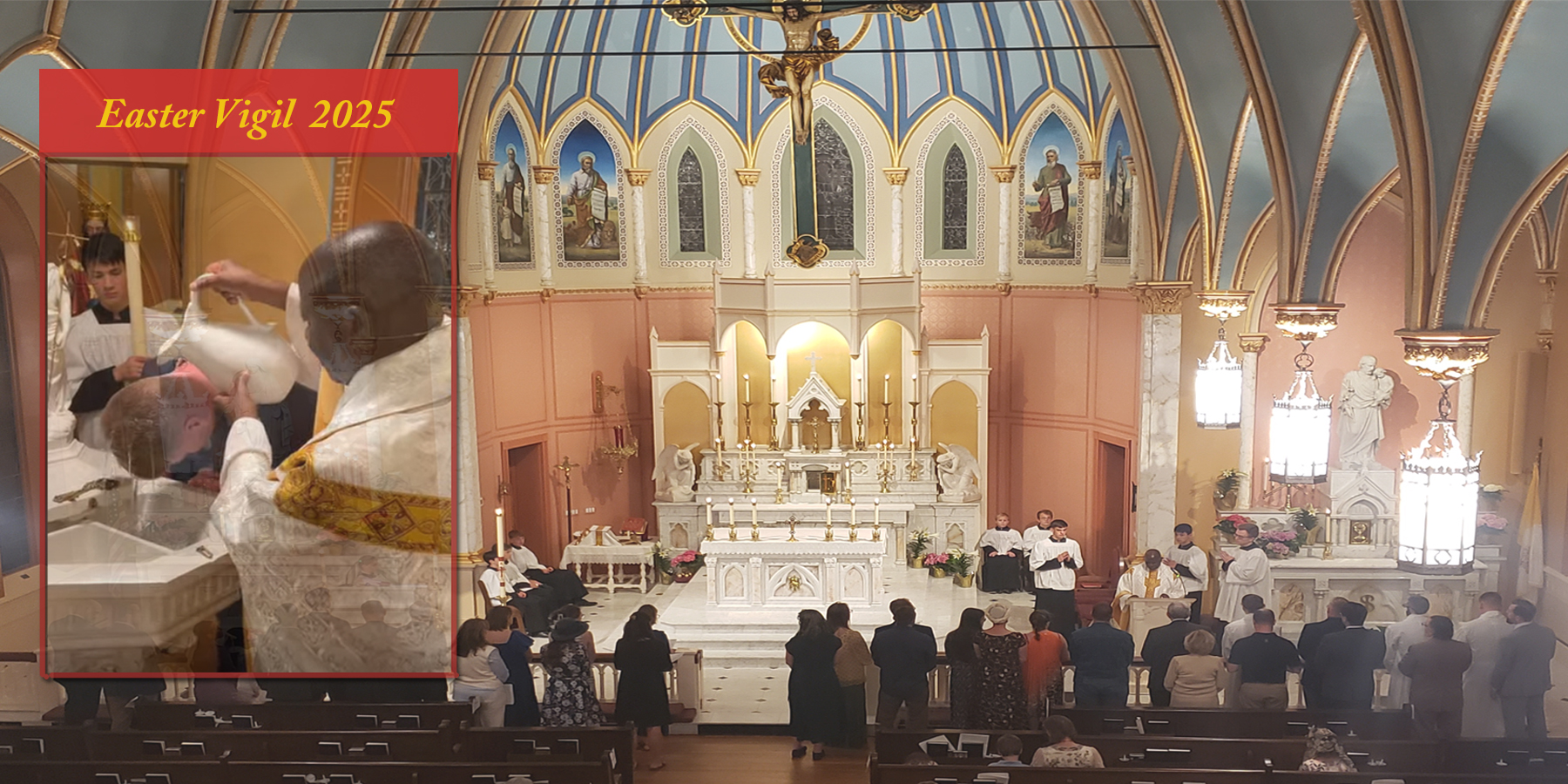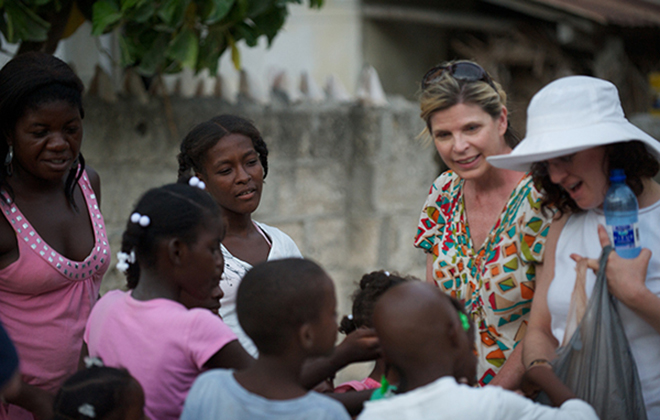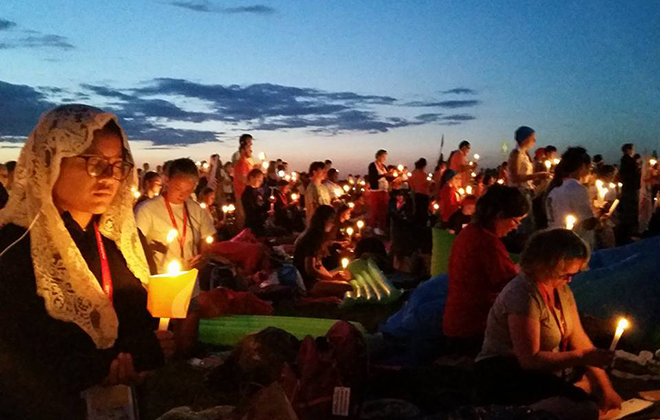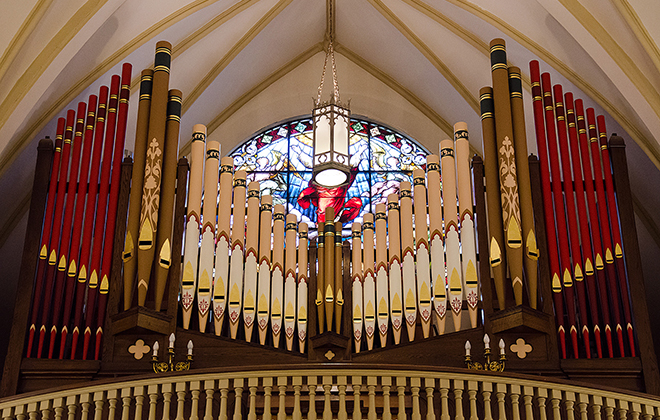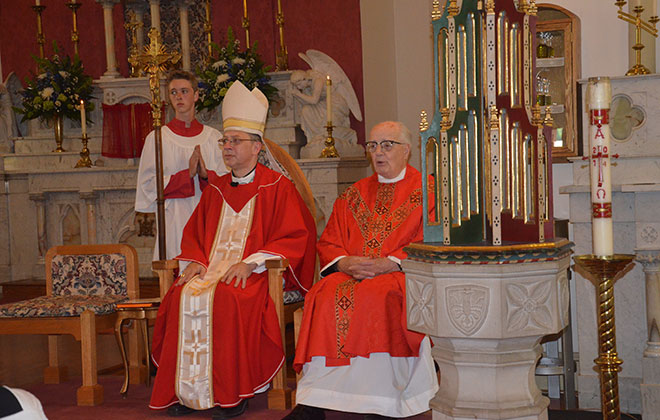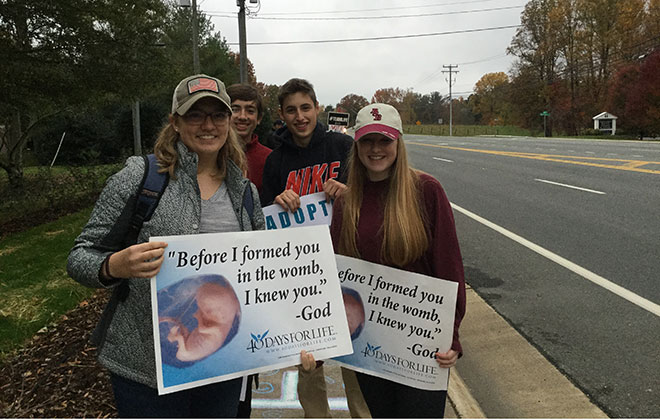 Move cursor over image to pause slideshow, click on image to move to next slide immediately.
---
Occurring in the same week, the solemnities of the Body and Blood of Christ (Corpus Christi) and the Sacred Heart of Jesus are celebrations closely related to Holy Week. Corpus Christi is an extension of Holy Thursday, when the eucharist was established, and Sacred Heart echoes Good Friday, when from the Savior's side poured blood and water. But with the solemn nature of Holy Week, it was not possible to give sufficient attention to these two aspects of Christ's love for his people. Thus on Corpus Christi we hold a procession carrying the Blessed Sacrament and have Benediction afterward. On Sacred Heart we commemorate the love of Christ personified in his pierced heart.
CORPUS CHRISTI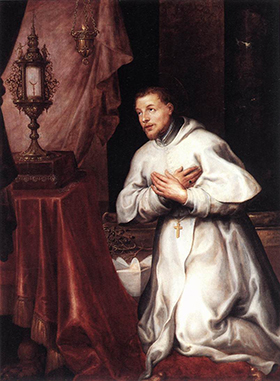 It is appropriate that we should receive the body of Christ in the form of bread, because, as there are many grains of wheat in the flour from which bread is made by mixing it with water and baking it with fire, so also we know that many members make up the one body of Christ which is brought to maturity by the fire of the Holy Spirit....Similarly, the wine of Christ's blood, drawn from the many grapes of the vineyard that he had planted, is extracted in the winepress of the cross. When men receive it with believing hearts, like capacious wineskins, it ferments within them by its own power. And so, now that you have escaped from the power of Egypt and of Pharaoh, who is the devil, join with us, all of you, in receiving this sacrifice of the saving passover with the eagerness of dedicated hearts. Then in our inmost being we shall be wholly sanctified by the very Lord Jesus Christ whom we believe to be present in his sacraments, and whose boundless power abides for ever.
From a sermon by St. Gaudentius of Brescia
SACRED HEART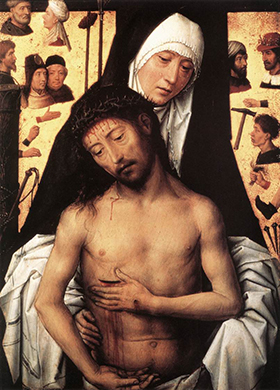 It was a divine decree that permitted one of the soldiers to open his sacred side with a lance. This was done so that the Church might be formed from the side of Christ as he slept the sleep of death on the cross, and so that the Scripture might be fulfilled: "They shall look on him whom they pierced." The blood and water which poured out at that moment were the price of our salvation. Flowing from the sacred abyss of our Lord's heart as from a fountain, this stream gave the sacraments of the Church the power to confer the life of grace, while for those already living in Christ it became a spring of living water welling up to life everlasting.
From Lignum vitae by St. Bonaventure