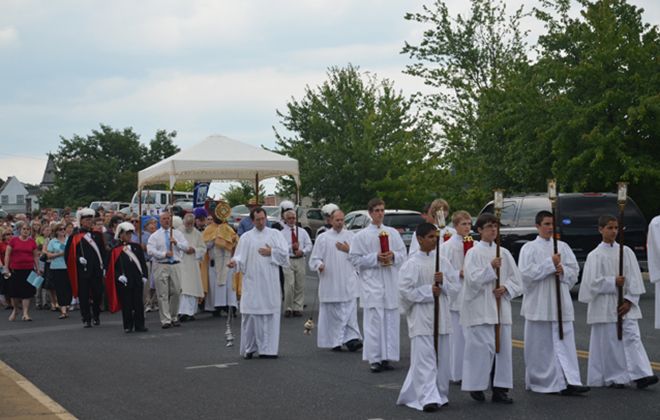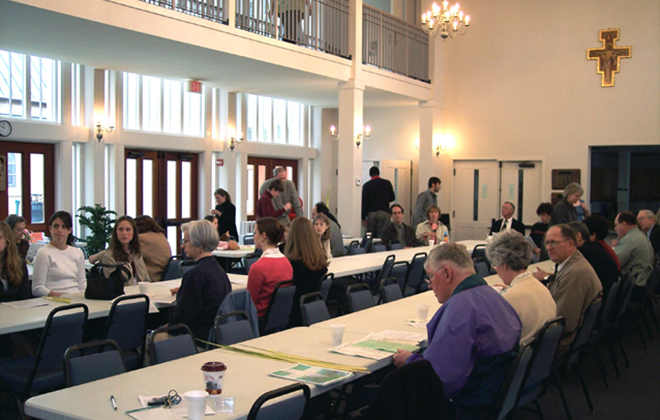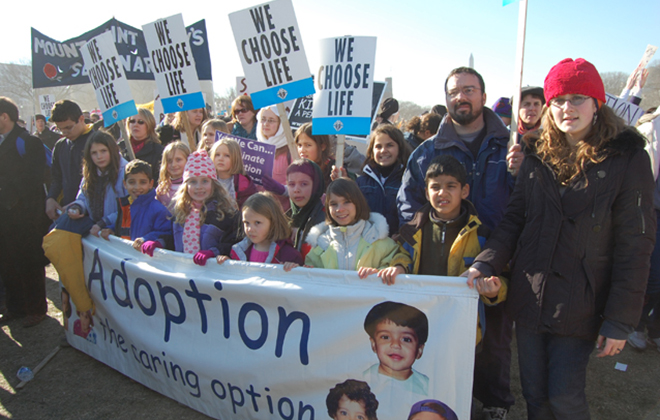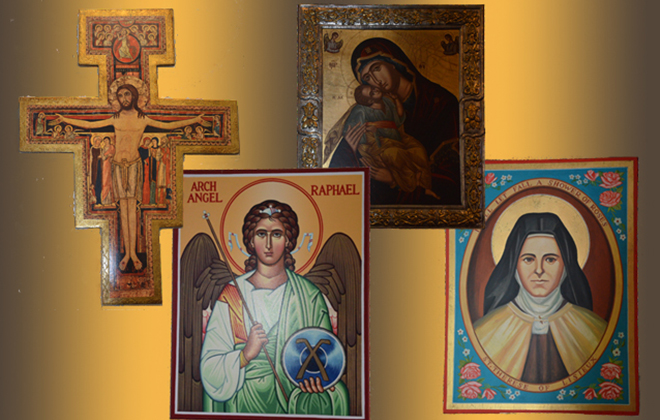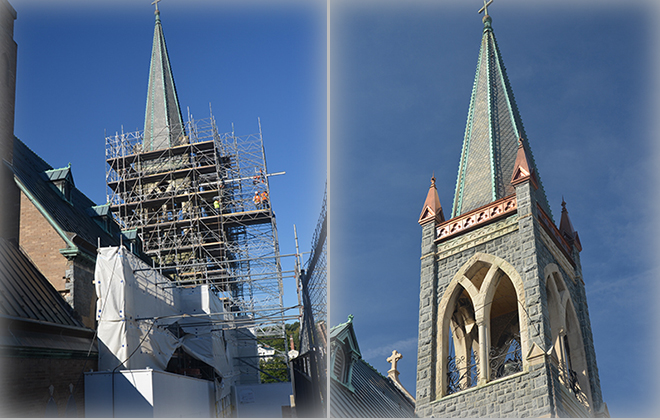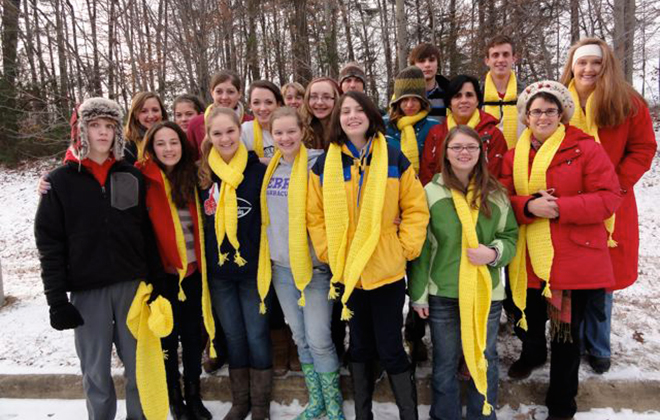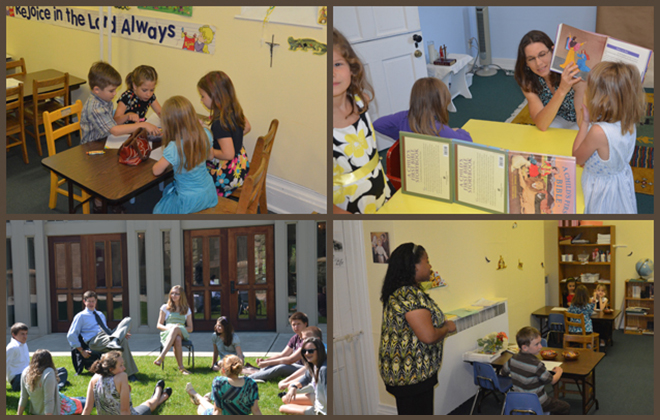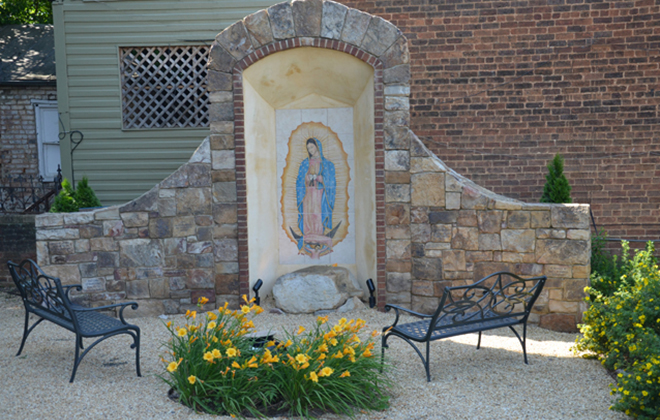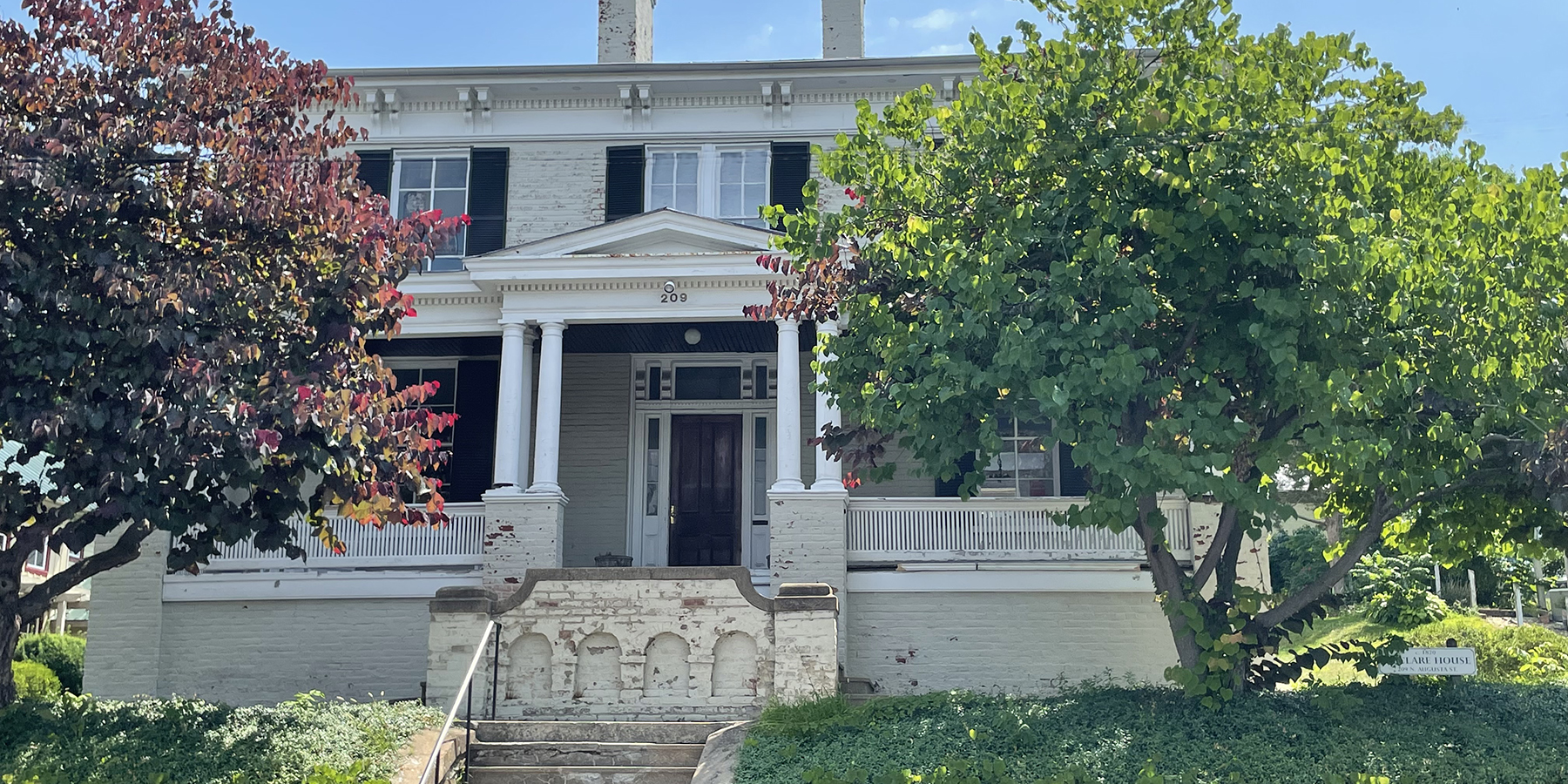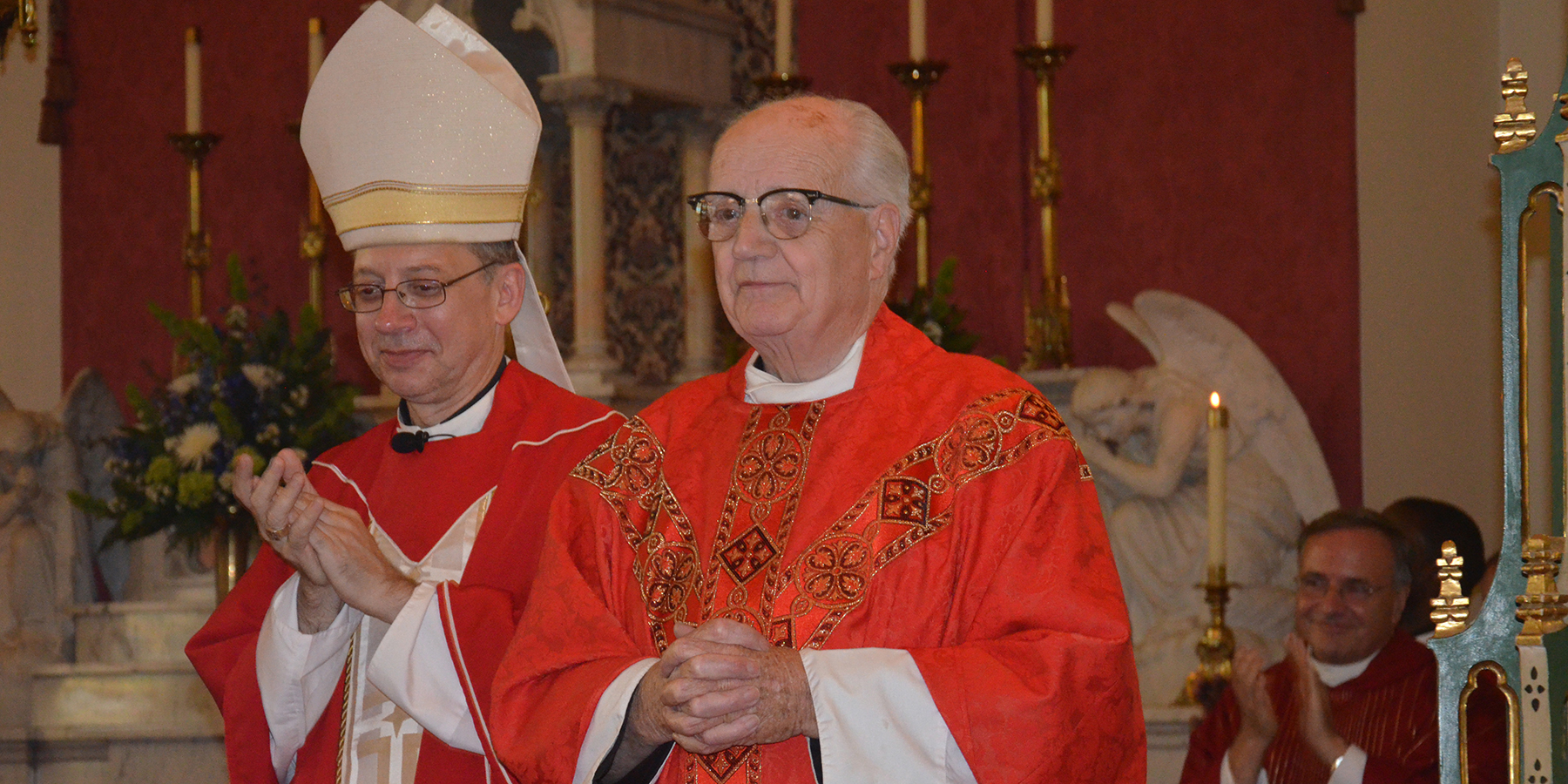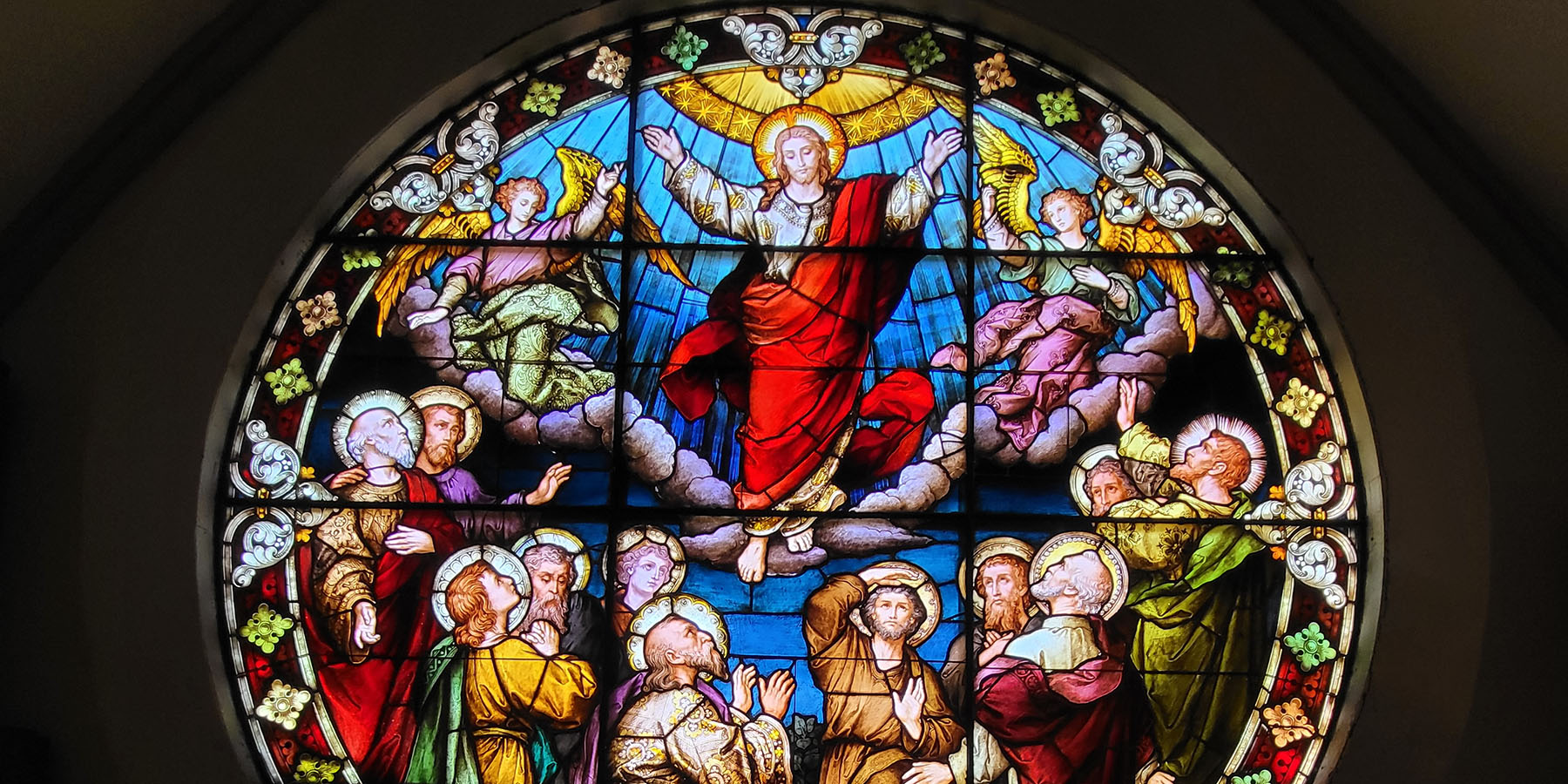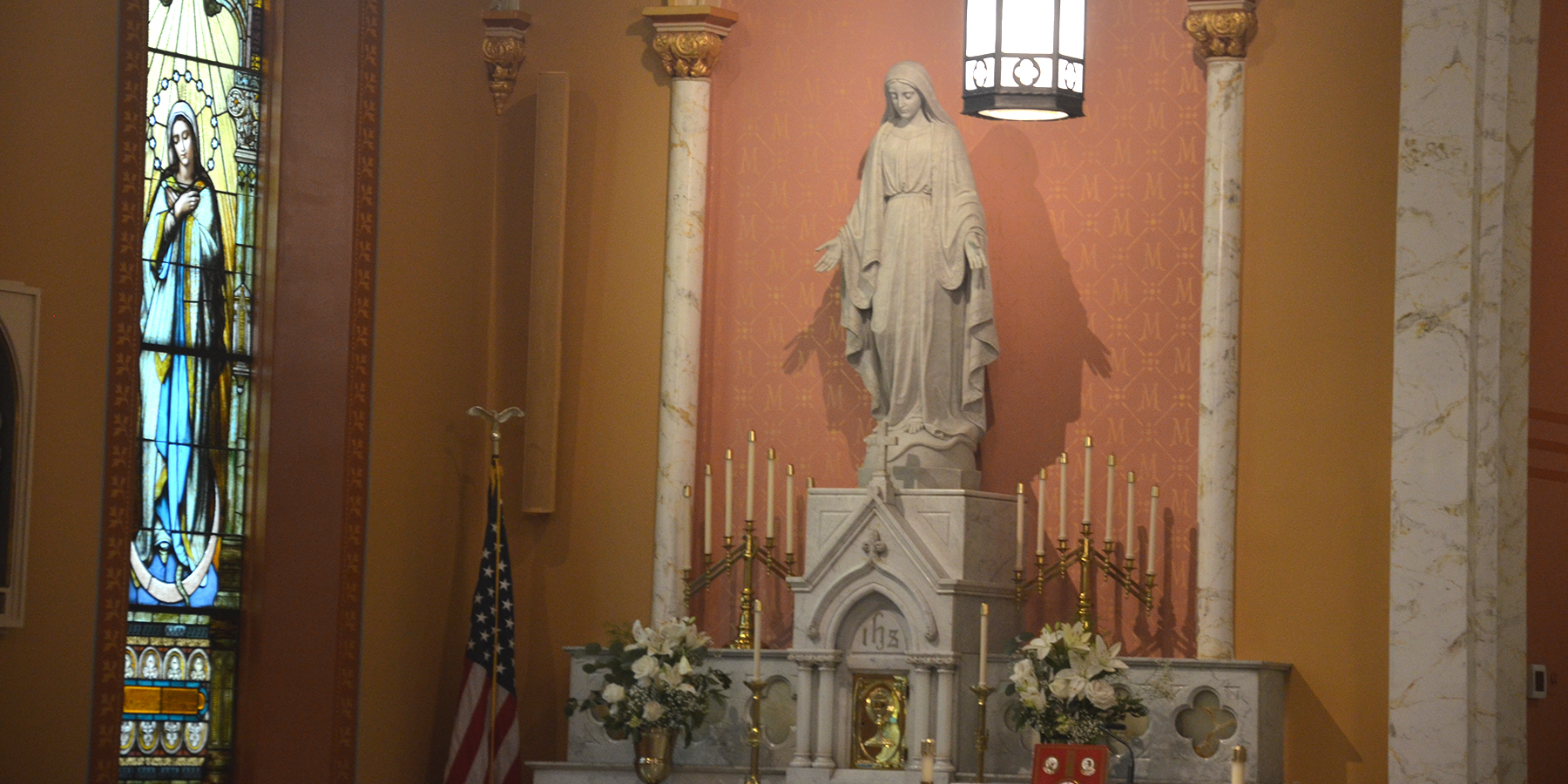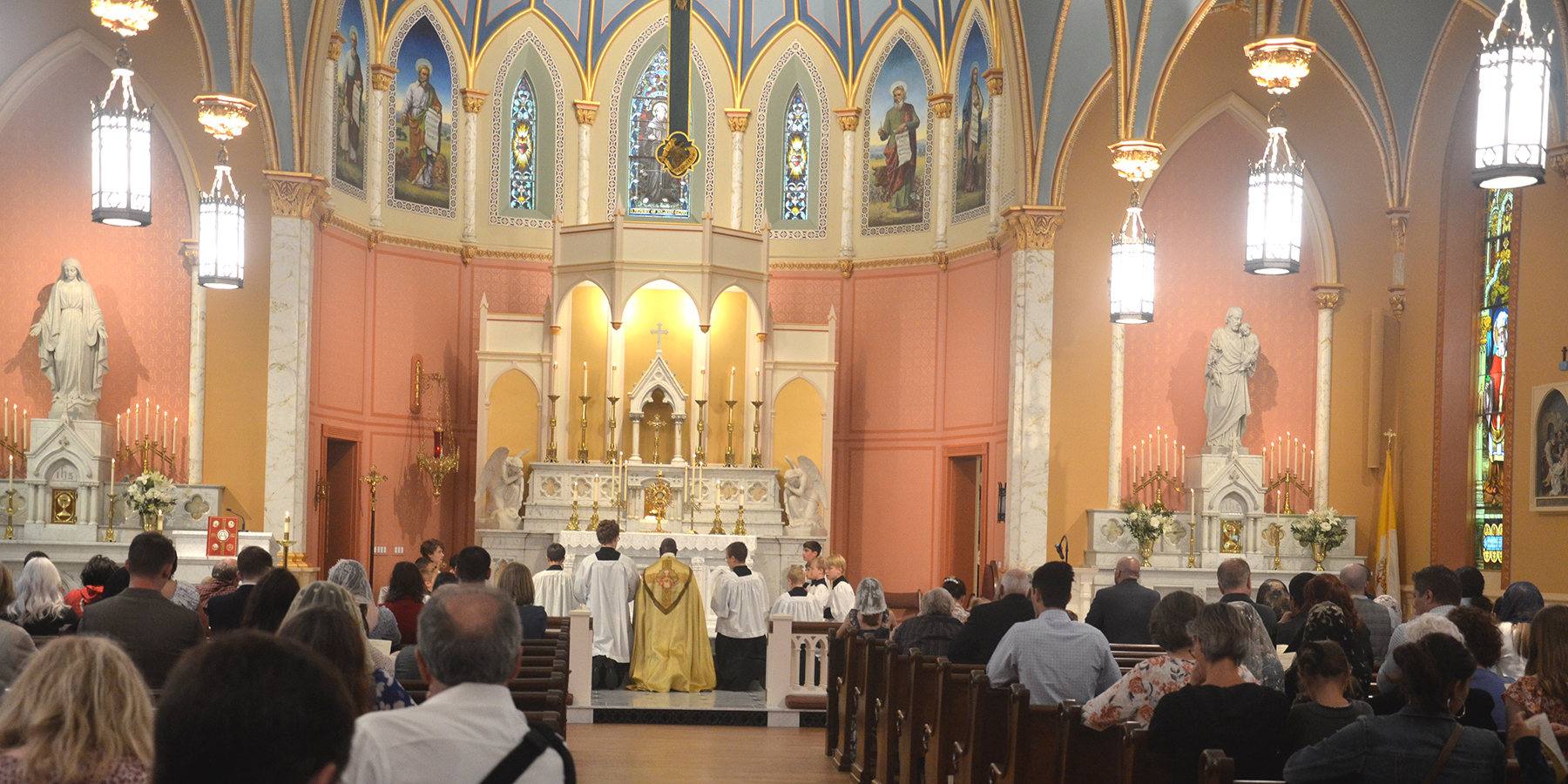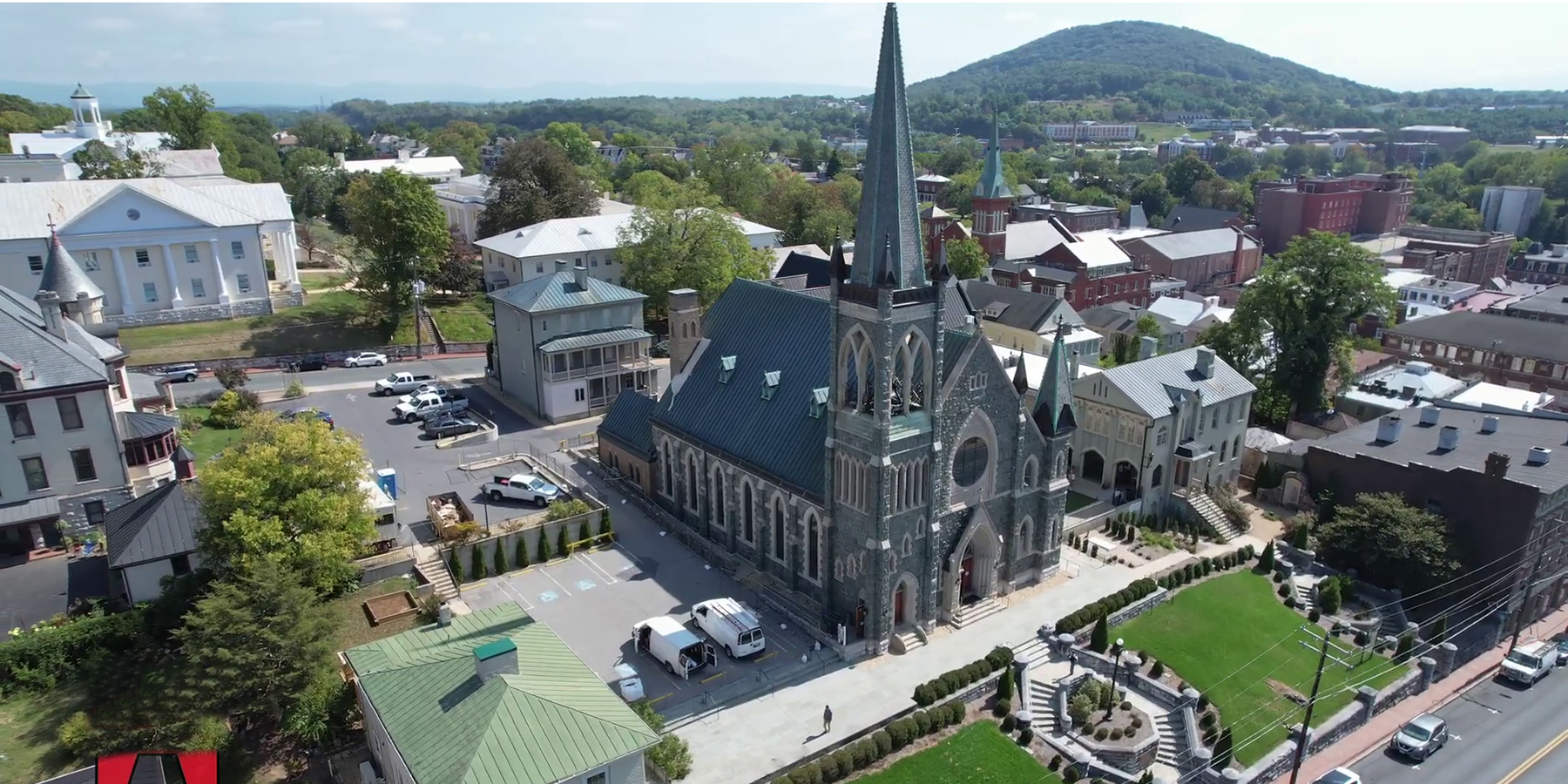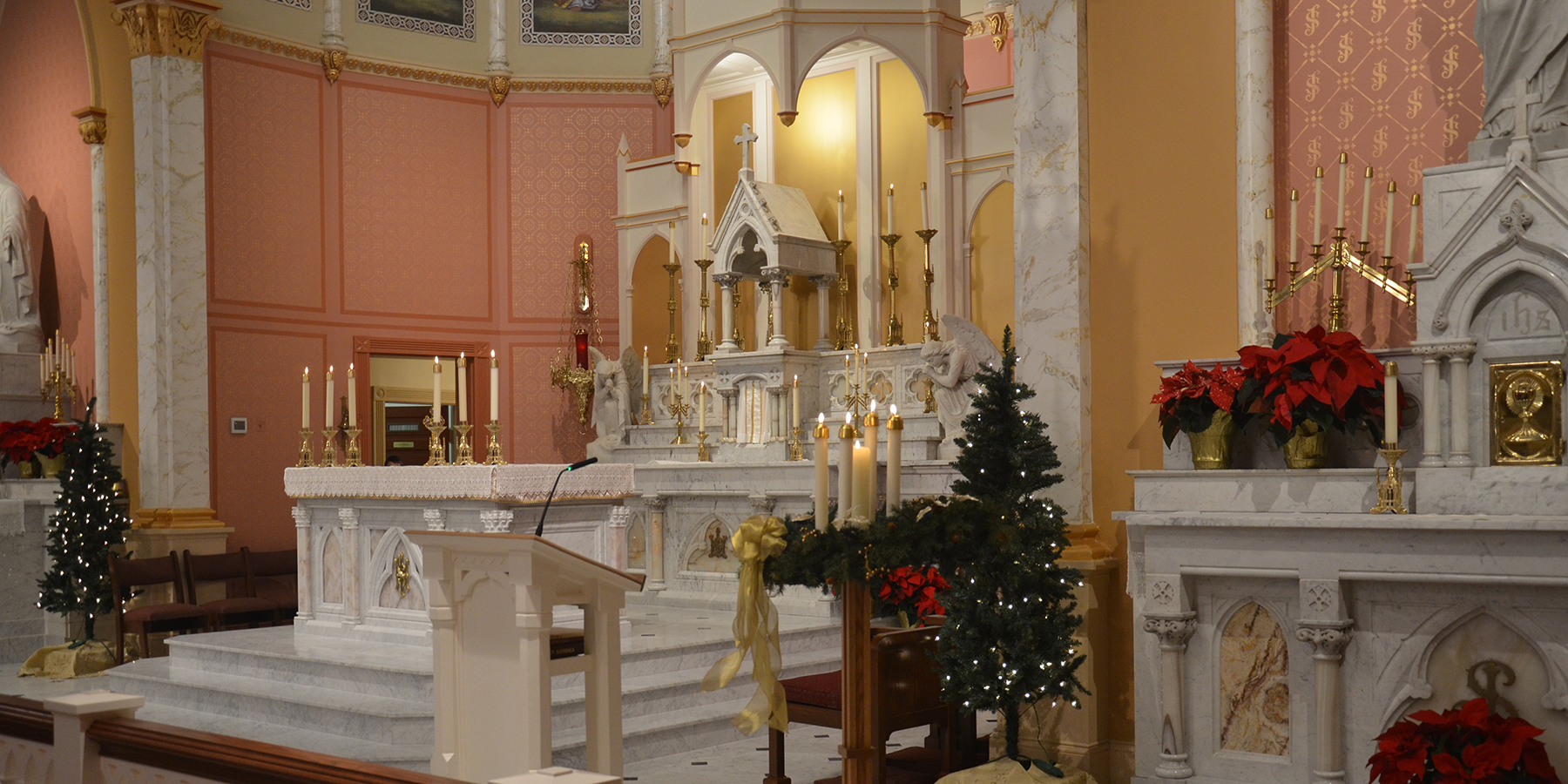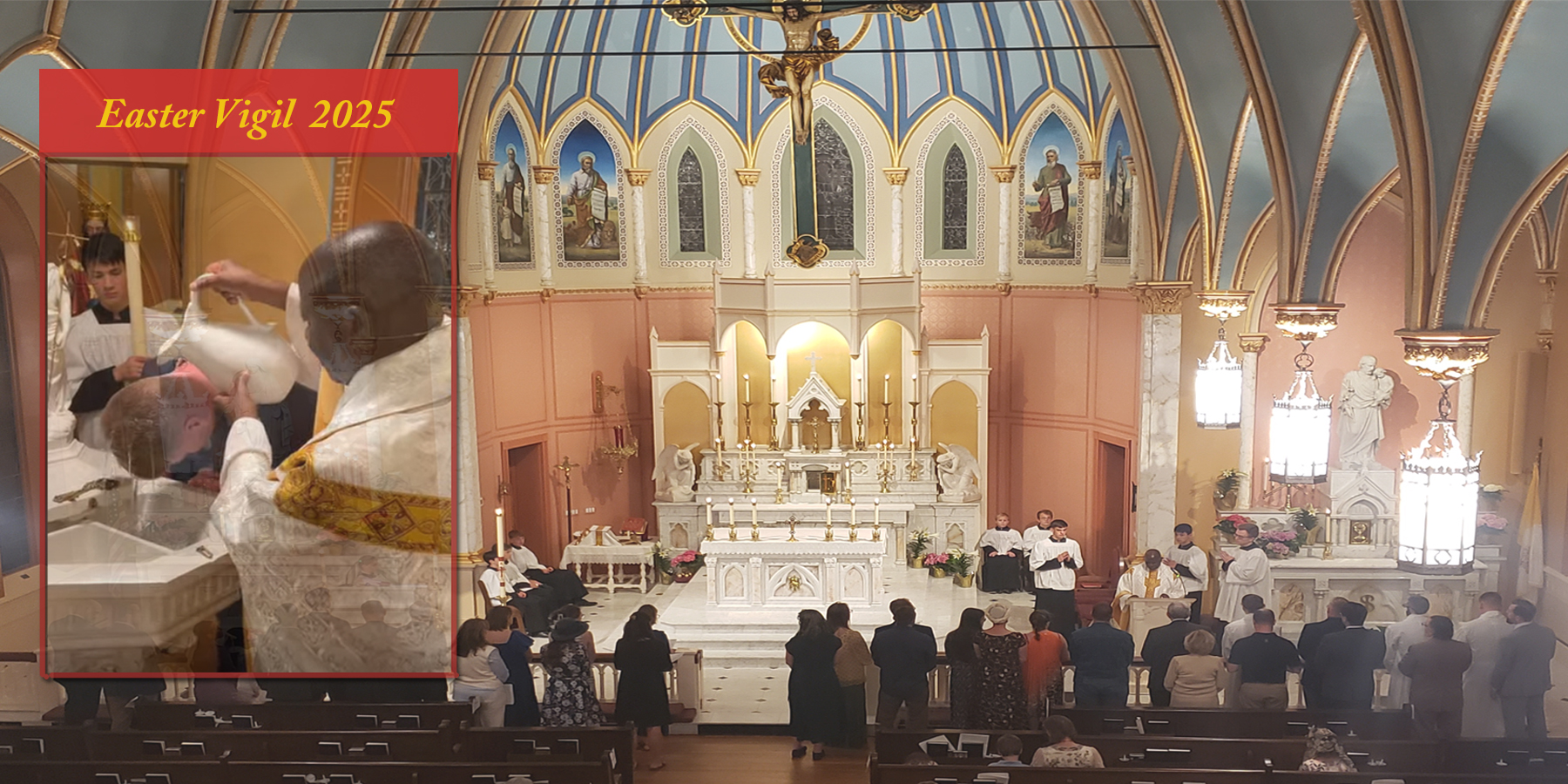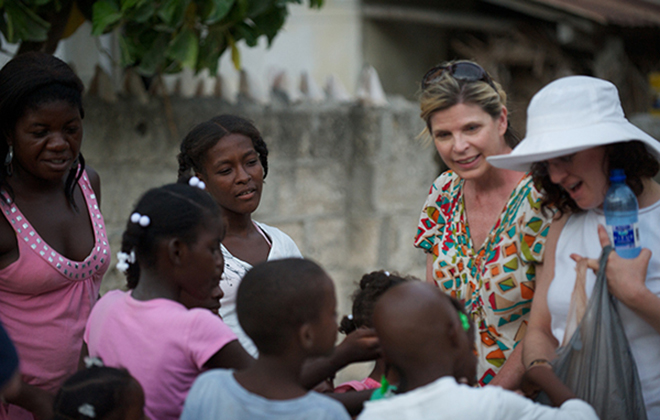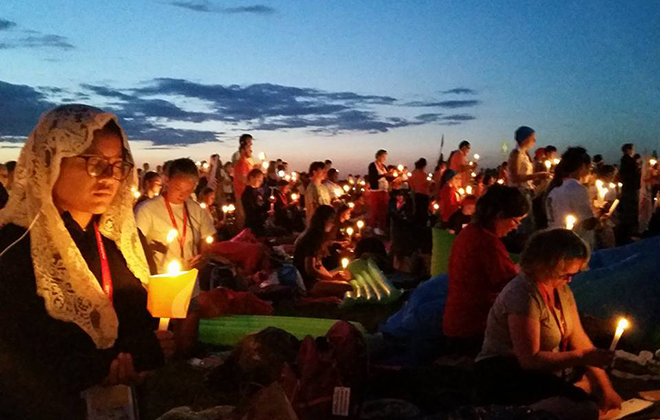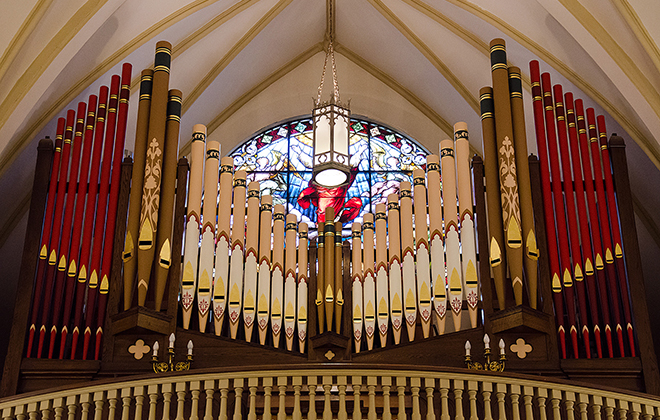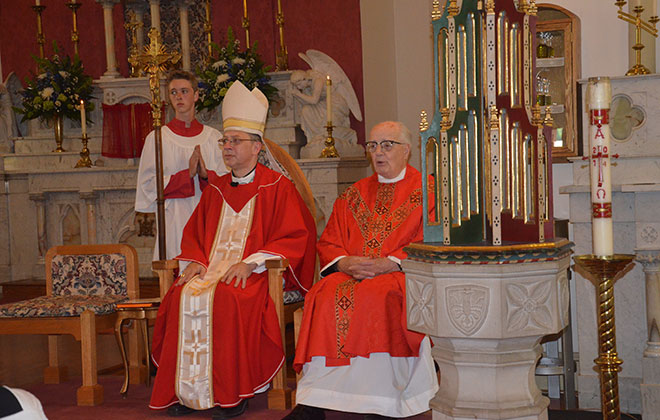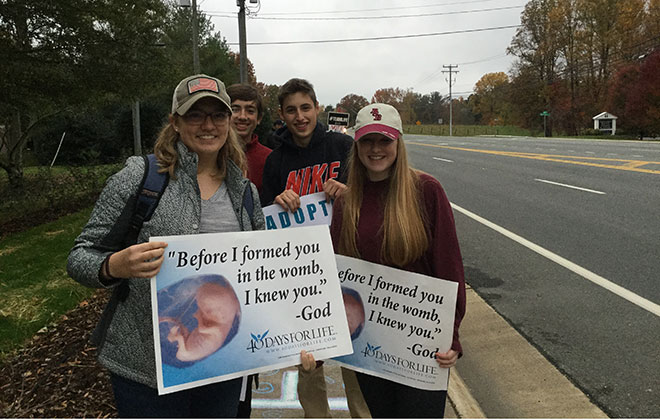 Move cursor over image to pause slideshow, click on image to move to next slide immediately.
---
THE HAITI OUTREACH AT ST. FRANCIS
From time to time this space will feature information on one of the many ministries offered to parishioners at St. Francis of Assisi. The current one is the Haiti ministry.

The Haiti Outreach program to the people of the parish of St. Louis gives parishioners of St. Francis an opportunity to help those demonstrably in great need with their contributions of money and prayer.
For over 25 years, St. Francis Parish has had a twin parish in Haiti, St. Louis, King of France, in Pointe-à-Raquette on the island of LaGonave. LaGonave is approximately 35 miles west from the mainland of Haiti. The people who live there are desperately poor and lack basic services such as electricity and adequate sanitation. Food is scarce, and there are few jobs available. Through the generosity of the parishioners of St. Francis, we are able to support the pastor in his efforts to maintain the many humanitarian projects necessary for the health and welfare of the people of LaGonave. Bob's Clinic, a medical clinic located on the parish campus, is staffed by Haitian medical personnel and is open each day Monday through Friday with emergency care available at all times. Other projects include feeding the hungry through various food programs such as the planting of over 200 community gardens empowering the people to become self-sufficient.
Our Lady of Pointe-à-Raquette Catholic School gives children in grades kindergarten through sixth grade the opportunity of education, as well as a hot meal each school day through a sponsorship program. Those wishing to help can use the Haiti sponsorship form to provide support for a child. The "Honor with Books" program provides another way to make an important contribution to students at Our Lady's School. With a gift to this fund (the donation form is available on this website), donors will help to buy a new book for the library, provide instructional materials for a classroom, or help with teacher training. Such a gift provides a meaningful way to pay lasting tribute to a special person.
The Haiti Outreach Ministry meets a few times a year and a newsletter is printed bi-monthly. There are several opportunities available to learn more about the work we support in LaGonave. Regional and diocesan gatherings are held annually and during Haiti Solidarity Week, which is celebrated in February. There are opportunities to travel to Haiti for those who are interested.
Currently the Haiti Outreach is involved in the Bob's Clinic Challenge. Each year a generous parishioner at St. Francis makes a challenge donation of $5,000 in support of the clinic. If the parish collects that amount between August 25 (the feast of St. Louis, King of France, patron of the Haiti parish supported by St. Francis parishioners) and October 4 (the feast of St. Francis of Assisi), the donor will match us dollar for dollar so that the total raised is $10,000. Founded in 2005, Bob's Clinic provides medical care for the people of Pointe-à-Raquette and the surrounding mountain villages. The clinic is staffed by Haitian medical personnel: one physician, one intern, a nurse, and two government-trained health care workers. There are special programs in place for pre-natal education, childhood vaccinations, and nutritional support for malnourished infants and children. A pharmacy is located within the clinic to provide appropriate medications for common illnesses. The clinic also has a new boat for transporting the sickest patients to the mainland to the hospital. All in all, a worthy cause for the people of St. Francis in Staunton.