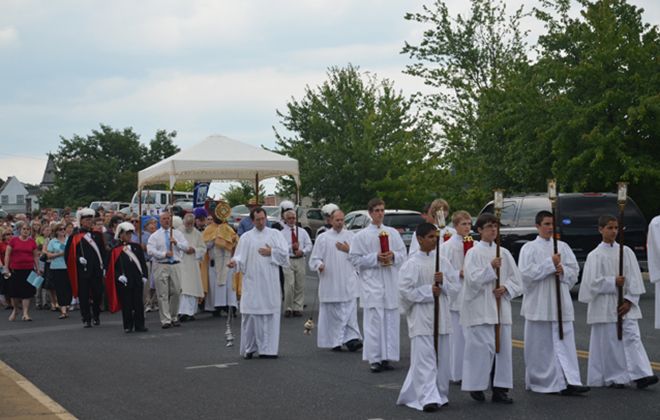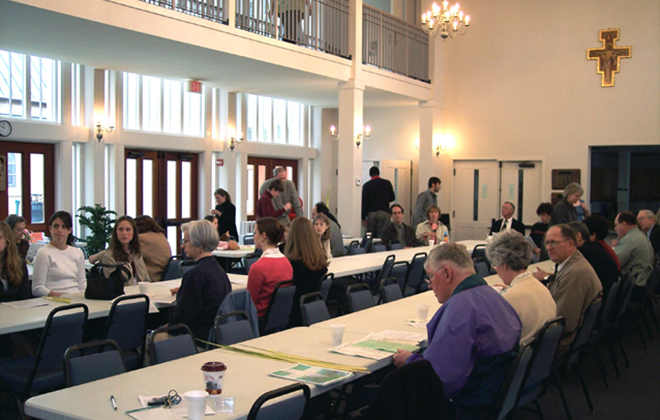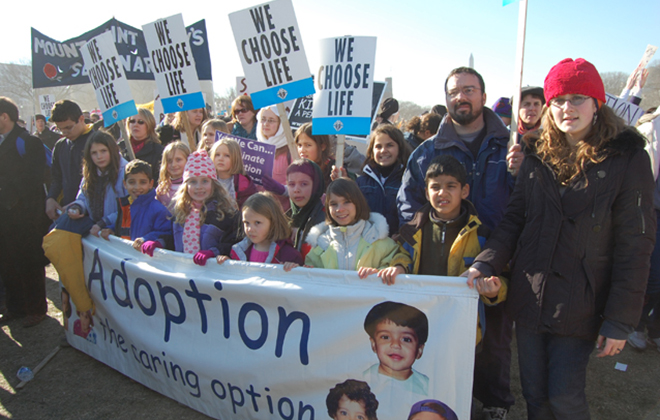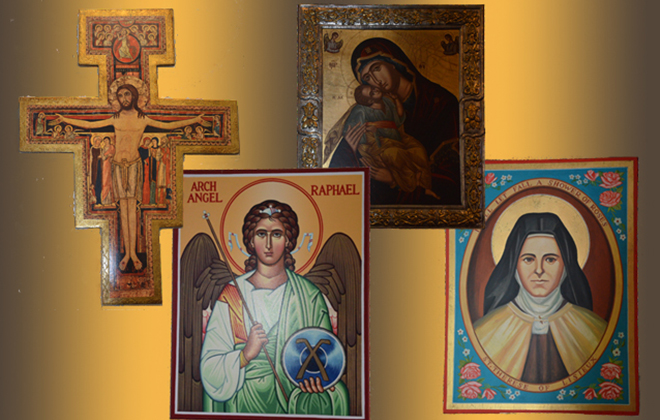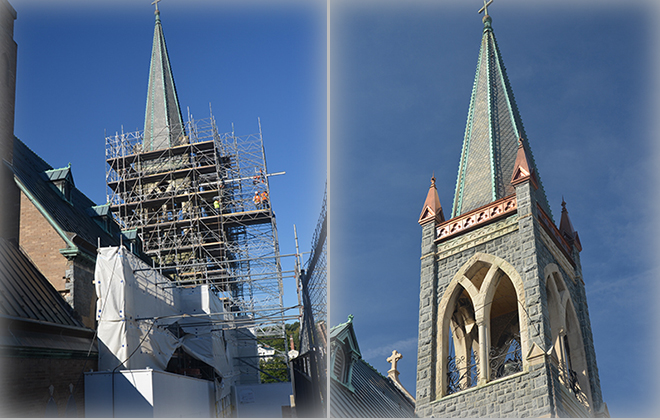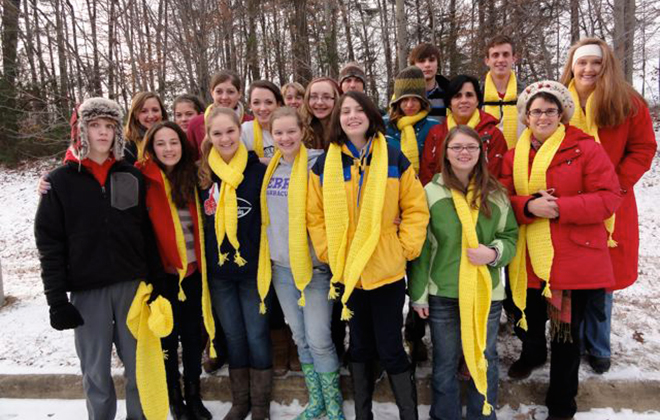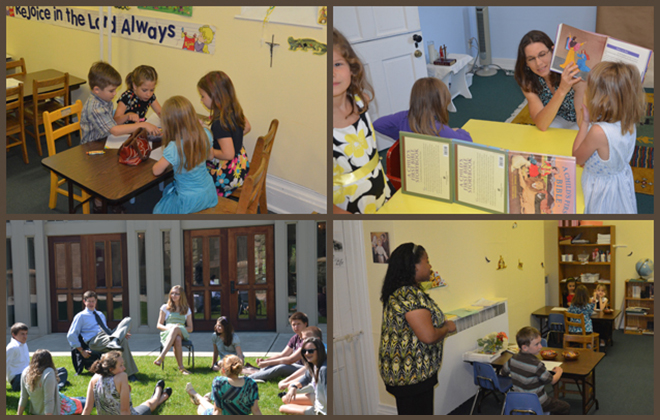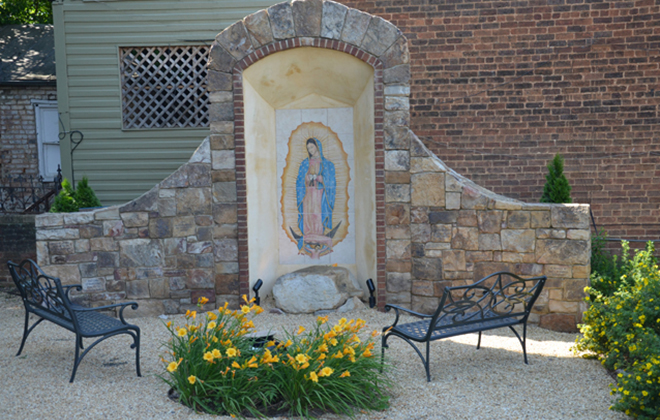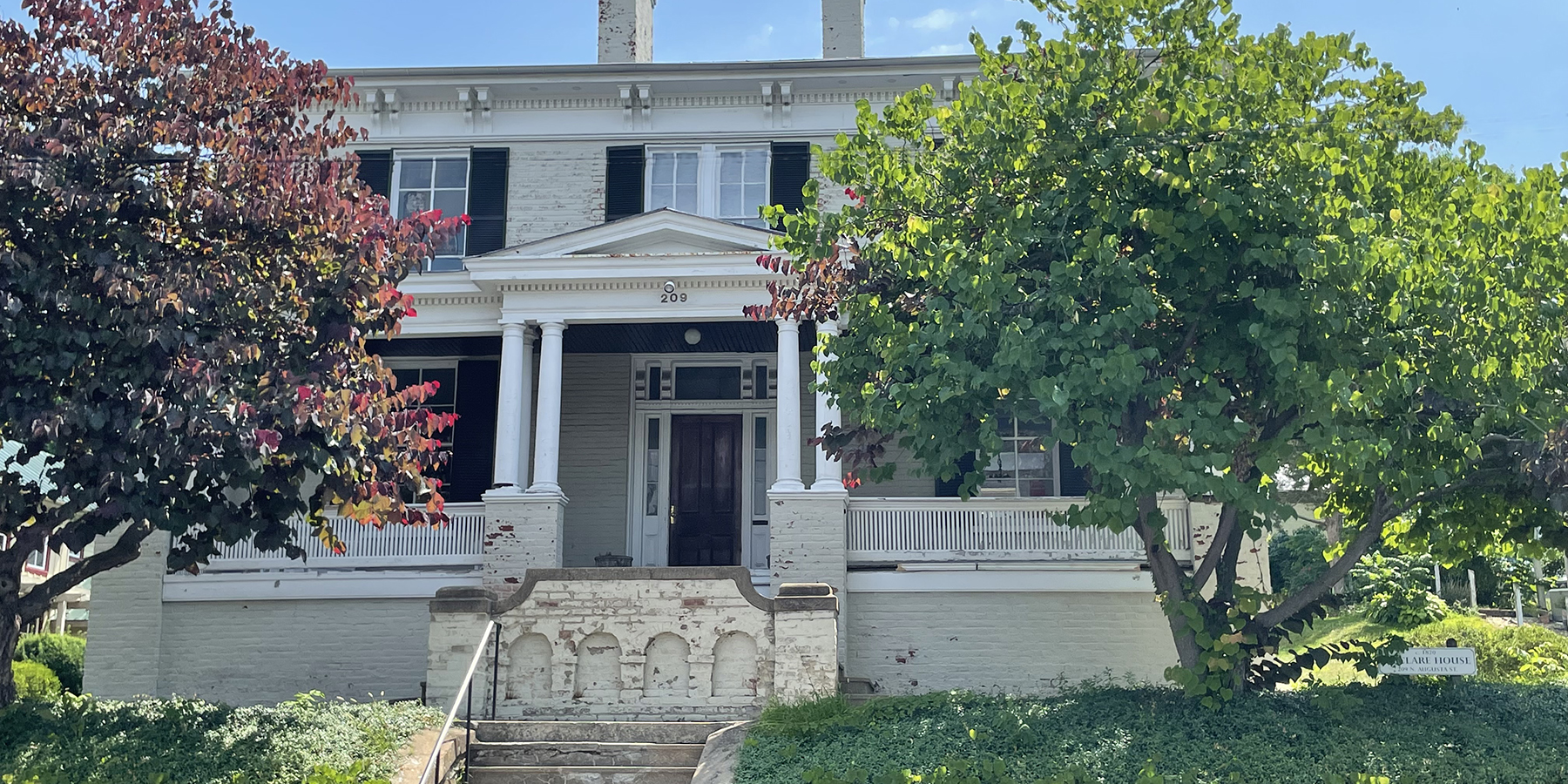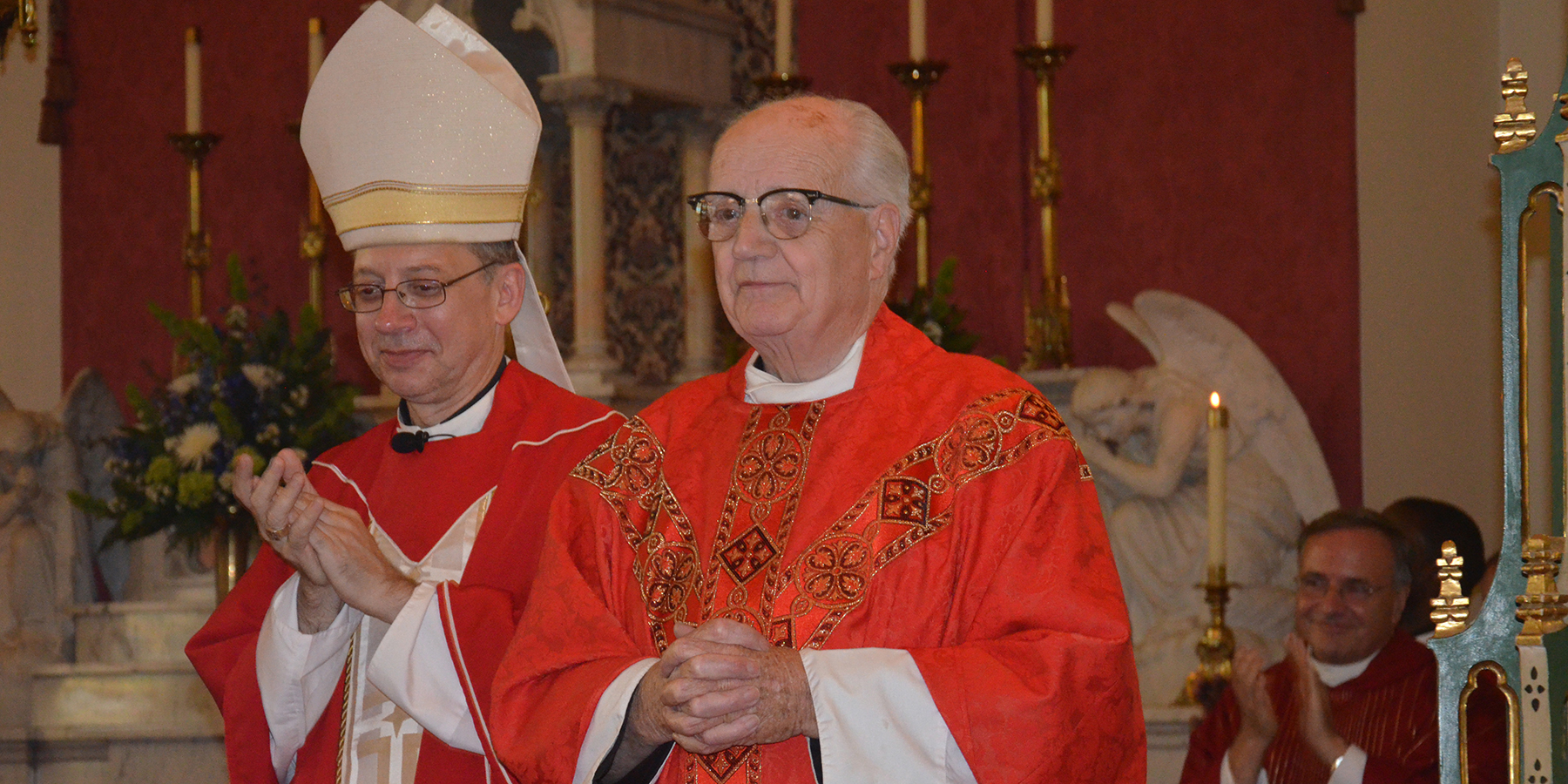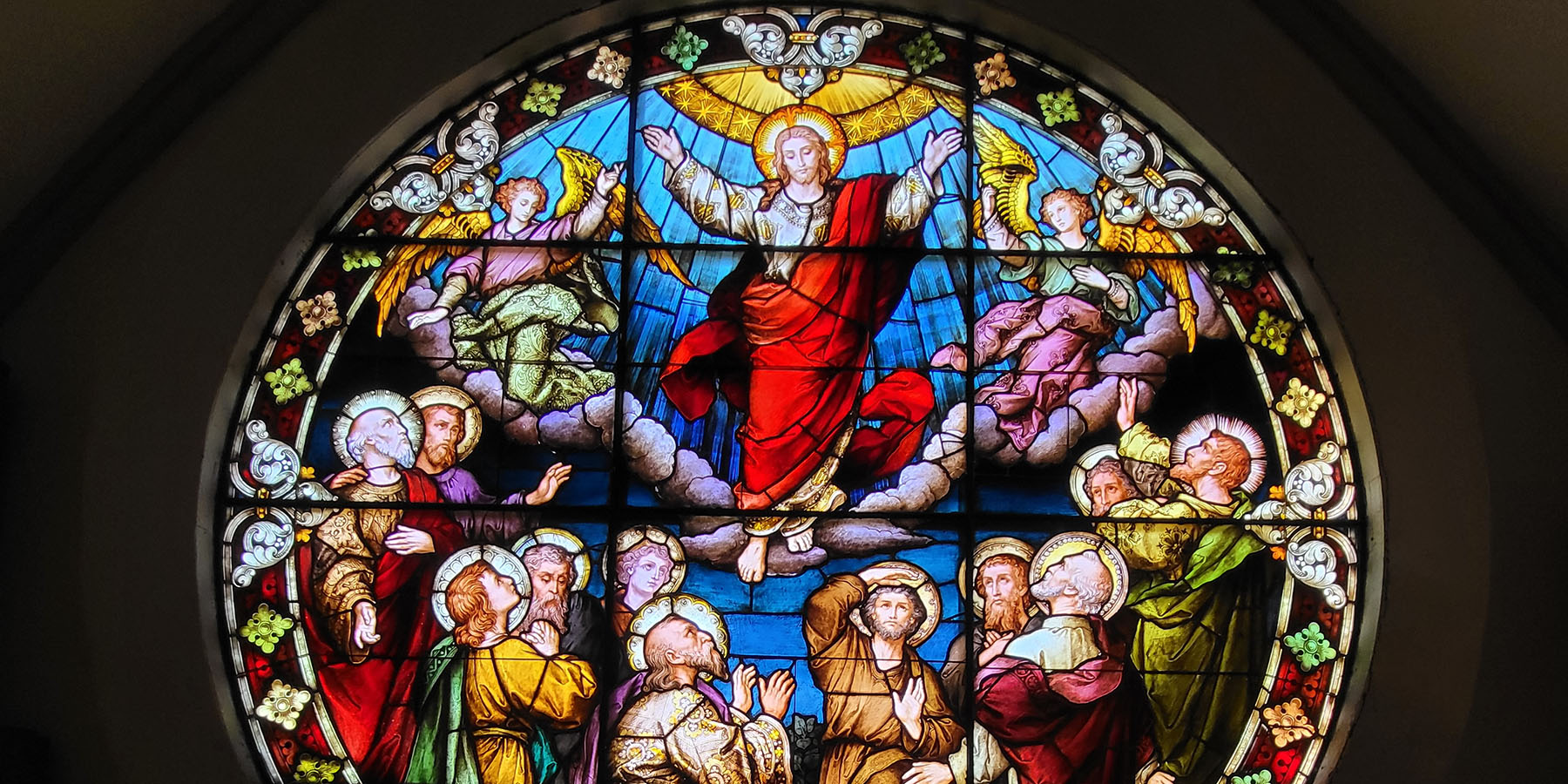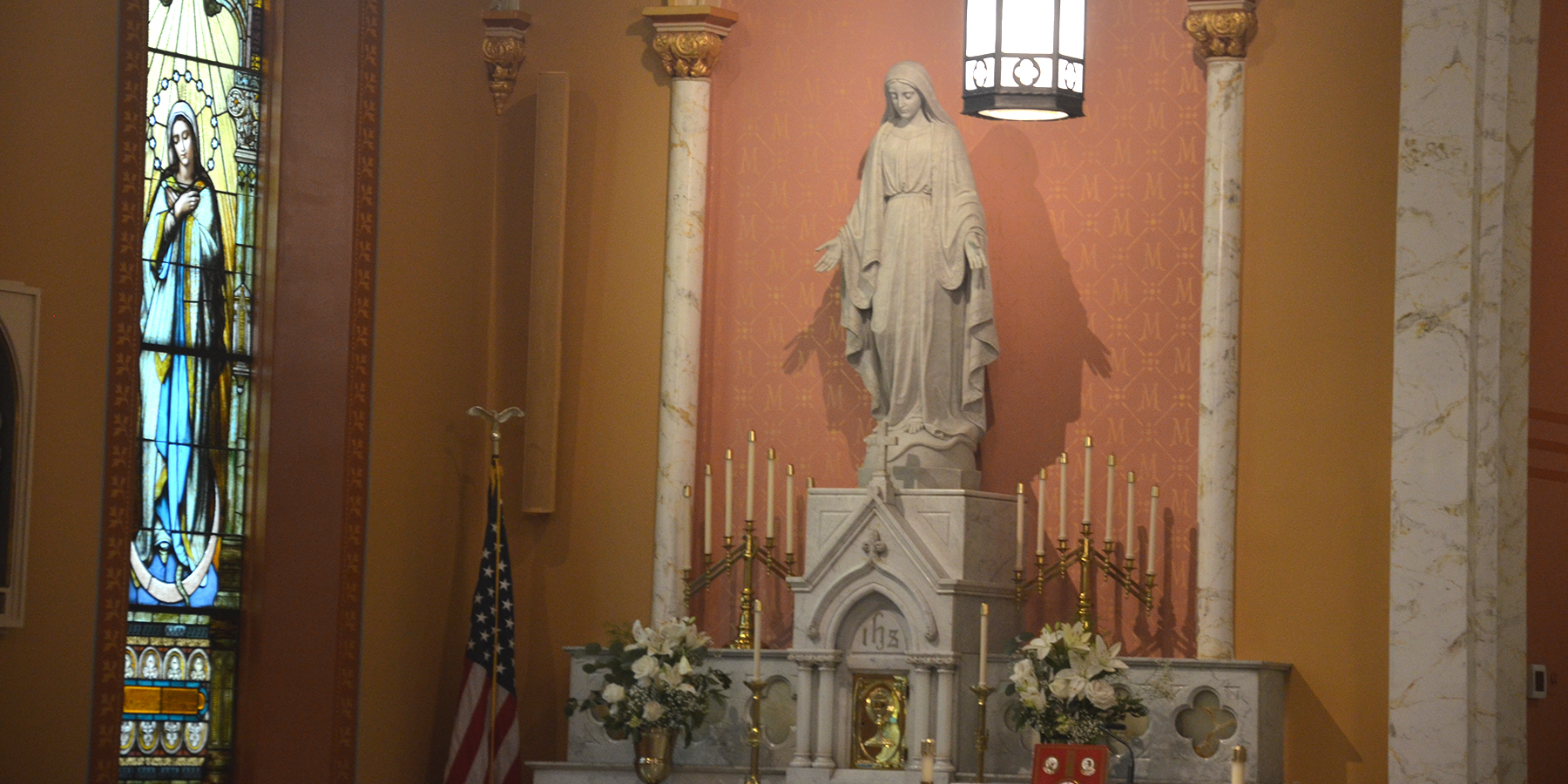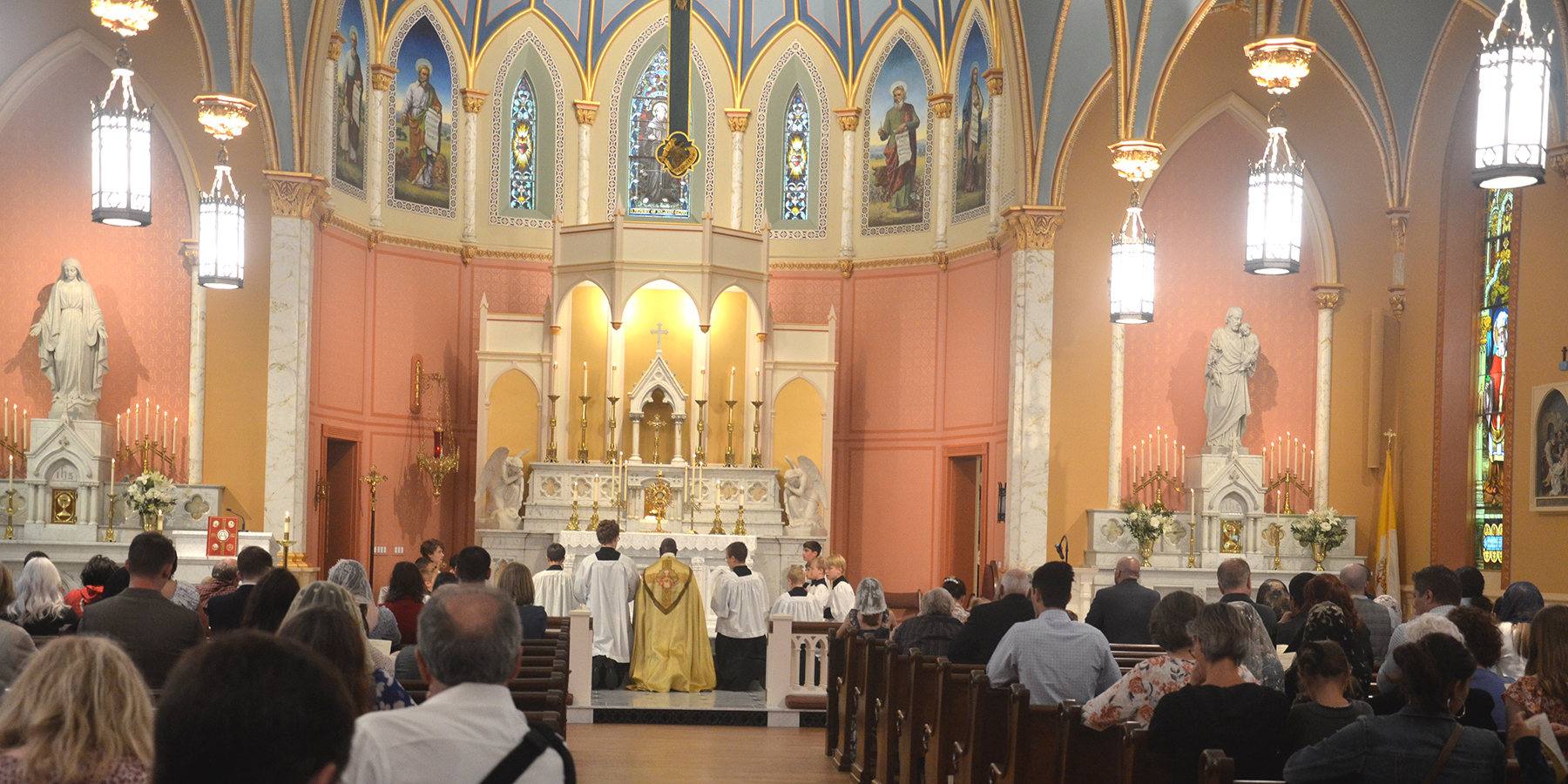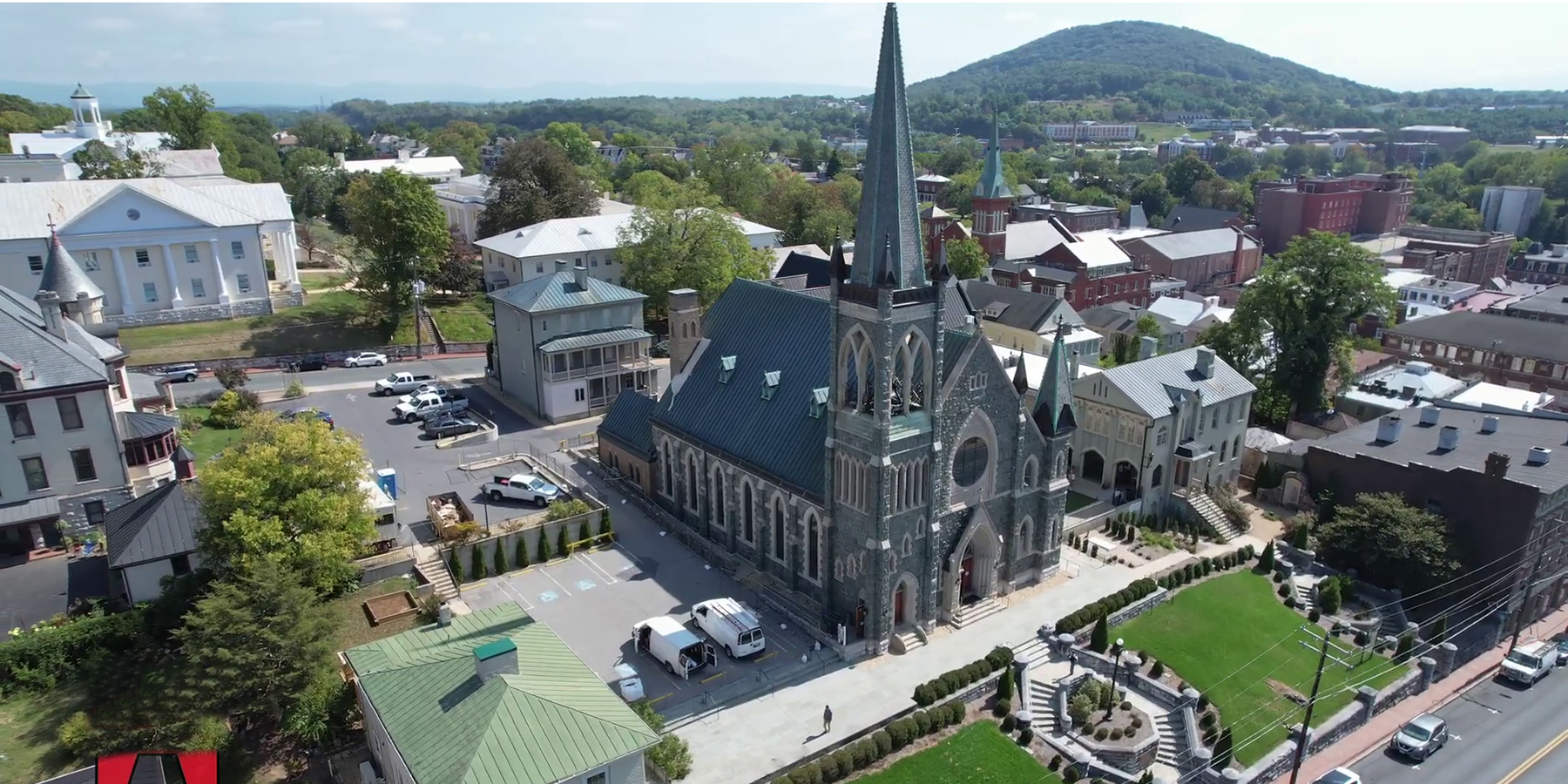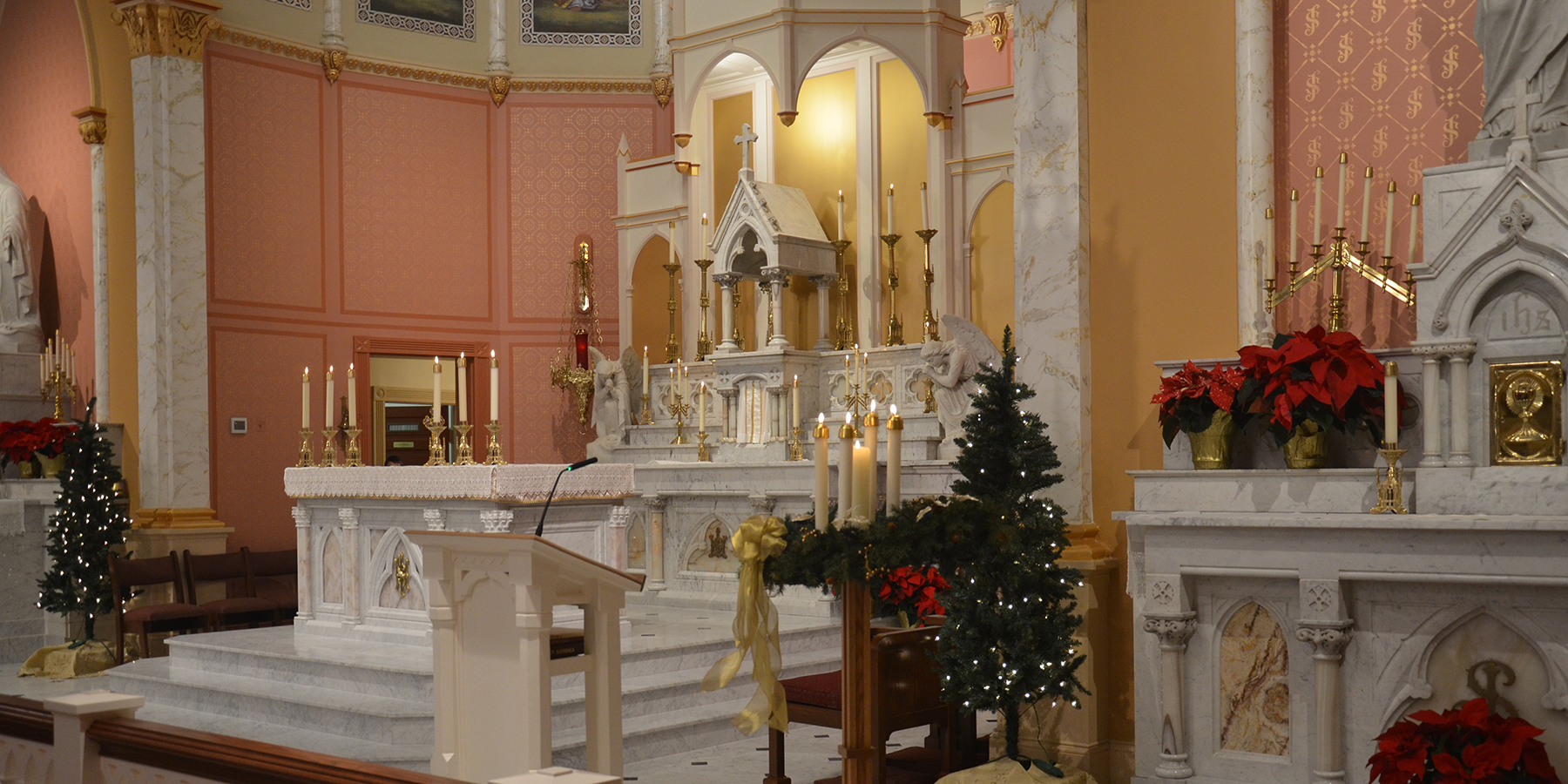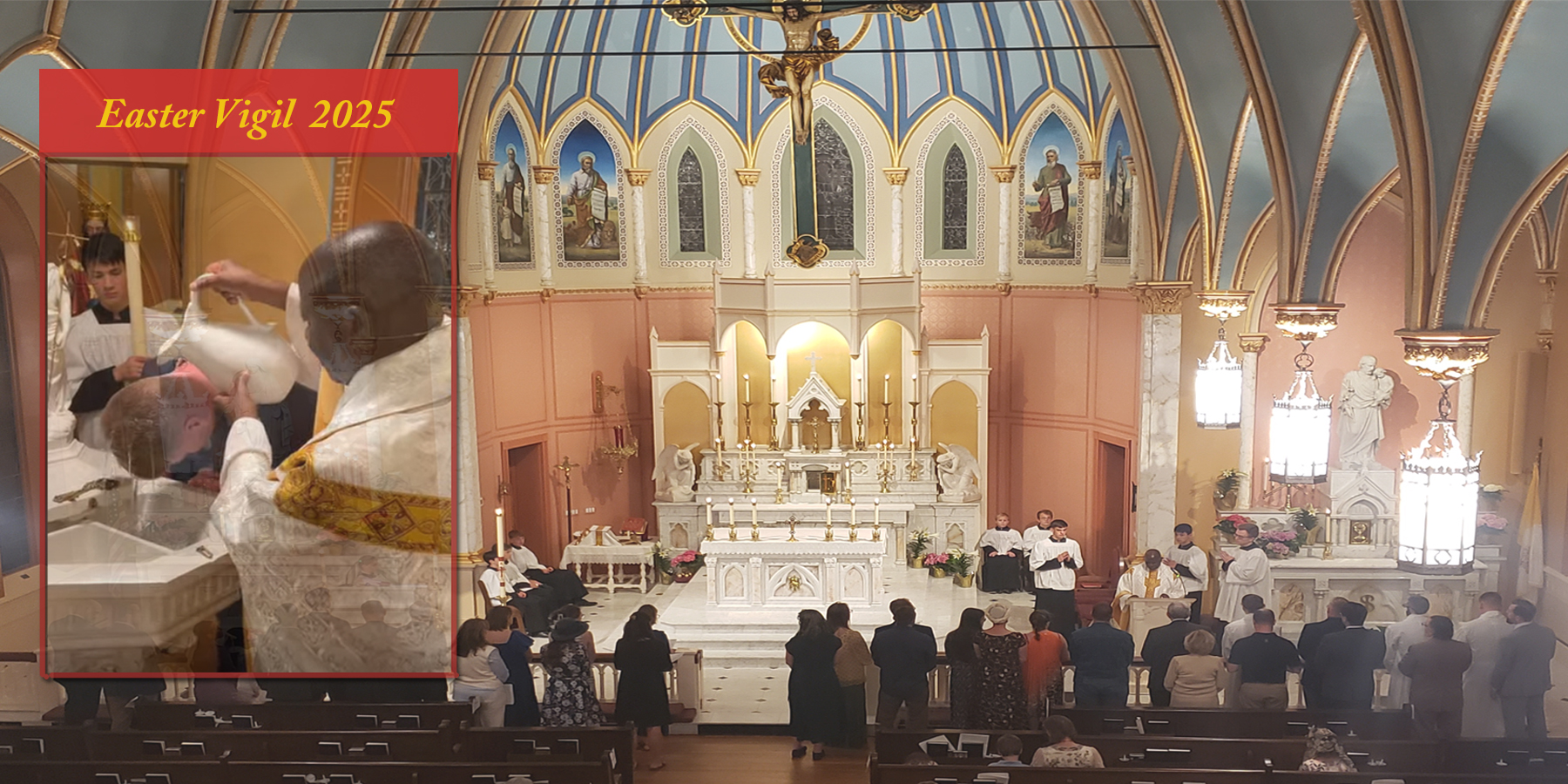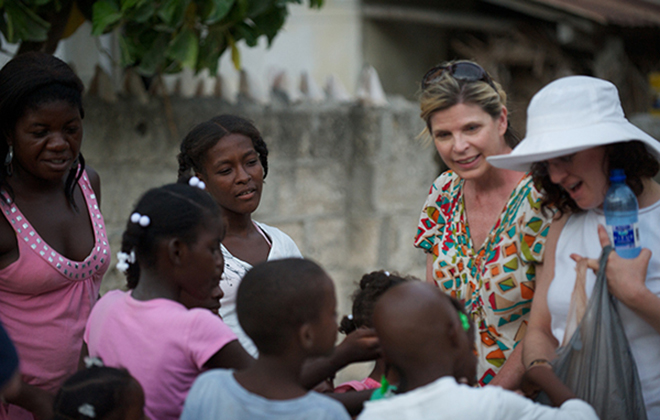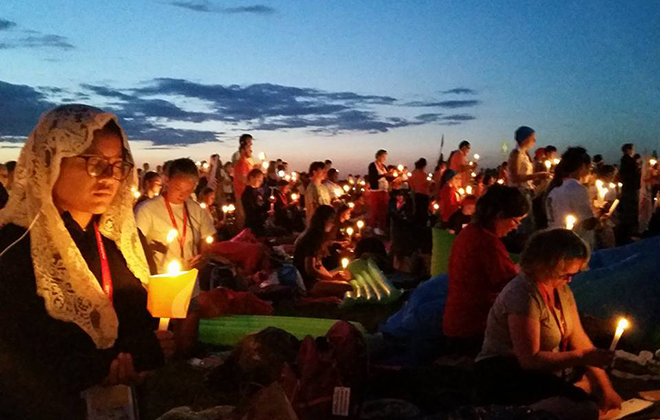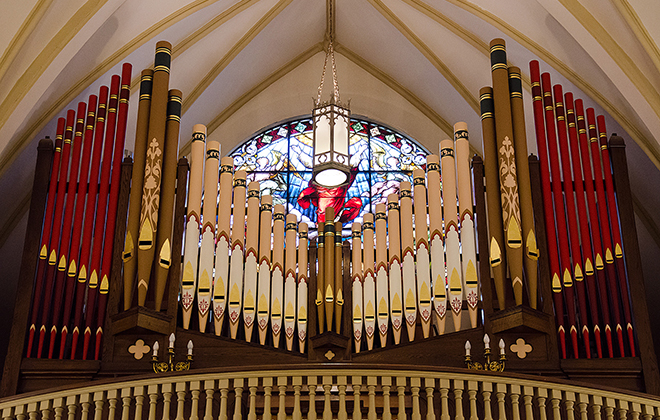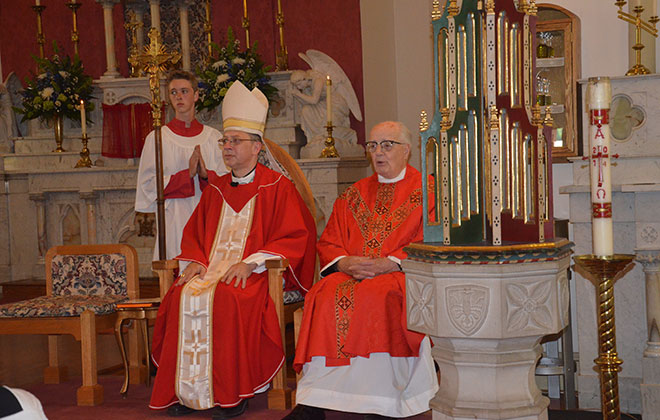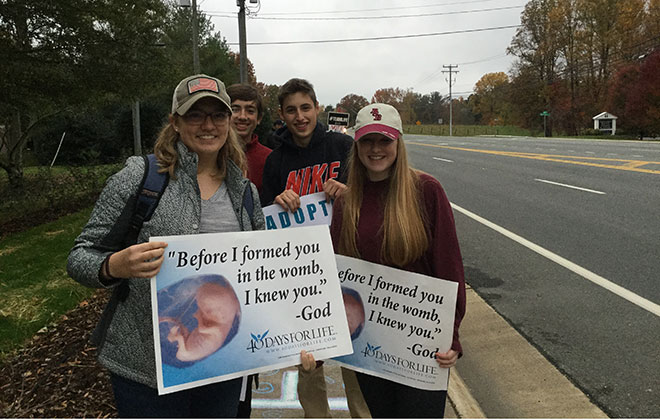 Move cursor over image to pause slideshow, click on image to move to next slide immediately.
---
MARCH FOR LIFE 2018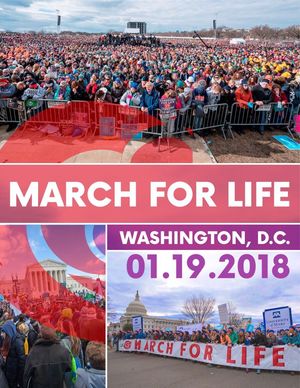 The 2018 March for Life in Washington, D.C., the world's largest prolife event, will take place on Friday, January 19. The location is the National Mall, and events begin at 11:30 a.m. At 1 p.m. the march up Constitution Avenue to the Supreme Court and the Capitol Building begins. Official events conclude around 3 p.m.
The March for Life began in Washington in 1974 as a small demonstration protesting the Supreme Court decision legalizing abortion in the Unied States. The peaceful demonstration that has followed on or near the somber anniversary of Roe v. Wade every year is a witness to the truth concerning the greatest human rights violation of our time, legalized abortion on demand.
The March for Life Conference, held the day before the March for Life, includes a youth rally, the Expo Hall, a law conference, Capitol Hill 101, and the Culture of Life seminar. It is scheduled for Thursday, January 18, 9:00 a.m. — 2:00 p.m. in the Renaissance downtown hotel. The conference is designed to provide marchers with in-depth education on the yearly theme. The speakers and training sessions will provide information and training tools for marchers to go back to their communities equipped to make a difference for life in their communities.
St. Francis of Assisi parishioners have two opportunities to take part in the 2018 event:
An "express bus", offered by the Knights of Columbus, will leave St. Francis at 7:45 a.m. on Friday, January 19 (with a special Mass in the church at 7 a.m.). The cost for the trip is $10, and signup sheets are available in the church vestibule.
For middle and high school youth, campus ministry students, and young adults, there is an overnight March for Life pilgrimage, taking place January 18-19. More details are available from the diocese. For all questions or support, contact the Office for Evangelization directly via email or phone 804-622-5159.