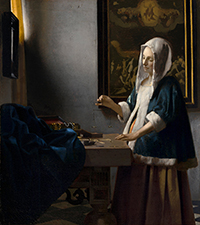 Registration Form for Retreat "The Gift of Womanhood"
When: Saturday, March 7, 2020, 8 a.m.-4 p.m.
Where: St. Francis of Assisi Catholic Church, 118 North New Street, Staunton, Virginia 24401
(the main entrance to the church is on North Augusta Street)
Women of all ages: You are invited to join the Sisters of Life on retreat and take time to encounter the love, peace, and mercy of Jesus Christ in a new way. The retreat will begin with Mass and include conferences from the Sisters of Life, Eucharistic Adoration, and opportunity for confession.
To register for the retreat, enter the requested information below. When you click on the Submit button below, you will be taken to a page where you can select your method of paying the $12 registration fee.